In the first of a series of interviews offering an insight into the work of key personalities at the club, Director of Player Recruitment Tony Henry lifts the lid on the process of scouting and recruiting new players.
A former Manchester City and Stoke City midfielder, Henry has developed a track record for unearthing top talent at affordable prices. 
With the summer transfer window set to open soon, Henry explained how West Ham United will go about adding quality players to their squad ahead of the 2017/18 Premier League campaign.
Tony, can we start by talking about how you and your team of scouts identify potential targets?
"We started when the window closed in January. You're always on the lookout for players. I have a group of scouts who go around the world looking for players. I go around England with a lad, Rory Campbell, who's my assistant. I call Alan Harper, who's based in the North West.
"Basically, we look at players all the time. We do reports, we then go back to the manager and I sit down with the manager every week and we put plans in place all the time for every window."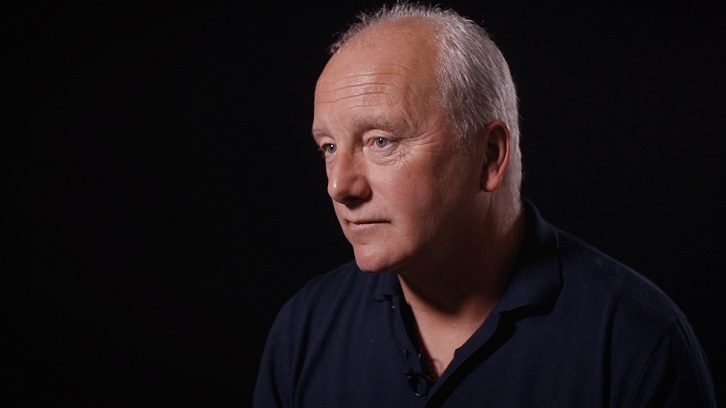 Presumably it can be a long and drawn out process, as you will do due diligence when considering investing millions of pounds in a new asset?
"Every day is different. A lot of people think that you just go out and sign a player. First, you've got to make sure the players that you're going for are going to fit into the team, which doesn't always work out, but it's a long process.
"We make sure we have six or seven, eight, nine reports on players. We then sit down with the manager, with the staff, and we go through them, and we'll have a group of let's say strikers, and we look at the one we think would be the best in that position.
"But then it depends on the deal. You contact the club, and if they want a ridiculous price, then that one's out the window. We do our homework, and what you also have to do if you can, is find out about the character of a player – his attitude, what he's like off the field.
"You do as much background work as you can, speaking to people you may know at that club, but even them, he might come in and may have changed in the last 12 months. It is difficult but hopefully this year we will get the players that we want."
Slaven Bilic has talked about 'quality over quantity' being the Club's approach to recruitment this summer…
"We need two or three, maximum. If we can get the ones that we want, I think we'll be a really good team next year."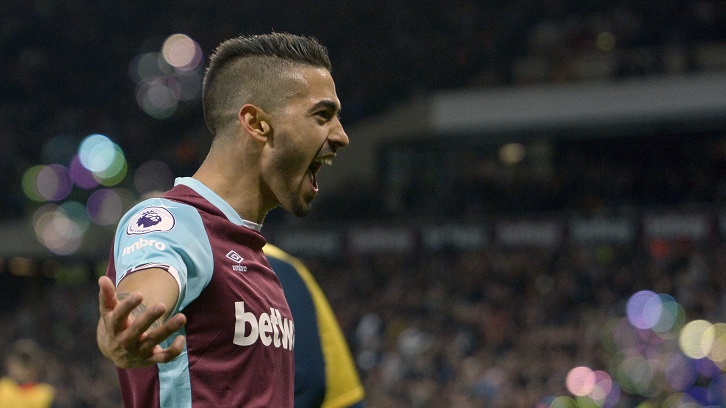 Can you talk to us about the scope of the Club's scouting network?
"We try and cover as much as we can. I'd like to think that we don't miss out on a lot. "Manuel Lanzini, for example – I saw him when he was 18, playing in River Plate, when I was at Everton.
"All of a sudden, he went to the United Arab Emirates, and you forget about him. But then his name came up, and obviously I'd seen him three times and he was a top player. I couldn't understand why he went to the Emirates. But we got him on loan, he signed a new deal, and he's brilliant. He's now very highly rated and we're so happy to have him here.
"We try and cover as much as we can. We're not going to cover every country obviously. But we know the sort of players we want here now. We know what Slaven wants, we know what's good for the team and what will make us better, and I just think this season, we've got a really good chance of getting a couple in who will be great for us."
How big a draw is London and London Stadium to potential new signings?
"Obviously London is a massive thing for players, but obviously the new stadium, players come and they love it.
"I remember when we brought Jose Fonte in in January, he just said the stadium was brilliant. When he played for Southampton here, he said he thought it was fantastic. It's a massive pull."
*To watch the full interview with Director of Player Recruitment Tony Henry, including his views on hot prospects Domingos Quina and Toni Martinez, click on the West Ham TV player above.
Keep your eyes peeled to whufc.com for more stories about some of the people who make West Ham United much more than just a football club.
#WeAreWestHam