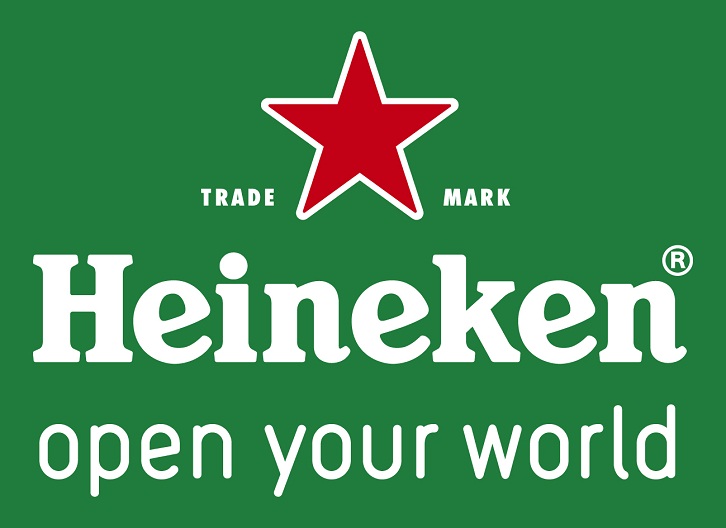 West Ham United's official partner Heineken is pleased to announce the opening of the new Heineken Bar situated behind the North scoreboard.  
The bar has been designed to reflect the striking architecture of West Ham's new home at London Stadium and will bring a unique space to enjoy a perfectly poured Heineken beer with your friends or family. 
Heineken and West Ham are committed to improving the matchday experience of all our fans, and the Heineken Bar will bring yet more world-class facilities to the stadium. 
The Heineken Bar will be officially opened on Sunday 14 May before the last home game of the season against Liverpool, by West Ham United Legends Tony Cottee and Tony Gale. Fans attending the game on Sunday are invited to come to the bar from 12.45pm to enjoy the first drinks poured at the bar as well as to join in a Q&A with both ex-players.