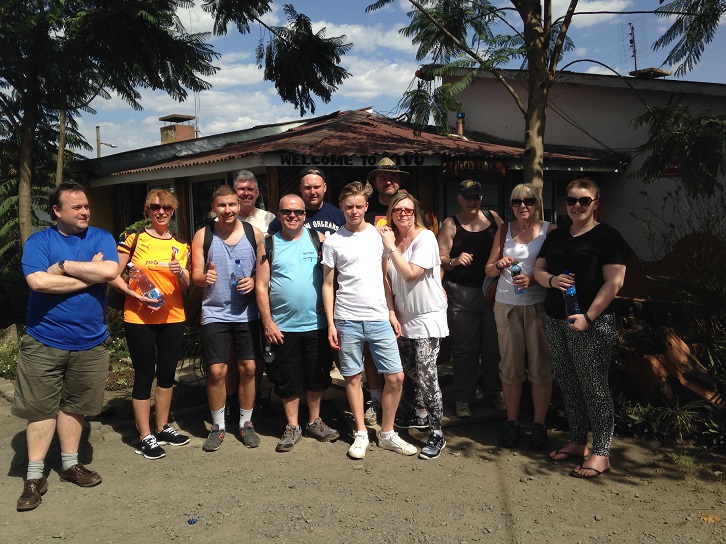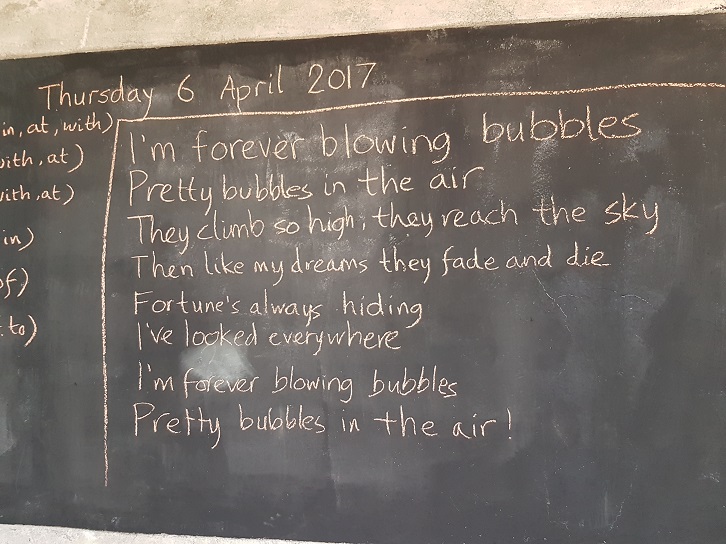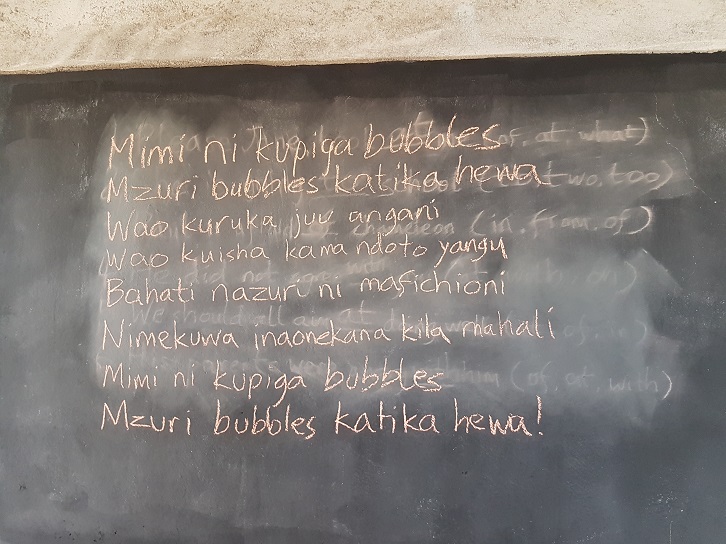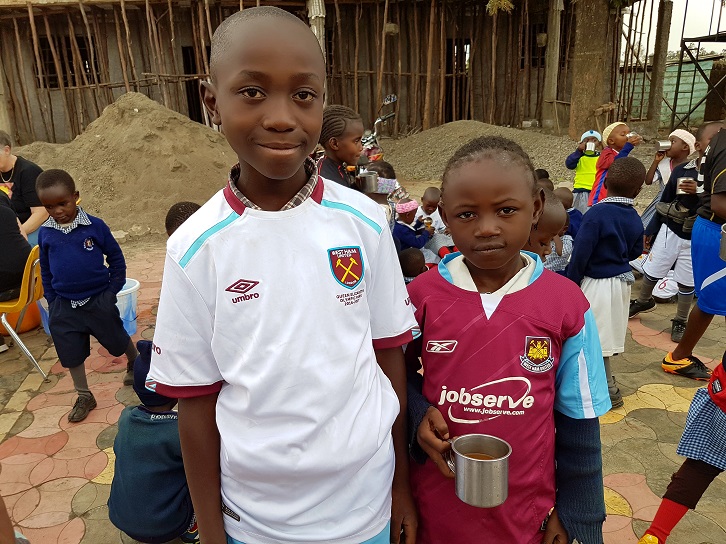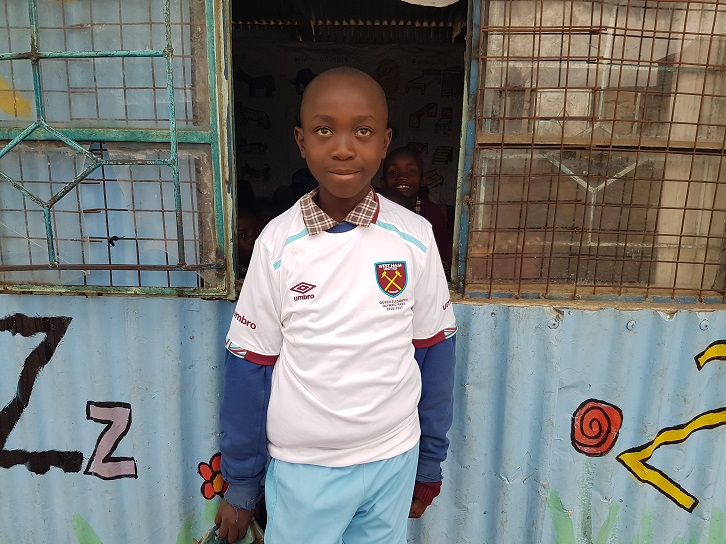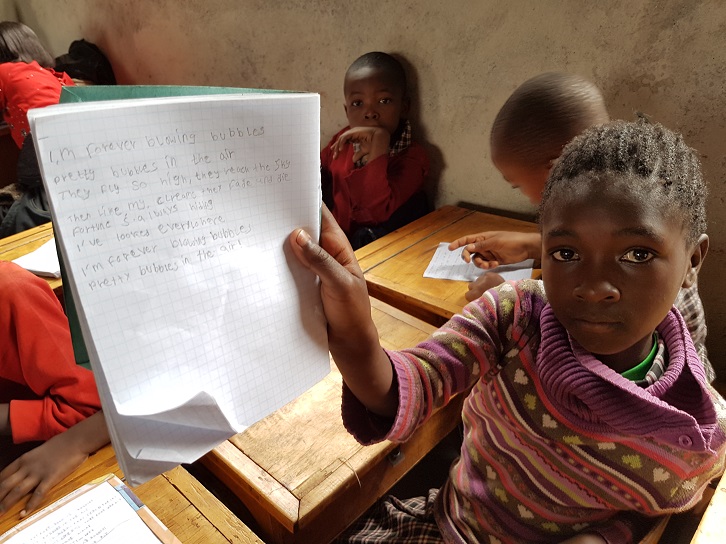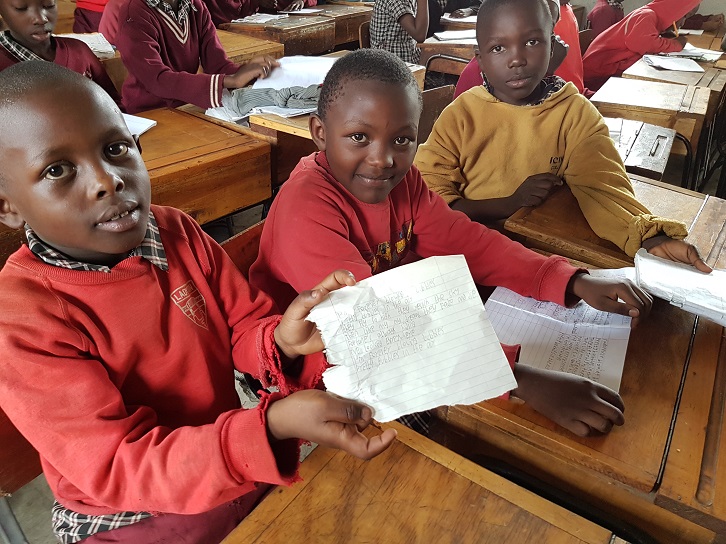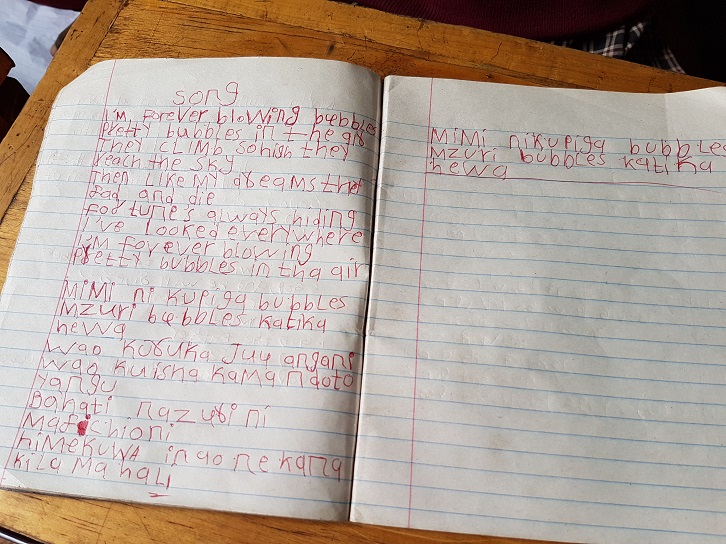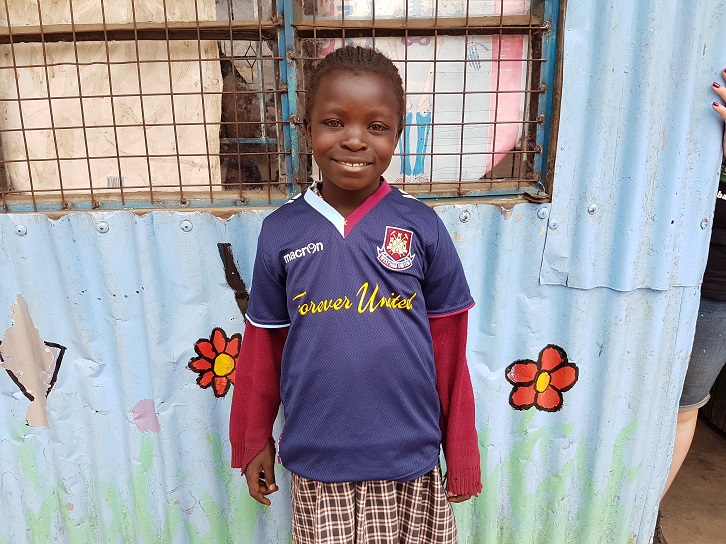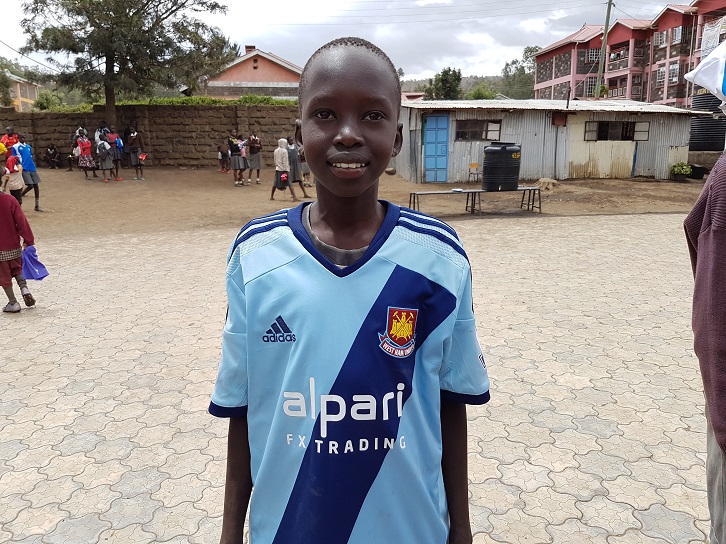 Lifelong Hammer Paul Golder has been spreading the West Ham Way to schoolchildren in Kenya's fourth-largest city.
Golder, who founded and runs the Essex-based community radio station Phoenix FM, was in Nakuru as one of a group of 12 volunteers working at the Walk Centre, a charitable school set up for 250 children from low-income families aged three to ten who would not otherwise be able to go to school.
Despite being in Kenya as part of a group organised by Colchester United's Football In The Community charity – his son plays for Colchester's U14 side – Golder decided to spread a little love on behalf of his favourite football team.
"There was a group of 12 of us, most of them signed up because they are Colchester supporters or sponsors who also heard about the opportunity," he explained. "So there was a fairly heavy U's bias from day to day.
"I felt I needed to do something to redress the balance! I was looking after a class of 30 eight and nine-year-olds, and I asked the headteacher if I could teach the children 'a traditional song beloved by people all over London'.
"That is how I came to teach them 'I'm Forever Blowing Bubbles'!"
As these amazing videos show, not only did Golder teach the schoolchildren how to sing 'Bubbles' in English, but also teamed up with their teacher to produce an unforgettable Swahili verson!
"I manager to get two videos," said Paul, who is married with three children and lives in Billericay. "One is of the class mostly getting the song right after only five minutes' practice – which was amazing as English was their second language.
"For the second video, I asked one of the teachers if she could sing the song with the children using a traditional Kenyan 'call and response' style, with the lyrics in Swahili, which they duly learned. There is no word for 'Bubbles' in Swahili, so you can pick that out all the way through!
"One of the best parts of my week was continuing to hear the children sing the English version of the song to themselves as they walked around the school!"
When he was not teaching Kenyan schoolchildren West Ham United's historic anthem, Golder and his colleagues were also involved with the provision of a feeding programme, plastering, painting and constructing school buildings, while others came in to help teach the classes and arrange football coaching and matches.
"At the end of the week we distributed a number of football kits donated to us, so there are plenty of children in Nakuru now following West Ham as a result," he confirmed.
"Kenyans have an amazing love and knowledge of football and, in particular, the English Premier League.  Everyone I met supported a Premier League team and, now they know our anthem, hopefully more of them are West Ham fans!"
*You can follow Paul Golder on Twitter @eddiecurry.
Keep your eyes peeled to whufc.com for more stories about some of the people who make West Ham United much more than just a football club.
#WeAreWestHam