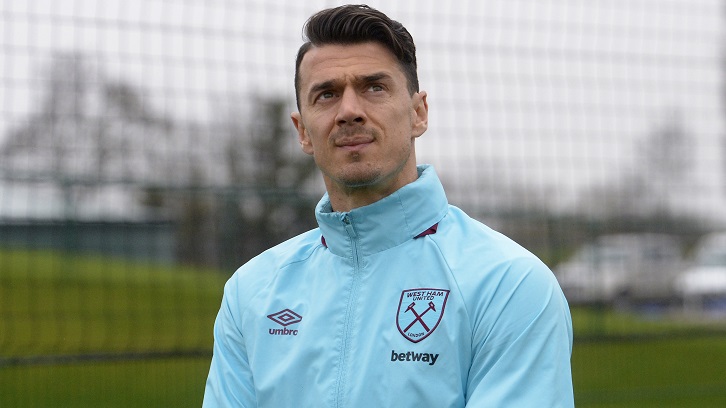 Jose Fonte is relishing the opportunity to get one over three men he knows well when Tottenham Hotspur visit London Stadium on Friday evening.
West Ham United's Portugal centre-back played under Spurs boss Mauricio Pochettino for 18 months at Southampton between January 2013 and summer 2014, helping the Saints finish eighth in the Premier League in the manager's only full season in charge.
The following campaign saw Fonte form a formidable partnership with Tottenham star Toby Alderweirld at St Mary's, helping Southampton to the second-best defensive record in the top division.
Both campaigns saw the Hammer play alongside Kenya midfielder Victor Wanyama, who joined his former colleagues at White Hart Lane last June, with the trio combining to lead Tottenham on a sustained challenge for the Premier League title this term.
Fonte discussed his old colleagues' fortunes, but insisted he was totally focused on helping to ensure they endure a miserable first visit to West Ham's new home.
Jose, we earned a third clean sheet in four matches and made it four unbeaten at Stoke City on Saturday, when our performance was certainly not one of a team which believes the season is over?
"We spoke before the game at Stoke and we have experienced players in our dressing room. We want to win every game between now and the end of the season and finish on a high because obviously it's important to fight for our badge, for our fans and also for ourselves.
"We will give everything and continue to work really hard because that's the only way."
Next up we face Tottenham Hotspur in a game every West Ham supporter will want to win…
"Listen, it's a game we are all looking forward to. Obviously we know they are fighting for the title and they are playing really well and have a good manager and good players, but we're at home and we want to make sure we beat them and give the fans something to be proud of.
"We will give our best to win the game and that's all we can do."
On Friday, we face a manager in Mauricio Pochettino and players in Toby Alderweireld and Victor Wanyama who you know well from your time at Southampton. What can you tell us about them?
"Pochettino is a great manager and I don't need to speak much about him because you can see the job that he is doing. He helped me a lot when we worked together and improved me, and I can only say 'Thank you' for what he did for me, but we're on opposite sides now!
"Alderweireld is a great player and we had a great season together [in 2014/15], while Wanyama is one of the best midfielders in the Premier League, so what can you say? They are great guys.
"It's going to be tough, but we're in a good place now and we look forward to the challenge and we want to give the fans something to be proud of."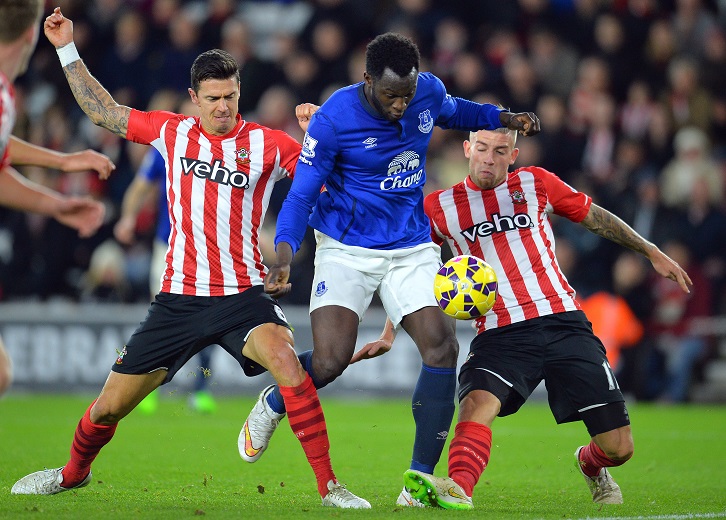 Looking back on the goalless draw at Stoke, their goalkeeper Jack Butland was voted Man of the Match, so that shows how many chances we had to win the game?
"Their goalkeeper made some good saves. We tried, we had some good opportunities and he did well.
"If we had a little more assurance with that last pass we could have created more dangerous situations, but that will come.
"The boys are working really hard on the training ground, they are fantastic, and we are looking forward to the next two games at home."
Our goalkeeper Adrian also looked very solid, as he did against Everton on his return to the starting XI?
"Adrian has been very good since he came back into the team and on Saturday he had an important role.
"He made a couple of saves, so congratulations to him - he helped the team and this is a team effort. I think everyone played their part."