First Team
Angelo's World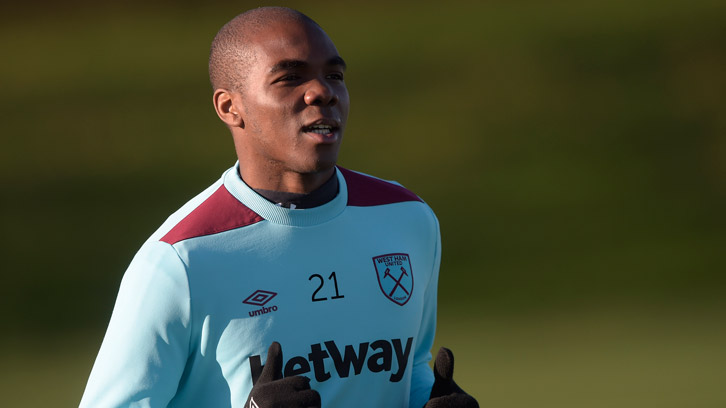 Hello everyone,
Everything is really good at the moment and I am pleased to say that the surgery went really well. I cannot wait to get back playing again and I am taking it step-by-step and looking forward now.
The recovery will be a lot quicker than I first expected as the surgery was a big success. I just want to get back playing and to help our team.
I wish that I will play again this season and will get back as soon as possible. The time I spend with my team makes me so happy and I can feel their support.
The support around me from the team, the manager and the fans has been fantastic and I can feel that. I can work without any pressure.
The plan now is to keep my rehab going and when my knee is ready I can get back to training again.
I have to stay strong mentally and I don't have any problems with that. My behaviour will stay the same. I have a lot of good friends here and I am not alone.
It was hard for the team at the beginning of the season but we have all stayed together and we are now starting to get some good results.
Jose Fonte has been a great signing and he brings so much experience to the team. Snodgrass is the same and it is better to have players who know the Premier League. Our situation is not the same as it was two months ago.
The best targets for us in the remaining part of the season is to just take it game-by-game and not look too far ahead.
Maybe one of our problems at the start was all the expectations that were being placed on the team from outside.
It is good to have a dream, but we need to stay quiet with our expectations and just look forward to the next game.
Away from football I am loving life as a new dad. It is something completely new and a new life.
It is a good experience, not just in my life but for every new dad. It is so nice to come back from training and spend time with my son.
I will continue to work hard in my rehab and I look forward to speaking with you in the near future.
Angelo