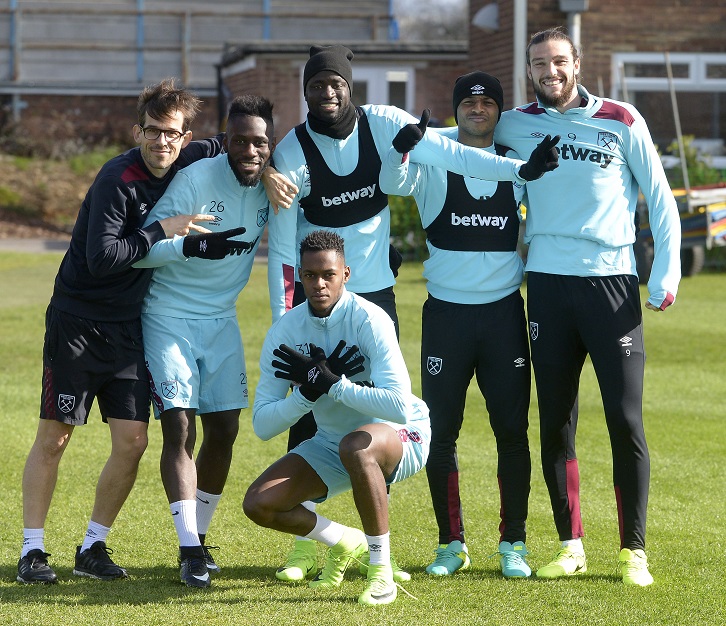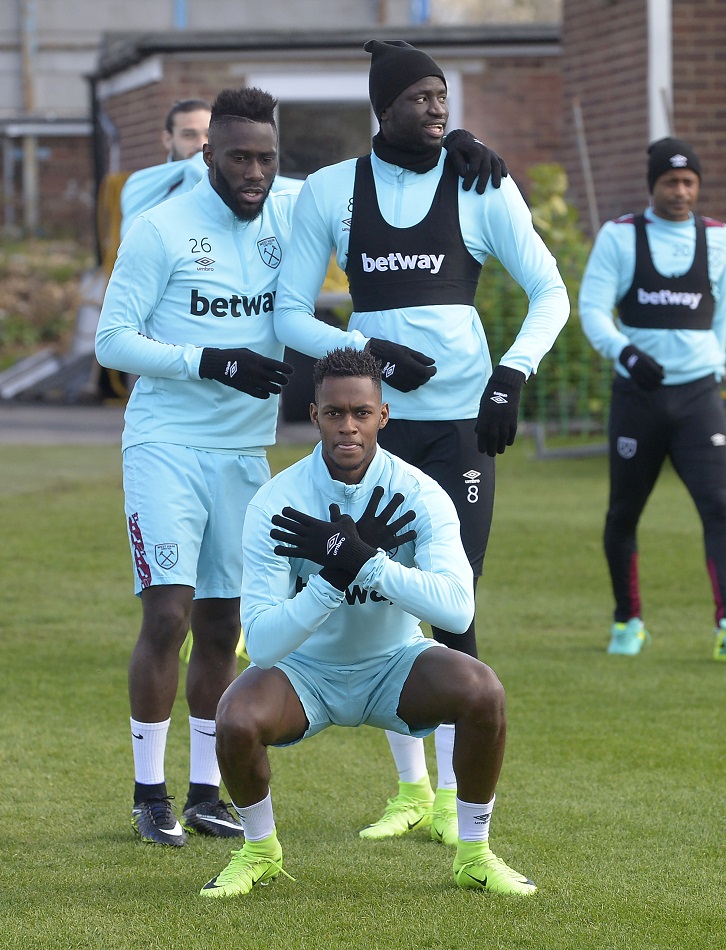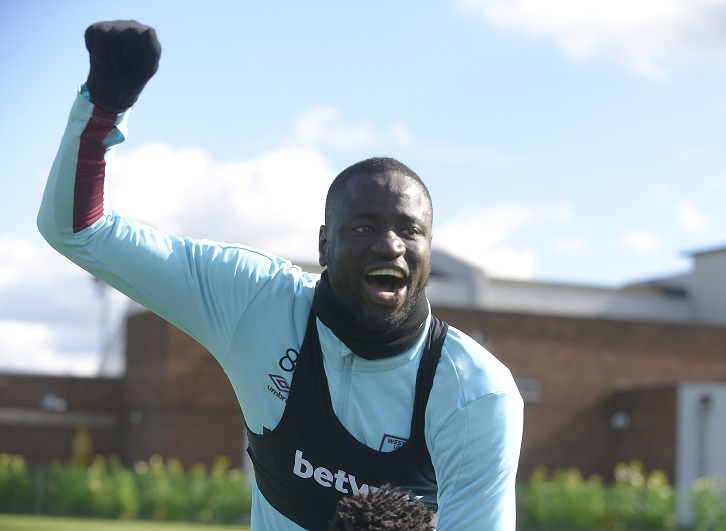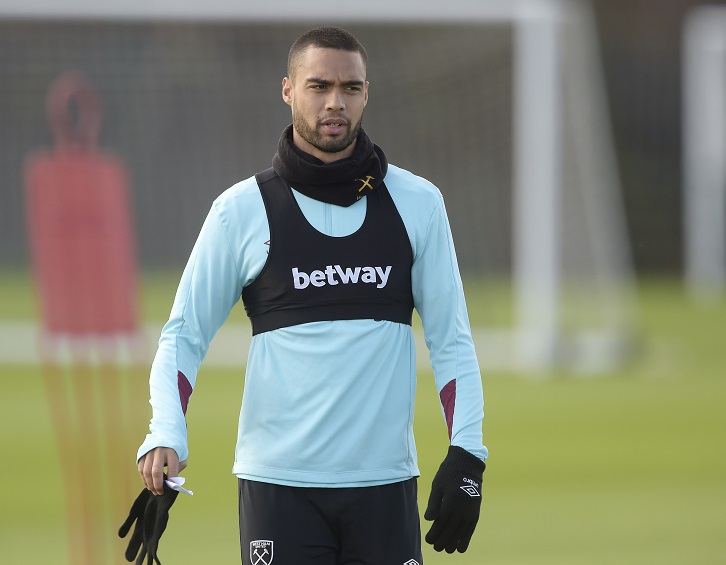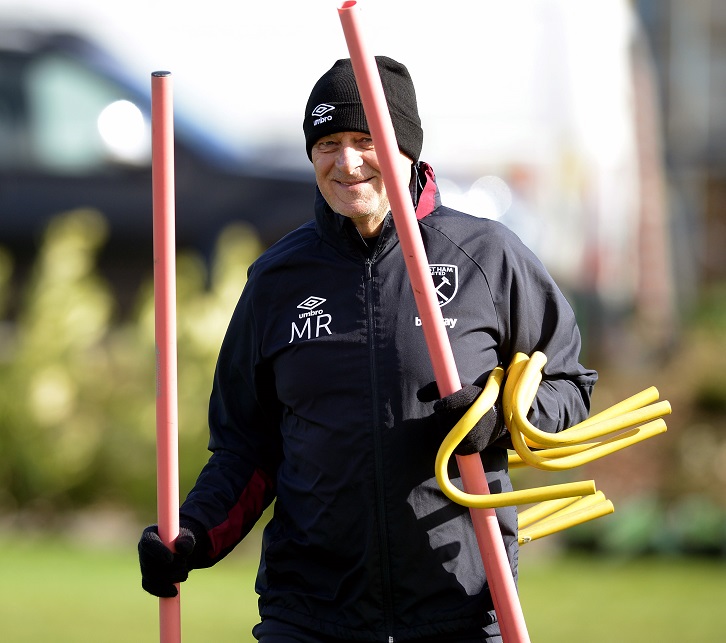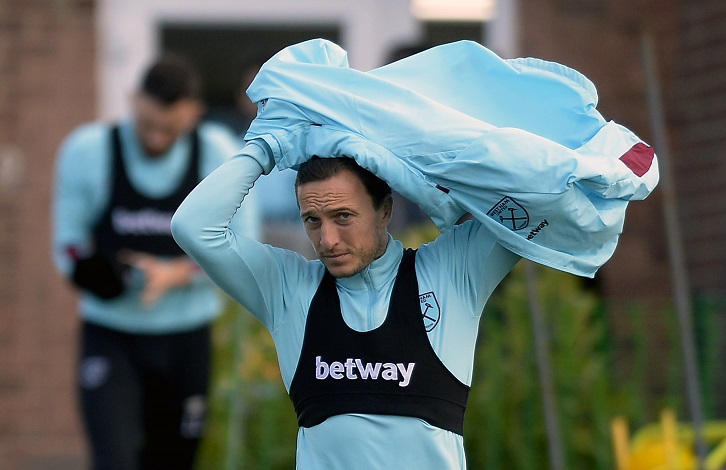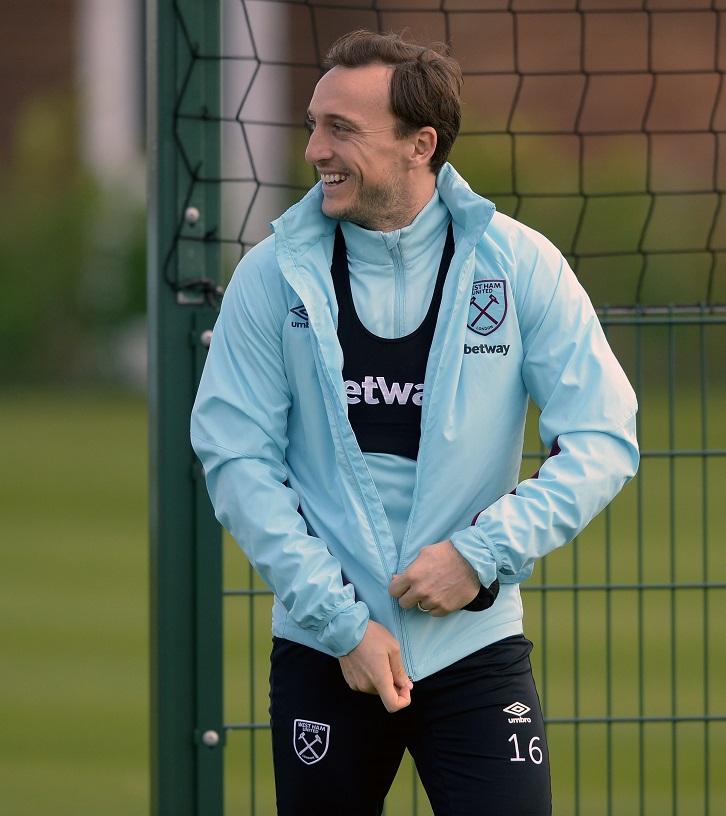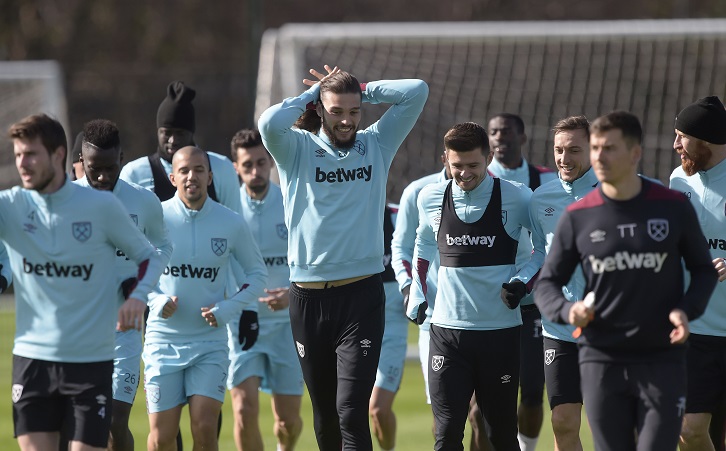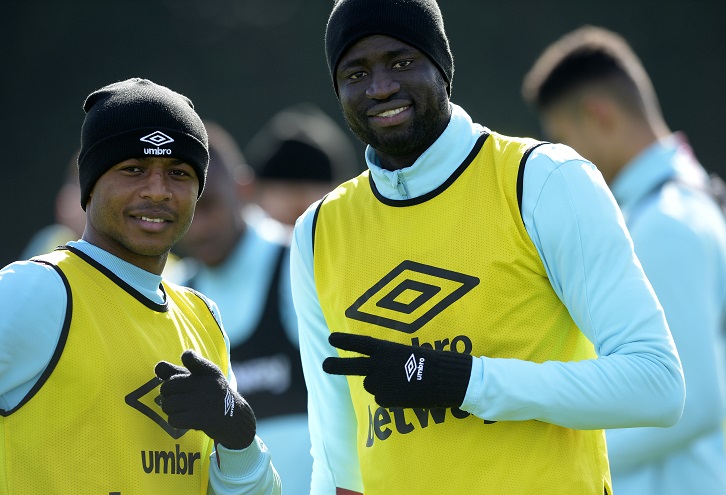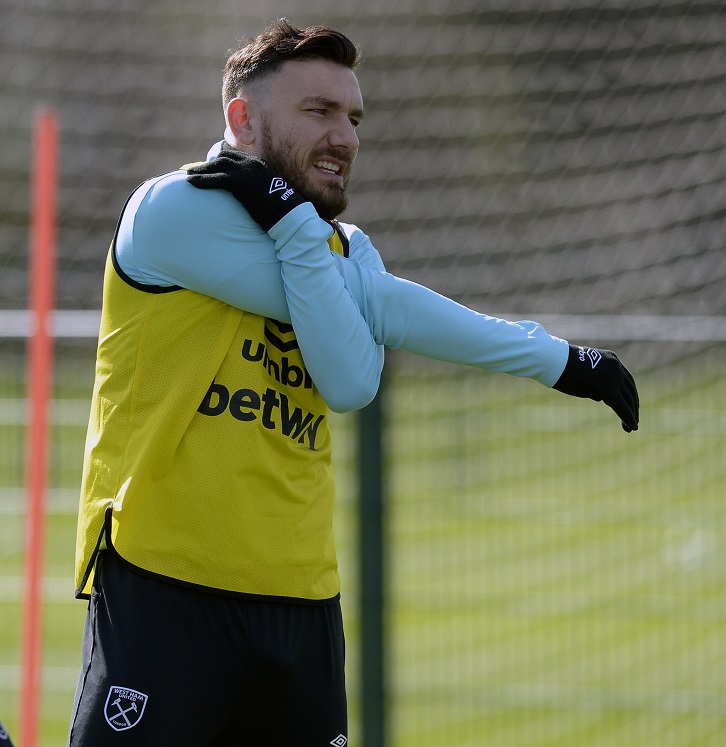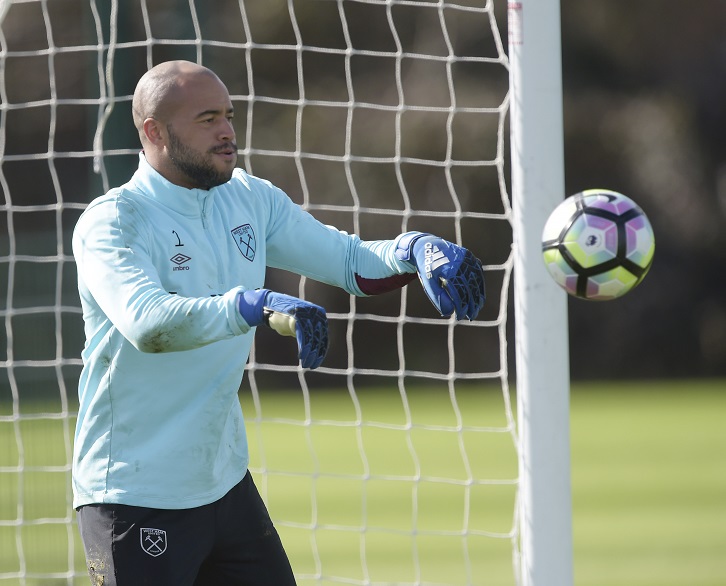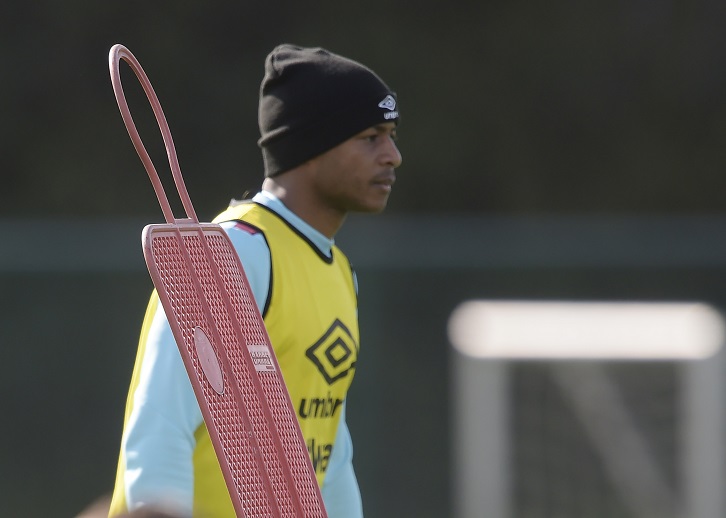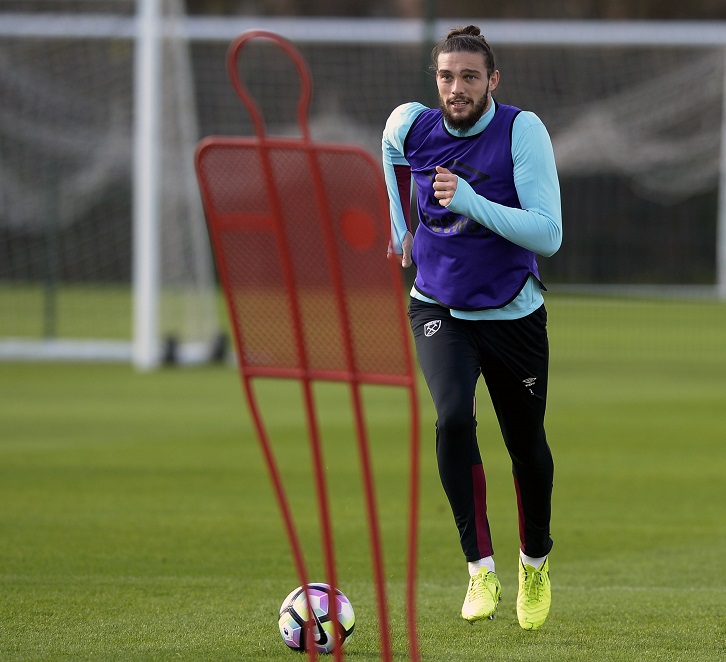 West Ham United players were in high spirits as they prepared for Saturday's Premier League trip to AFC Bournemouth.
The sun was shining at Rush Green training ground on Thursday morning, where the unstoppable Cheikhou Kouyate was naturally in the thick of the action.
Club photographers Arfa Griffiths and Avril Husband were on hand to catch all the tomfoolery on camera, with eye-catching results!