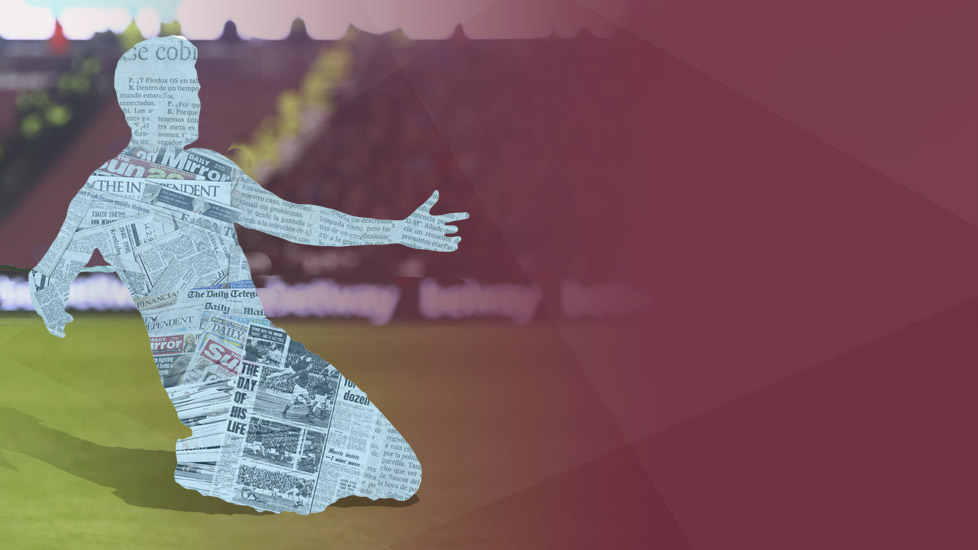 Our daily look at the West Ham United stories in the news...
The Olivier Giroud story continues today with former Arsenal and Hammers defender Nigel Winterburn giving his view on the situation.
He believes Arsenal should consider selling the Frenchman to West Ham, telling the Evening Standard: "He might also be settled in London and if that is the case, West Ham have a good link with Arsenal and if he wanted to stay in London that could be a good opportunity for West Ham to get a very good striker."
Meanwhile, another striker who has long been linked with the Hammers is AC Milan's Carlos Bacca. According to talkSPORT, Milan could sell him this summer in order to fund a move for Borussia Dortmund's Pierre-Emerick Aubameyang.
talkSPORT also report that the Hammers and Newcastle have been told by Saint Etienne that their full-back Kevin Malcuit will cost them an £8m fee.