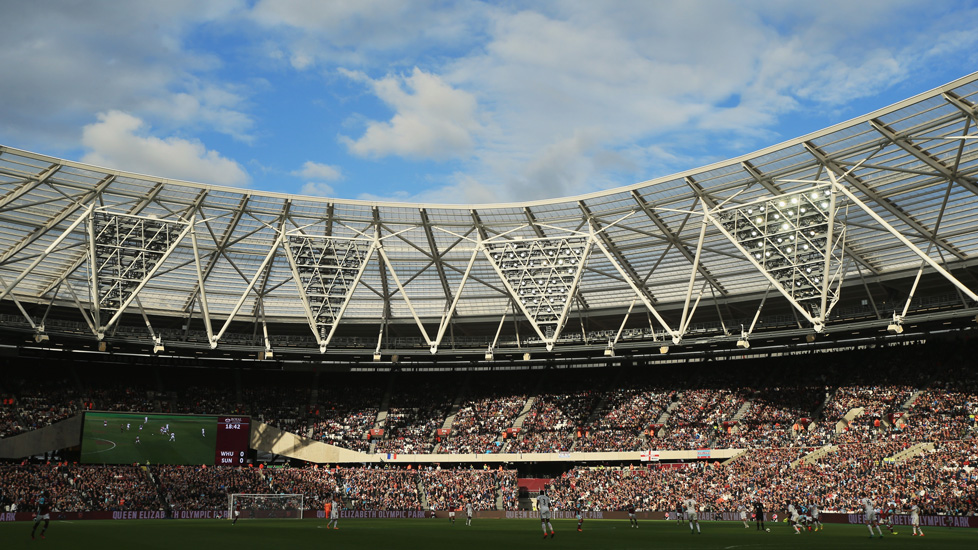 With the Season Ticket relocation period now underway, West Ham United would like to confirm the process for supporters who have requested to relocate their seat for the 2017/18 season. 
With more than 90% of Season Ticket holders renewing before last week's deadline – and the vast majority wishing to retain their existing seats - opportunities to relocate will be very limited and are strictly subject to availability.
The majority of available seats in the lower tiers of the East, West and Bobby Moore stands are single seats, with a limited number of pairs.
For renewing Season Ticket Holders, seat relocations will be prioritised by how early you renewed, which the Ticket Office hold a record of.
As previously explained, there are some priority cases where exceptional circumstances exist, such as accessibility requirements and a group of supporters who had to move out of Block 114 in order to increase the size of the segregation line.
Season Ticket holders requesting to relocate will have received a notification email of their relocation window, advising when to call the Ticket Office to discuss their request. When calling, please ensure you have your client reference number to hand.
The relocation phase will be a busy period for the Club and we would therefore ask that you only contact us once your window has opened. Supporters calling earlier will be politely requested to call back at their designated time. 
If relocating with others, make sure you have to hand all client references, names, and postcodes within the group – all of whom must have renewed before May 31. In the interest of fairness, seats cannot be placed on reserve.
If your relocation falls into a different price band, the difference in cost will either be refunded or required to be paid in full immediately. If you make a decision to relocate your seat, your existing seat will then be made available for other supporters.
Once the relocation period has ended on 15 June, the limited number of available Season Tickets will then go on sale to supporters on the Waiting List from Friday 16 June.