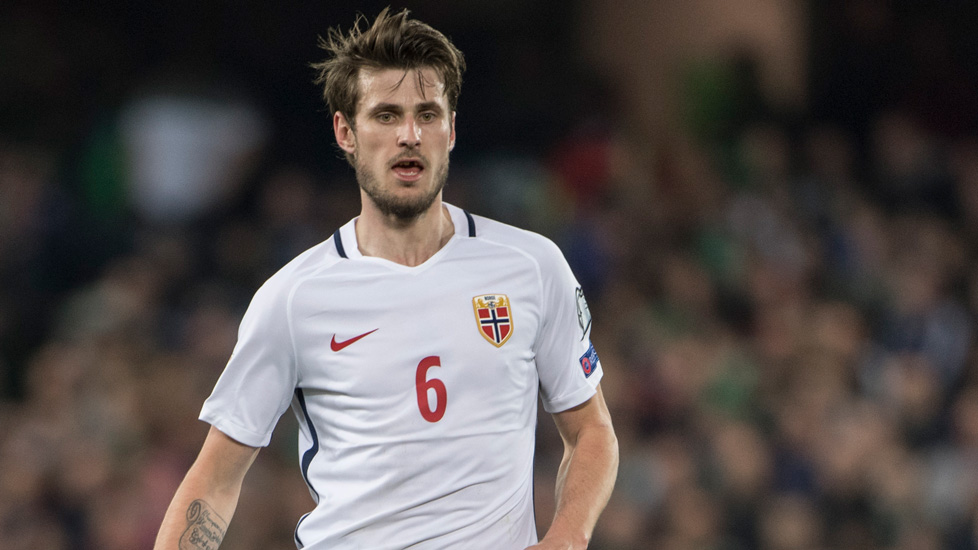 Havard Nordtveit's season is far from over yet.
The West Ham United midfielder still has a couple of big targets on his mind as he aims to end the 2016/17 campaign on a high with Norway.
While the Norwegians' FIFA World Cup Qualifying campaign may have begun with four defeats from five starts, Nordtveit is keen to hit the ground running under new coach Lars Lagerback – the man who led Iceland to the UEFA Euro 2016 quarter-finals last summer.
Nordtveit concedes that this qualification phase has already passed his country by, but says Saturday's Oslo meeting with Czech Republic – followed by a friendly against Scandinavian neighbours Sweden on Tuesday – offer an important opportunity to start building towards Euro 2020.
The 26-year-old midfielder said: "With the new coach of the national team, we need to get the formation in for what we wants, what he did with Iceland and start to get ready for the next qualification process.
"The country deserves [qualification for a tournament] and if we get time with Lars Lagerback we have a big chance to qualify for the Euros in 2020.
"We need to be patient, but we also need to look ourselves in the mirror and say we need to be better than we've shown in the latest qualification games.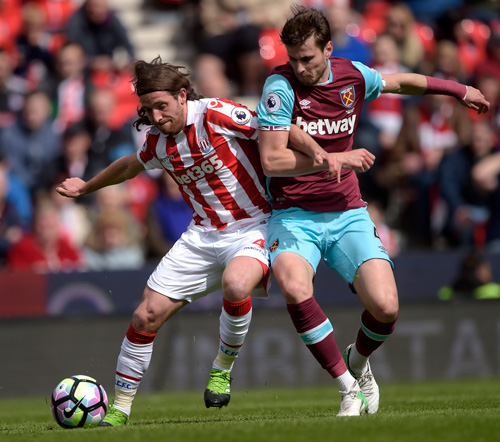 "What he did with Iceland was unbelievable. They have a population of 350,000 and although we have 4.5-5m, we're still quite a small nation, so we need to get the crowd behind us and he's the one to lead us into that situation.
"We need to play a little bit more aggressively as a team, and be more stable defensively than we ever have been."
The friendly against Sweden also gives Nordtveit and his teammates a chance to restore a little national pride against their local rivals.
He added: "Sweden is the biggest derby for us as a national team. It goes a long way back, so it's going to be good fun. I hope there will be a lot of people at the Ulleval Stadium and we want to give a good performance.
"These two games are good for playing time hopefully and then I'll be ready for pre-season again.
"Last pre-season I struggled and was probably 50% away with small injuries, so hopefully I will have a more stable pre-season this year, which will make it easier when the new season starts."