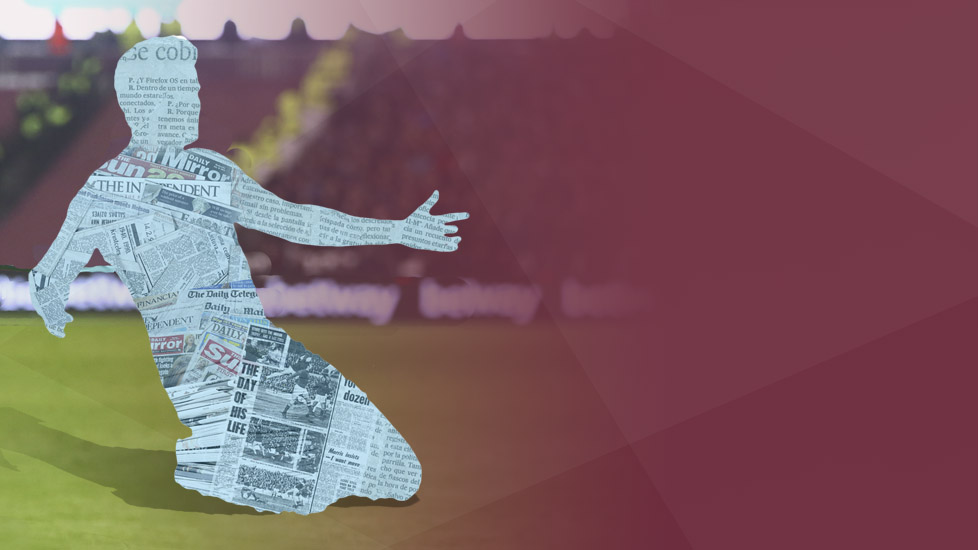 Our daily look at the West Ham United stories in the news...
Monday's Daily Star looks at Ross Barkley's future at Everton, with stories increasingly saying that the England midfielder is set to leave Goodison Park this summer.
Six clubs are believed to be interested in Barkley and, according to this article, one of them is the Hammers.
Meanwhile, the Evening Standard pick up on Adrian's post-match interview from the weekend's games against Werder Bremen, with the Spanish stopper saying he is ready to challenge Joe Hart for the place between the posts.
He said: "We have a lot of competition in goal this season, so I will try to give my best and we will see the manager's decision."