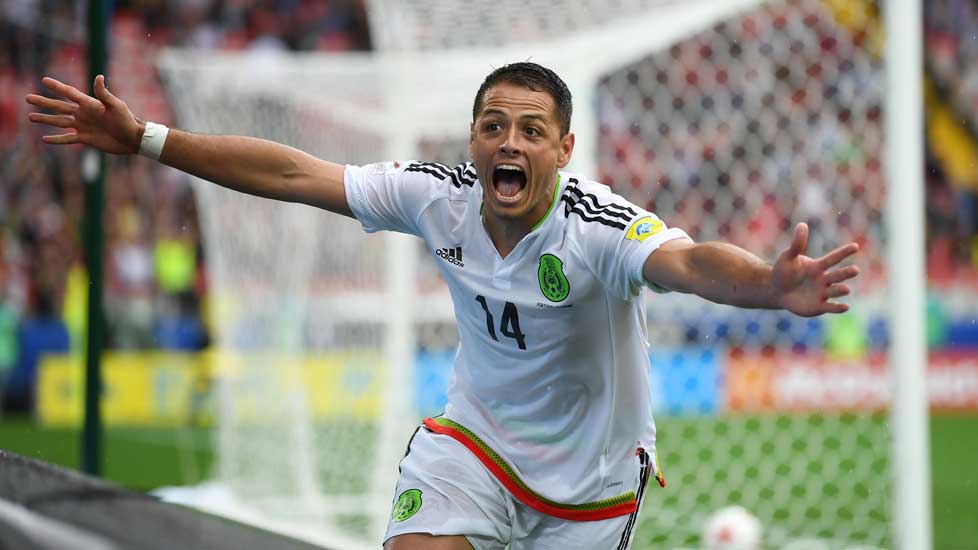 The last man to score more than 20 goals in a top flight season for West Ham United believes that new arrival Javier Hernandez has every chance of breaking his 30-year record.
The Mexican striker hadn't even been born when Tony Cottee hit 22 goals during the 1986-87 campaign – a return that proved crucial in keeping the Hammers away from a relegation battle, just 12 months after they had been within a whisker of winning the League title for the first time in their history.
Since then, the closest anyone has got to reaching the 20 mark at the highest level is Paolo Di Canio, who managed 16 Premier League goals in the 1999-2000 season and, while his prolific exploits of the mid 80s remain proudly intact, Cottee admits he won't be disappointed if Chicharito manages to steal his crown in his debut campaign. 
"It has been a long time!" he smiles. "On one hand, it's obviously nice to still hold a record at the Club but, as a West Ham fan, I'm quite sad that no one has managed to beat it since 1987!
"I am really excited by the signing of Javier, though, and I genuinely believe that he is the type of proven goalscorer who can score 20 goals a season for us next season.
"And if we do have a striker reaching that figure, then you are looking at the team pushing up a lot higher in the table than we have been in recent seasons.
"So I would love to see Chicharito score 20 goals because it would most likely mean a successful season for West Ham."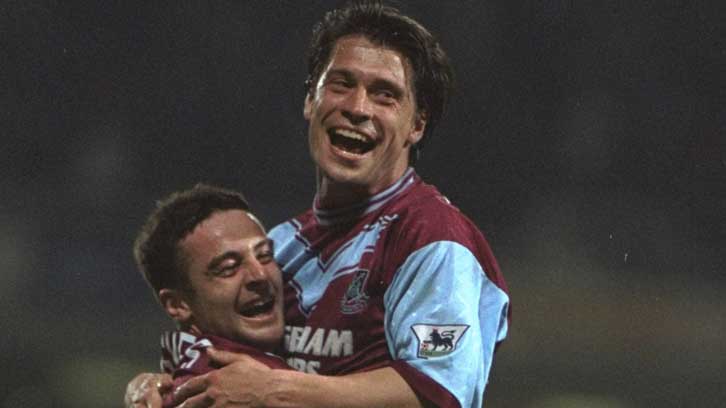 Cottee, who struck 146 goals in 336 appearances during his two spells with the Hammers, became a British record signing when he joined Everton for £2.05million in the summer of 1988.
He went on to repay that fee with a further 99 goals over the course of six years at Goodison Park, and insists that the £16m paid to Bayer Leverkusen for Hernandez's services this summer will prove value for money in today's market if the 29-year-old finds the net on a regular basis.
"For West Ham, it is a big transfer fee and a big investment," says TC, "but if he can score the goals we want him to, then we will all be saying what a bargain he was.
"I know David Sullivan is very excited and said he could turn out to be one of the best players we have signed in the modern era, and I would love to think that could turn out to be true.
"We had a wonderful season two years ago when we finished seventh without a 20-goal striker, and if we'd had someone like Hernandez in attack then, who knows where we would have ended up.
"There's no doubt he has the potential to score a lot of goals, but just as important is the service he gets. Like me, he's not the type of player who is going to get the ball on the halfway line, beat four players and smash it in the top corner.
"But if you get crosses in, thread a pass so he can make a blindside run, then invariably he is going to hit the target and score goals."