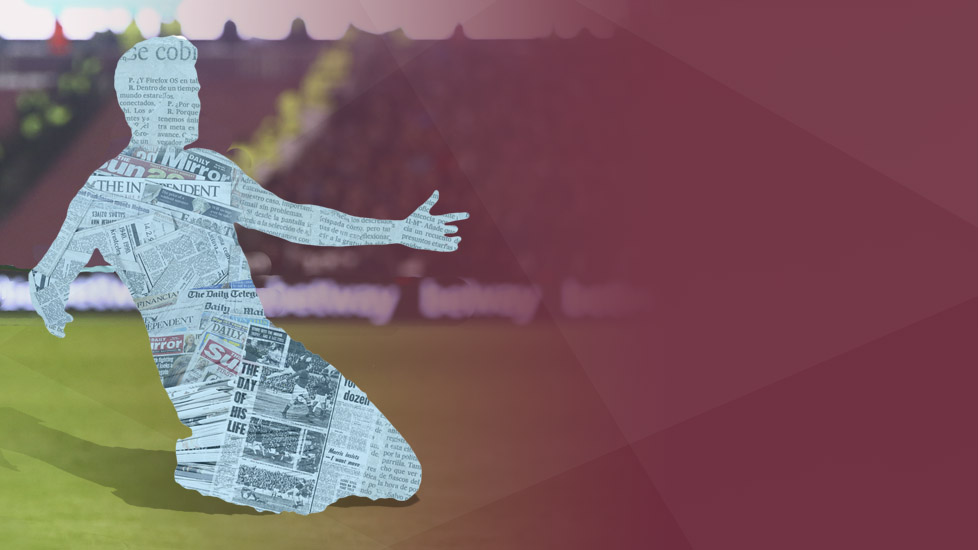 Our daily look at the West Ham United stories making the news...
In this morning's media, Sky Sports carry an interview with Joe Hart, in which he says the Hammers can aim high in 2017/18.
The England goalkeeper said: "Our intention is to be inside the top eight in the Premier League and even higher than that. The chairmen have backed the team with the money that they've spent and we have to aim high.
"Realistically, winning the league is going to be extremely tough, but we're going to aim for the highest we can do and compete at every level. We've got an interesting start to the season, away at Manchester United, and that will be a good test for us."
Also on Sky Sports, Marko Arnautovic had similar sentiments, saying: "The one thing I can say is, I am happy to be here and happy to play for West Ham.
"I wanted to join West Ham because, for me, it's a bigger club and more ambitious. We can see with the signings that we've made and the players that are already at the club."