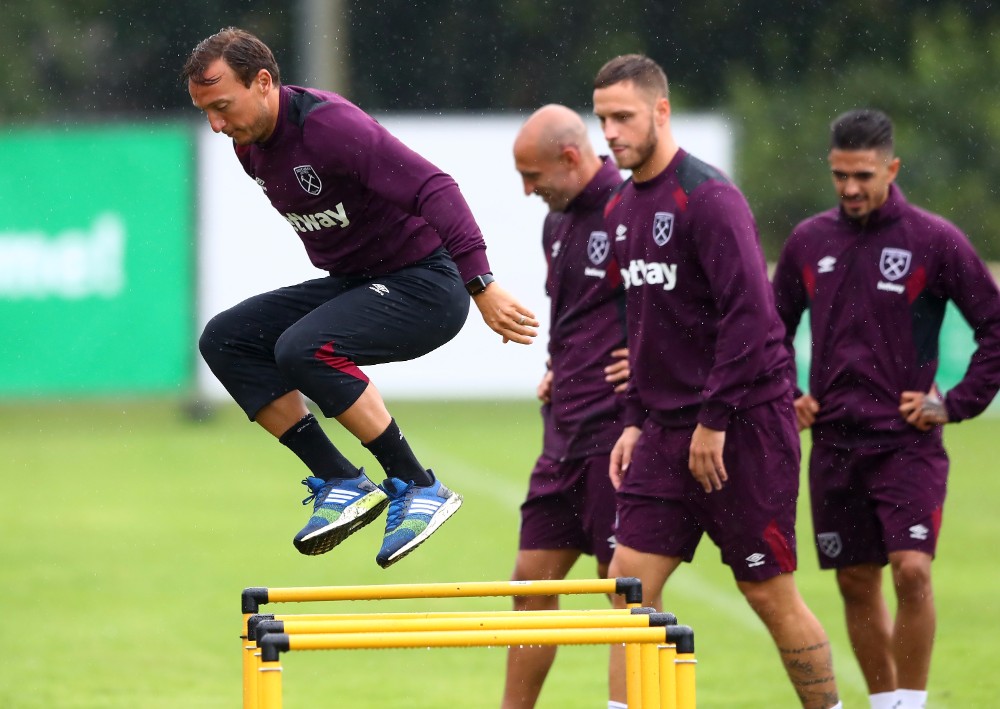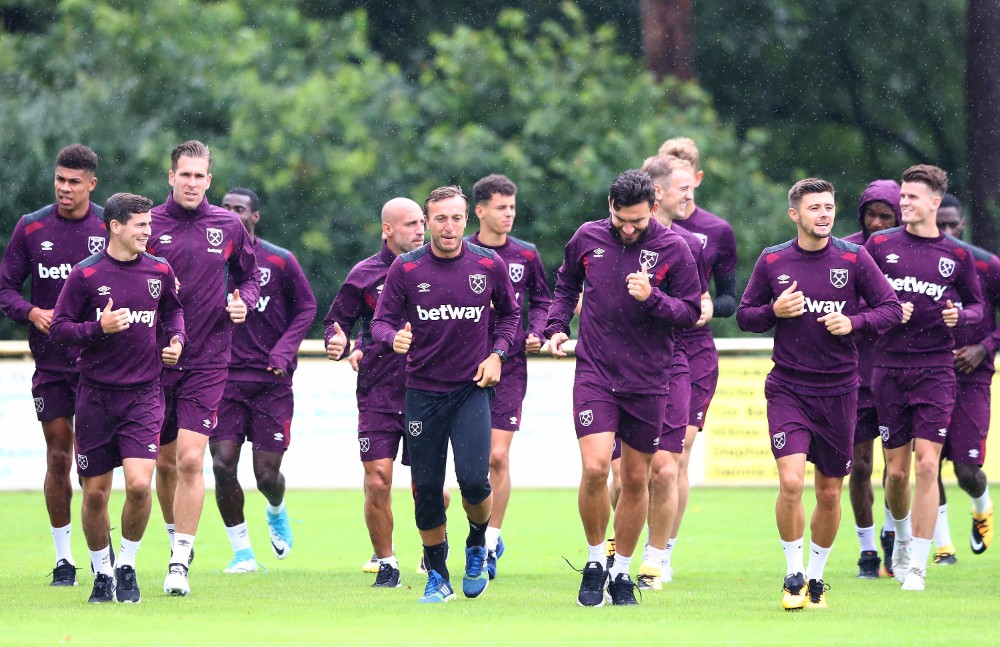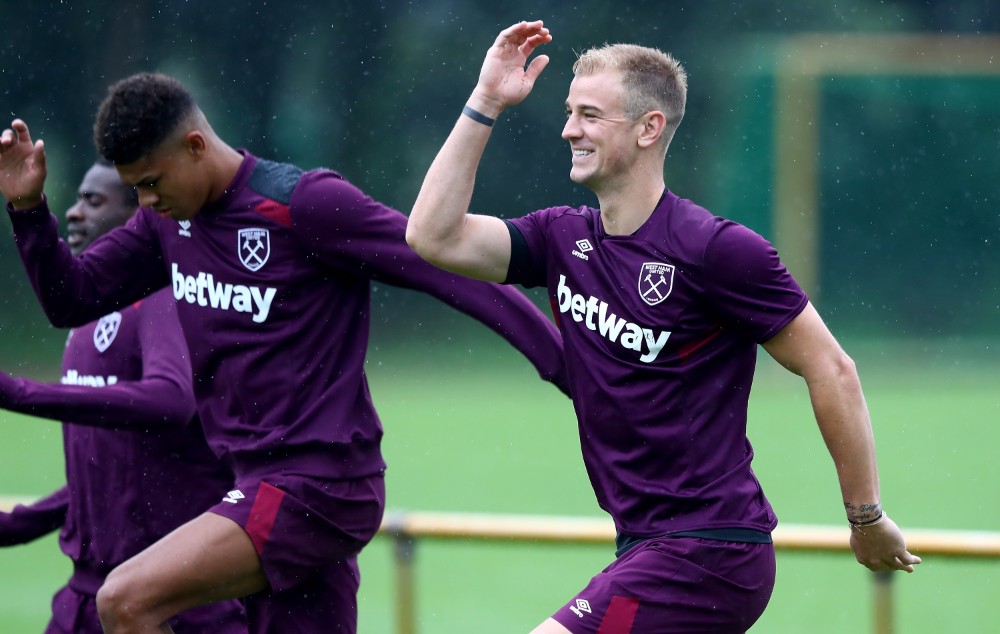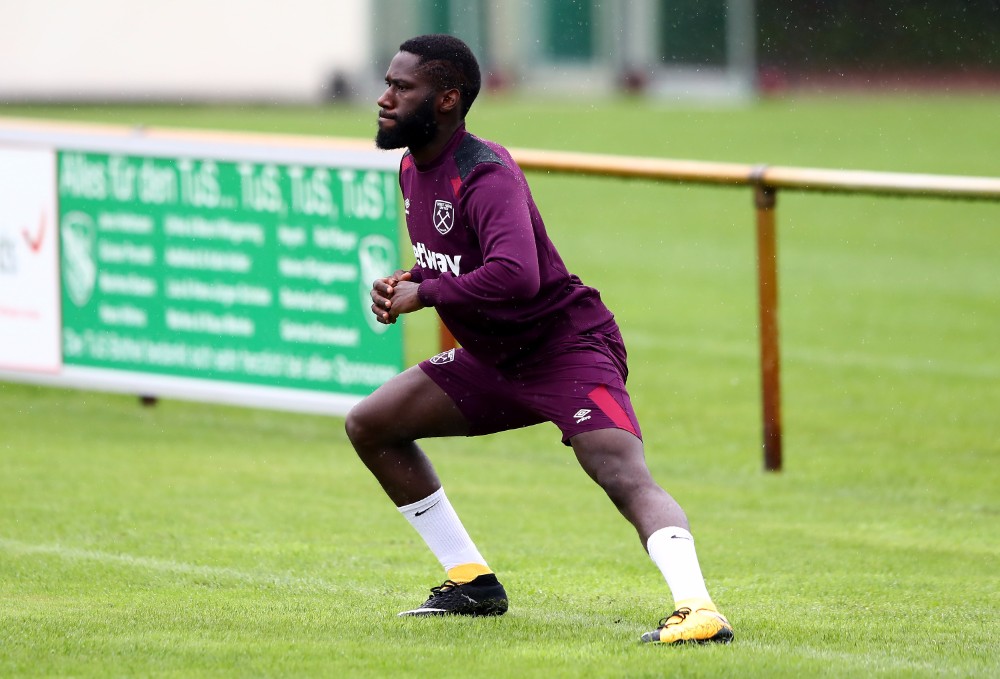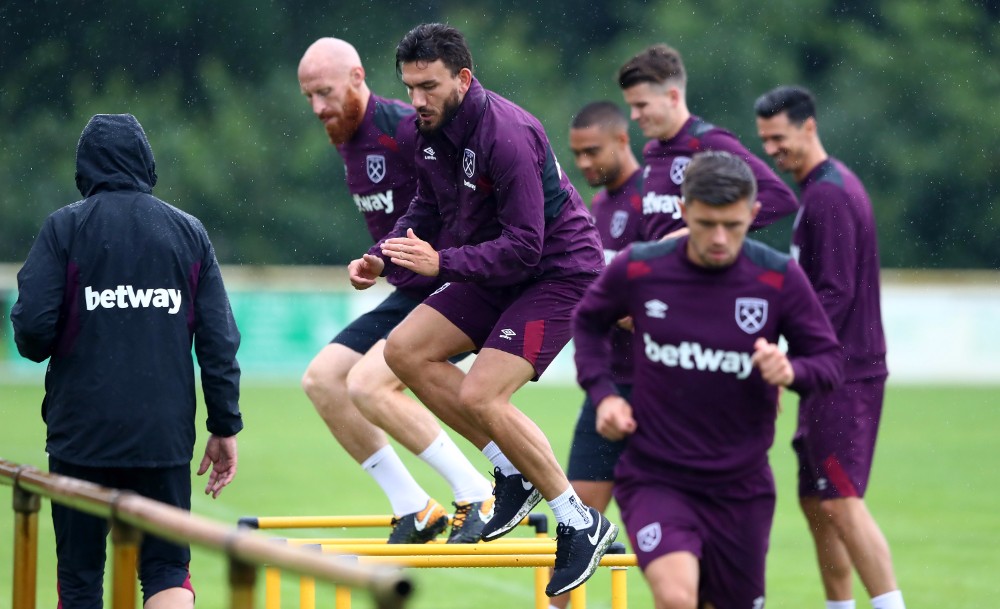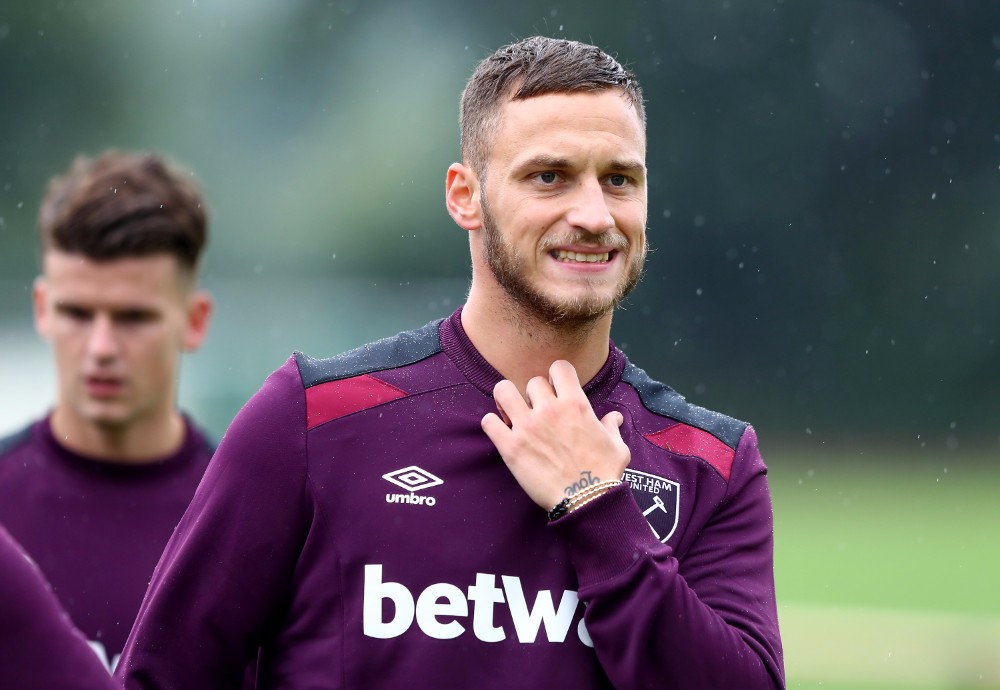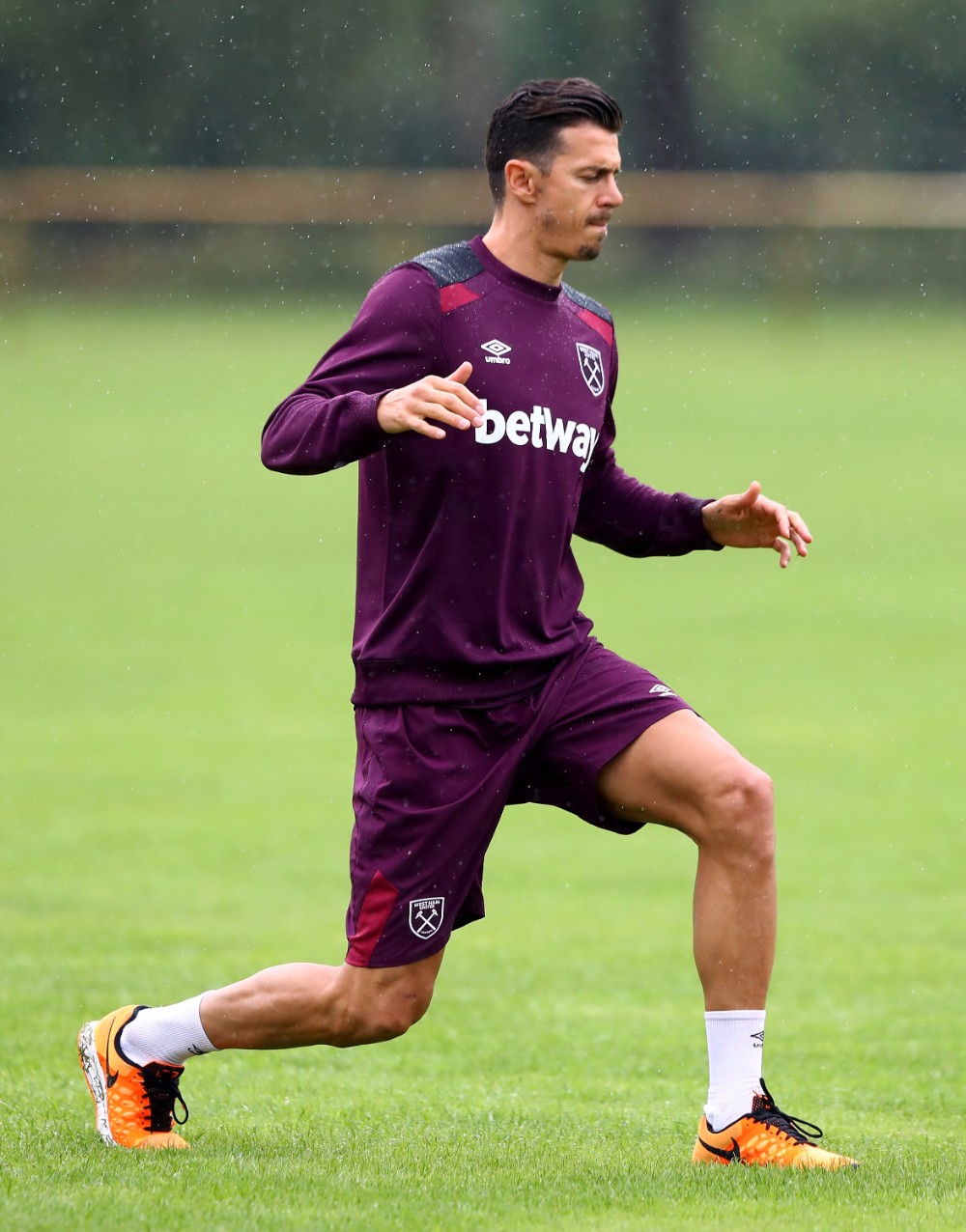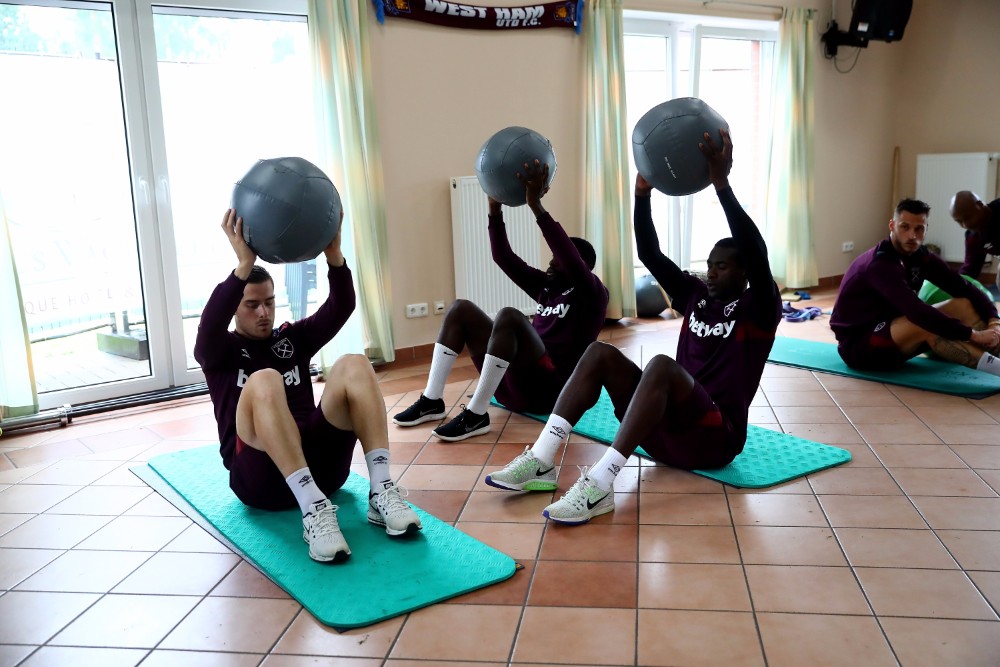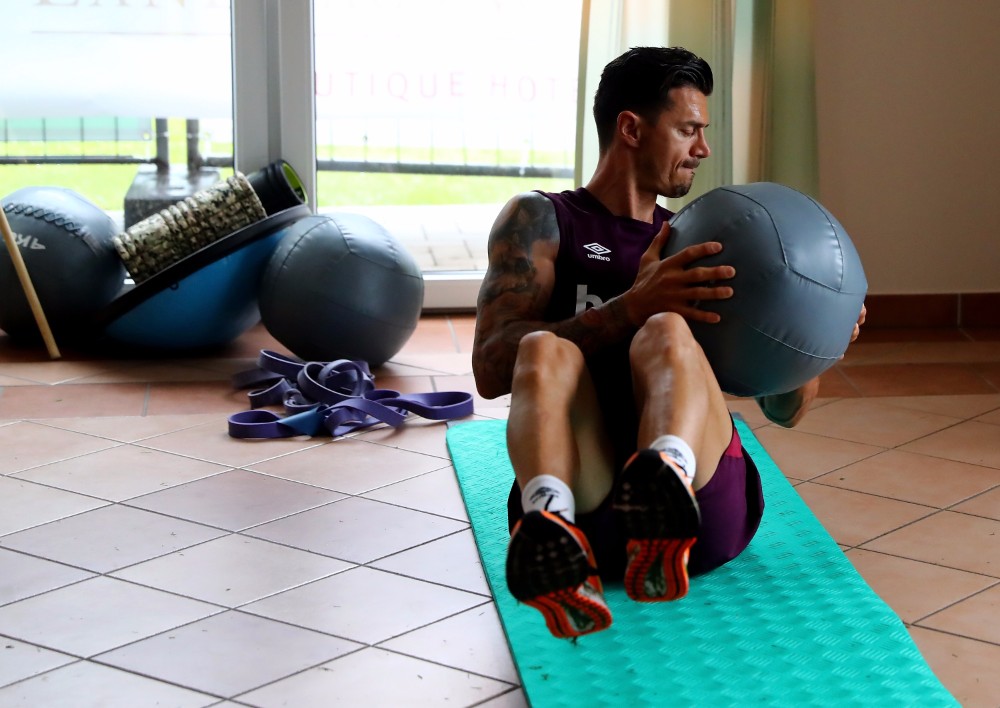 Head of Medical Services Gary Lewin talks us through Tuesday morning's core strength session at West Ham United's TuS Bothel training base…
In pre-season, we build up the players' core strength and main muscle group strength, because when they start playing and taking hits during games, their bodies must be able to absorb the hits.
If their bodies' core strength is not good enough, it predisposes them to injury – that's the main reason we do the strength exercises we did today.
It's a contact sport and you take hits in the game and your body must be able to take hits in those contacts, so we build up the core strength and enable them to adapt to any forces they come into contact with during the game.
This is essential now. Whereas years ago this work was part of a training programme, most players now do this work themselves and you'll see them in the gym before and after training doing their core work. It's embedded into them, because they know they are athletes.
The game has got a lot quicker and a lot faster and there are a lot of demands on the players and their bodies, so they have to be robust and we help them to achieve that.
While footballers have always been athletic and mobile, one of the biggest differences now is that they have become very strong with that athleticism and mobility as well.