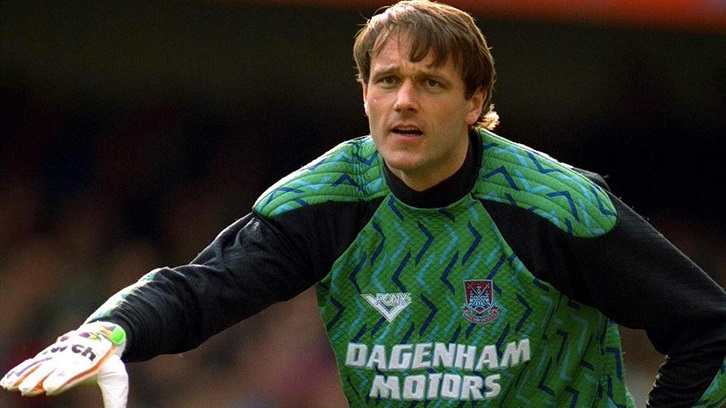 West Ham United legend Ludek Miklosko believes Joe Hart's vast experience will be of huge benefit to the Hammers.
Like Hart, Miklosko arrived in east London with domestic success and international recognition under his belt, having won the Intertoto Cup four times with Banik Ostrava and been capped more than 30 times by Czechoslovakia.
And the 55-year-old, who made 373 appearances in Claret and Blue between 1990 and 1998, believes England's No1 has all the tools required to follow in his footsteps and become a Hammers hero.
If you want to be a top goalkeeper, you must be a strong character and I'm absolutely sure Joe is a strong lad

Ludek Miklosko
"I think it's a good signing," Ludo told whufc.com. "I think he's a very experienced goalkeeper and one of the top goalkeepers in the world. I rate him very highly. He's playing for England and I believe he will stay as the number one for a few more years.
"It's very important for the Club and for the players at West Ham to sign a player like Joe. I expect him to do very well."
The tall Czech was 28 when he arrived in England in early 1990, bringing his own unique style of goalkeeping. Miklosko's approach quickly endeared him to the Claret and Blue Army, earning Hammer of the Year honours at the end of his first full season with the Club.
He later returned to east London as goalkeeper coach, working with the likes of David James, Shaka Hislop and Robert Green, before taking up his current role developing and representing up and coming Czech goalkeepers.
As a student of his art, Miklosko is a fan of Hart's own style, as well as his ability to overcome the criticism which inevitably goes a goalkeeper's way whenever they make an error.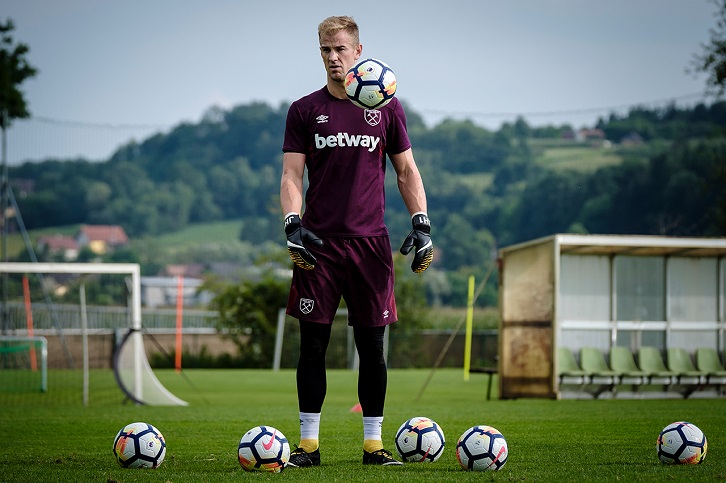 "I like Joe," he confirmed. "He has his own style of goalkeeping and I like it. His style is to get out quickly to the striker and spread himself by stretching his legs. He tries to get as close to the striker as he can to block their shots. He has very good reflexes and this way of goalkeeping is slightly different than a few others.
"Joe is a very experienced goalkeeper and he knows that everybody makes mistakes and that, if he makes a mistake, it will be twice as criticised in the newspapers because some people are just waiting for mistakes. He is not the only goalkeeper who is like this. Petr Cech is the same.
"If you want to be a top goalkeeper, you must be a strong character and I'm absolutely sure Joe is a strong lad."
West Ham fans love their goalkeepers, from Ernie Gregory and Jim Standen, through Phil Parkes and Miklosko himself, to Jimmy Walker and Adrian – and Ludo believes Hart could add his name to that list of favourites.
"West Ham have always had very, very good goalkeepers down the years and I think Joe will definitely be great for them," he observed.
Miklosko himself has also had a busy summer, accompanying young goalkeepers to trials and visiting his company's clients at clubs all over Europe.
"I'm at Manchester United this weekend, then in Northern Ireland for the SuperCupNI, then I return to the Czech Republic for another tournament," he revealed.
"I look after mostly Czech goalkeepers and we do produce good ones! We have decent boys, but they just need to get opportunities, which are my job to find for them."