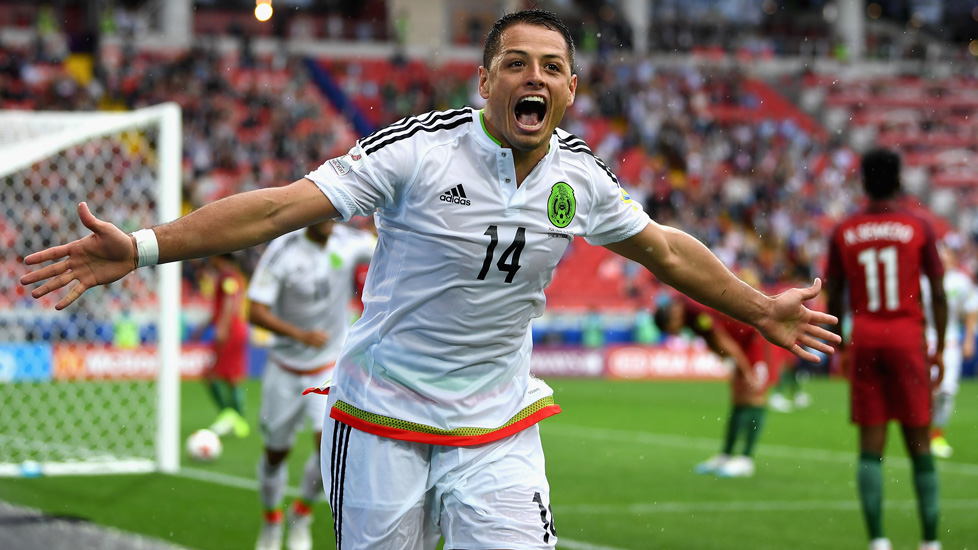 West Ham United and Bayer Leverkusen have agreed terms for the transfer of Javier Hernandez to London Stadium.
The former Manchester United and Real Madrid striker will fly to London in the coming days to finalise personal terms and undergo a medical with the Hammers.
Hernandez, 29, affectionately known as 'Chicharito' across the globe, became Mexico's all-time leading goalscorer in May this year.