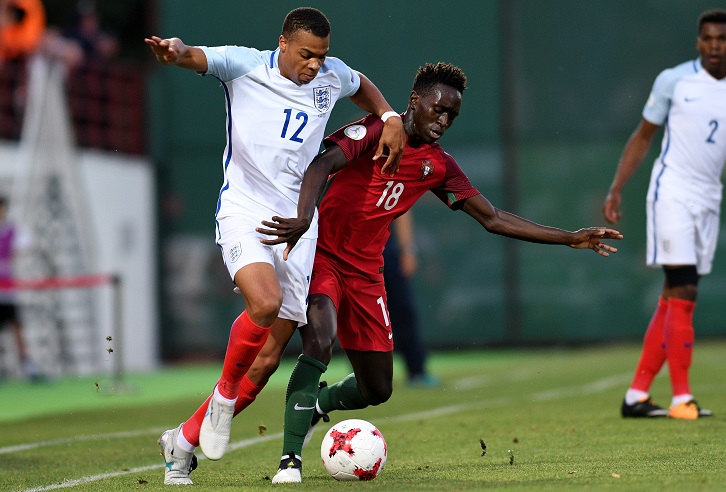 Academy Director Terry Westley has heaped praise on Nathan Trott and Domingos Quina after the West Ham United pair reached the UEFA European U19 Championship final.
Goalkeeper Trott helped the Young Lions to lift the trophy after a dramatic 2-1 victory over Quina's Portugal in Georgia on Saturday evening.
While the Bermuda-born stopper was an unused substitute throughout the tournament, Westley said Trott's inclusion just months after switching his international allegiance to England.
"Nathan was very late in terms of getting clearance to play, but they really like him and trust him so he went straight into their squad," Westley observed.
"It was very difficult for him to go in and play matches straight away because he didn't play in the qualifiers because he hadn't been cleared to play. But England rate him so highly that he went straight into the European finals and they won it!
"It's a great experience for him and it should have given him the appetite to go on and become the number one goalkeeper in that team. He is highly, highly thought of."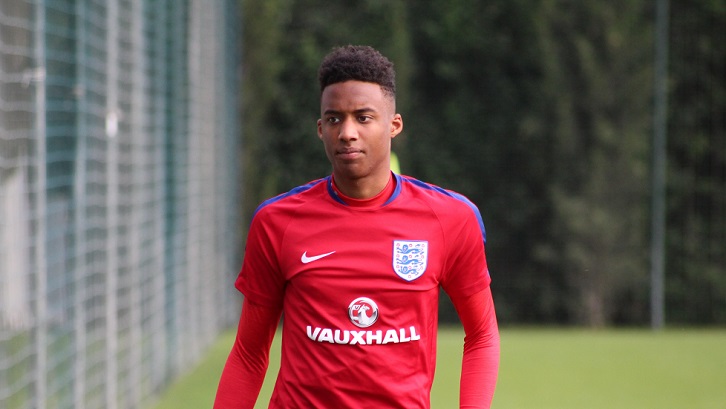 Trott converted from an outfield player to goalkeeper just four years ago and Westley says he therefore possesses many of the characteristics demanded of modern glovemen – namely, he is outstanding with the ball at his feet.
"When you look at what goalkeepers are expected to do, his feet are as good as a midfield player's and his passing ability off both feet scares me sometimes as a coach," Westley continued. "He can just clip the ball out to the full-back or drop it into the striker.
"So he has an awful lot of attributes and that's what England have seen in him, so they've put him in the squad immediately and he'll have gained massively from that experience over the last four weeks."
Nathan has an awful lot of attributes and that's what England have seen in him

Terry Westley
Quina, meanwhile, started all five tournament matches for Portugal, narrowly failing to add the Euro U19 crown to the U17 winner's medal he collected a year ago.
Still just 17, the attacker enjoyed an outstanding debut season for West Ham, impressing for the U23s, making his first-team debut in the UEFA Europa League and being named on the bench for 12 Premier League fixtures.
"Dom is playing a year above his age, as he is an U18, but Portugal have skipped him a year," Westley observed. "To have won the U17s and then lose narrowly in the U19s final the following year shows what his country think of him."
The pair will now enjoy a well-deserved week off before returning for pre-season training next Monday, when they will join either the first-team squad for the trip to Germany and Iceland, or the U23 group travelling to Slovakia for two pre-season matches.