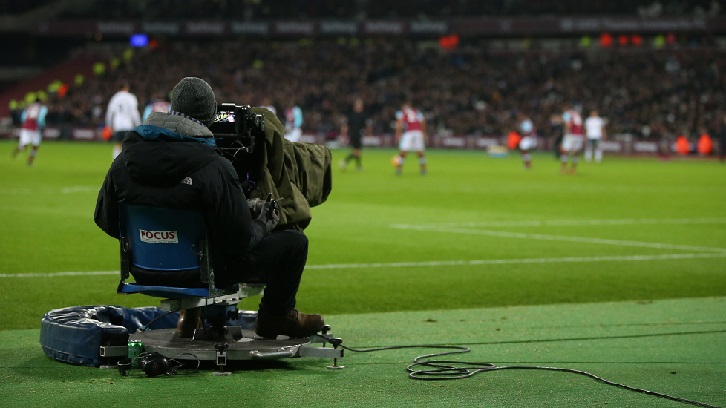 With the release of the 2017/18 Premier League fixtures last month, West Ham United supporters have already started their planning for the season ahead.
Hammers fans are reminded that throughout the season there will be alterations to the fixtures.
Match dates can change for a variety of reasons, including live TV broadcast selections and also to accommodate matches in European and domestic cup competitions. For this reason, Premier League fixtures are always advertised as being subject to change.
Three of West Ham's early-season Premier League fixtures have been moved for live TV coverage – the away fixture at Manchester United on Sunday 13 August and home games with Huddersfield Town on Monday 11 September and Tottenham Hotspur on Saturday 23 September.
Supporters can download a bespoke West Ham United Premier League digital calendar here, which will automatically update when any fixture chances are made.
Below are the approximate dates for when the announcements on matches that have been selected for live TV broadcast will be made:
| Period of matches covered | Approx date of announcement |
| --- | --- |
| August and September 2017 | 6 July 2017 (See fixture changes) |
| October and November 2017 | 11 August 2017 |
| December 2017 and January 2018 | 12 October 2017 |
| February 2018 | 12 December 2017 |
| March 2018 | 25 January 2018 |
| April 2018 | 26 February 2018 |
| May 2018 | 6 April 2018 |
| Matchweek 38 | After all clubs have played 37 matches |