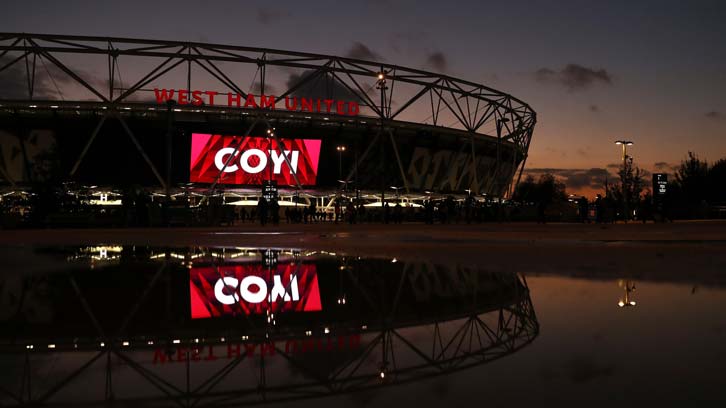 Are you a West Ham United fan and an artist? If so, we would love to feature your designs in our Official Programme – with the best image voted for by your fellow supporters winning a very special prize!
Our new fan art feature is just one of a number of initiatives planned in the coming weeks and months to reward the loyal backing of our supporters this season, such as the Free Family Fun Day, continuing our successful Junior All Access Pass competition and the new free Stadium Tour ticket offer for Season Ticket Holders.
Further recent innovations have included the introduction of Supporter Liaison Officers with 30 scheduled to be assisting fans at Manchester City on 1 February, alongside the news that larger flags are now permitted to be displayed at London Stadium.
Now, for each and every home match, we will publish a gallery of fan artworks based on a Hammers-related theme.
To kick-off, we are inviting the artists among you – amateur or professional – to create an image based on Andy Carroll's amazing scissor kick goal against Crystal Palace.
There are no rules to the materials you can use to make your artwork, so you can dig out a box of crayons or jump on your laptop and use the latest creation and editing software!
Submit your artwork via a tweet using the hashtag #WestHamArt by 5pm on Sunday 29 January.
The top four pieces will then be shortlisted and included in the Official Programme, while supporters will be invited to vote for their favourite via a Twitter Poll.
The overall winner will be contacted via Direct Message and will receive a signed print of their artwork as a unique prize!
Keep a close eye on whufc.com and @westhamutd for future #WestHamArt themes.
Alongside the #WestHamArt initiative, you can find out more about the Family Fun Day, Junior All-Access competition, Stadium Tour offer, Supporter Liaison Officers and flags at London Stadium at these links.