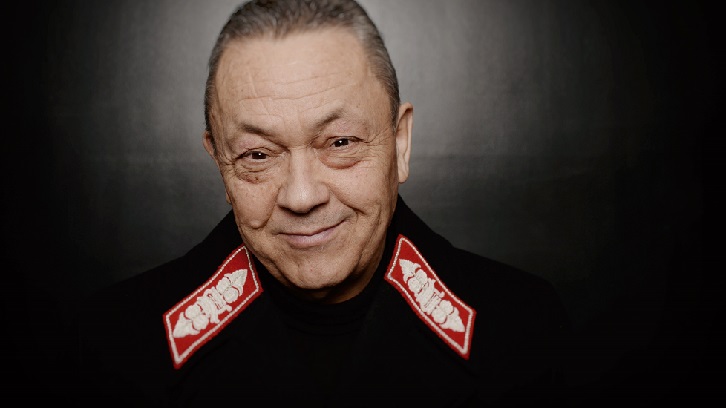 Hello everyone.
I want to start by thanking each and every West Ham United fan for their fantastic support at London Stadium – it made a massive difference and clearly inspired the team to victory.
It has been a difficult week for everyone associated with the Club, but the staff and players ignored any distractions and produced a performance we can all be immensely proud of. We deserved it.
Everybody was united and worked together with the manager and the players to get a vital win. We totally deserved it.
I said last week that we had two 'cup finals' and we have won the first. Now we go to Middlesbrough next Saturday with confidence and I am sure we can win the second, too.
The team worked hard in the first half and kept Crystal Palace's chances to a minimum. They have got some dangerous players, but the way we played kept them quiet, aside from one set piece and a couple of long-range shots.
Slaven changed the formation and made a change at half-time and we took control of the game completely after half-time.
James Collins and Sam Byram were both back in action after spells out injured and they showed the importance of having a strong squad.
Michail Antonio was in bed with the flu on Friday and showed great determination and commitment to play and create all three of our goals. I have great admiration for what he did for us and to get three assists in the space of 18 minutes was terrific.
Andy Carroll was brilliant, too. He never stops working for the team and he scores some absolutely fantastic goals. That was surely the best of his career and I'm sure we will be replaying that again and again all season long.
The atmosphere inside London Stadium was special, especially in the second half, when it was as loud as it has been all season.
Now, we go forward looking positively to the next game and with the real chance of closing the gap on the teams in seventh, eighth and ninth in the table.
While Slaven and the players concentrate on next weekend, the Board and the recruitment team are working hard on prospective new signings.
We have already made a number of bids on players to improve the squad, but the January transfer window is the most challenging time of the year to buy, and so far it has proved very frustrating.
We will keep working hard to bring in quality to improve the squad and I hope to have more positive news to bring you soon.
While we keep working behind the scenes, I want to thank you all again for creating a wonderful atmosphere and inspiring the team to a vital victory.
We proved today what a strong force we can be when we are all pulling in the same direction, and I am sure we will do exactly the same at the Riverside Stadium next Saturday.
Thank you again.
Come on you Irons!
David Sullivan
Joint-Chairman