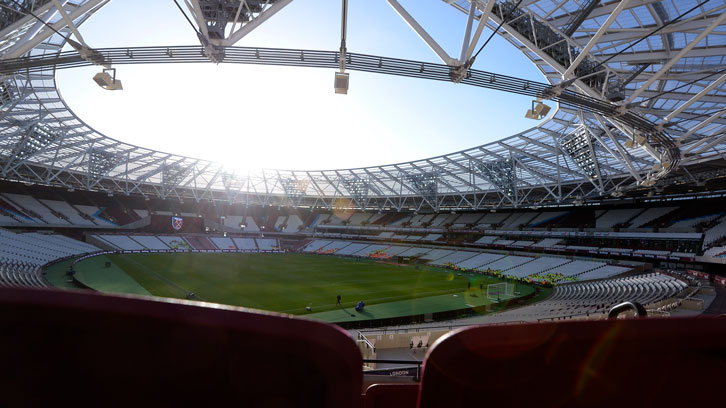 Following an incorrect and misleading article in a national newspaper today claiming that West Ham United are struggling to fill London Stadium, the Club would like to clarify the position for the benefit of our supporters.
London Stadium currently holds 66,000 seats. The capacity at present is restricted to 57,000 by licensing regulations, leaving 9,000 seats that must remain empty for every home match. In addition to this, there are always a number of Season Ticket Holders who are unable to attend specific matches for various reasons – an issue that every Premier League club is familiar with.
While this may give the impression that matches are not sold out, the fact is that all 57,000 seats are sold for every match. The Club have 52,000 supporters on the Season Ticket Waiting List – hence its wish to increase the capacity to 60,000 this season and 66,000 next season.
West Ham United encourage all Season Ticket Holders who are unable to attend to offer their tickets for resale on our Ticket Exchange facility, to enable their fellow supporters who wish to purchase tickets for matches to be able to do so.  
Furthermore, in line with the Club's contractual and social commitment to our local community, a small number of tickets – 50 for most Premier League games, and more for friendlies and cup matches earlier in the season– are made available for free to Newham Council and its residents.
West Ham are extremely proud to represent the London borough of Newham, nationally and globally, and are fully committed to doing everything we can to support our local community