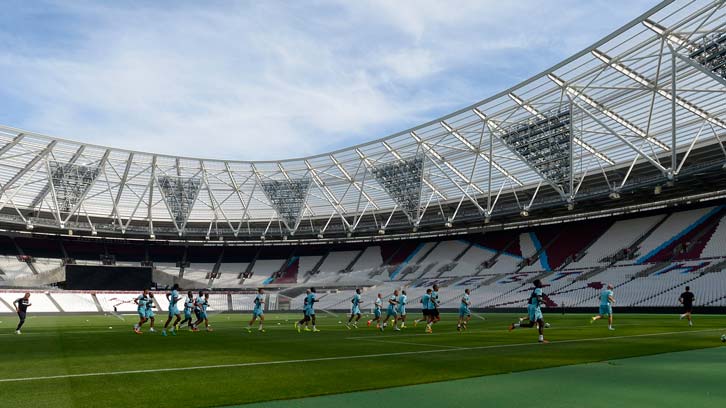 Following some inaccurate comment and speculation about pitch dimensions at London Stadium, whufc.com look to clarify the Premier League's rules and regulations surrounding the playing surface.
The pitch at London Stadium is the standard size required by Premier League and UEFA Rules, 105 x 68m.
At the Boleyn Ground, the pitch was 100.5 x 68m as ground staff could not make the standard length due to the confines of the Stadium.
Pitch dimensions cannot be changed during a Season and nor can it be smaller than the standard dimensions unless it is structurally impossible.
To offer some comparison, the pitch dimensions at Wembley Stadium - an arena that every professional player aspires to - are 105m x 69m