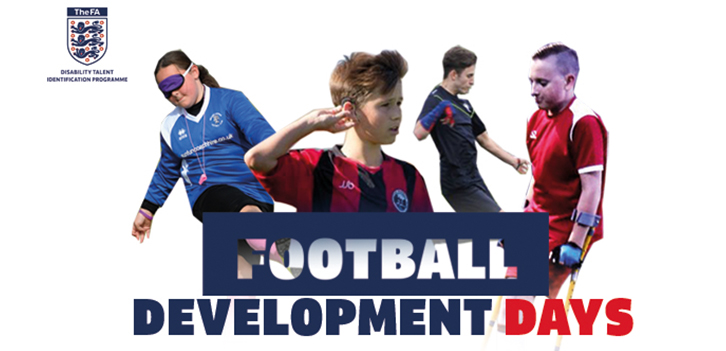 West Ham United Foundation's brand new 3G facility, which was officially opened this week, will host a disability Football Development and Talent ID day this Saturday.
In supporting the development of young players across London, a series of Football Development Days are scheduled to take place in February 2017 supported by the FA, County FA's, professional clubs and community organisations. 
Each event is free to attend and the days are an opportunity for players to showcase their footballing talents and to be supported in their ongoing development within the game. Both boys and girls aged 11-15 years old are invited to join their local event.
The details for each day are below: 
Dates, times and locations
-          12 February 2017 (Brentford), 11am – 2pm
-          18 February 2017 (New Eltham), 1 – 4pm 
-          19 February 2017 (Harrow), 1 – 4pm
-          25 February 2017 (Beckon - WHU Foundation), 10am – 1pm
Ages
-          11-15 years old 
-          Boys and girls welcome to attend
For more information, download the flyer below or contact Lead Officer for the London Disability Talent Pathway, Jon Whittingham: 
-          Email: [email protected]
-          Mobile: 07928 286 813
-          Twitter: @JonWhittingham