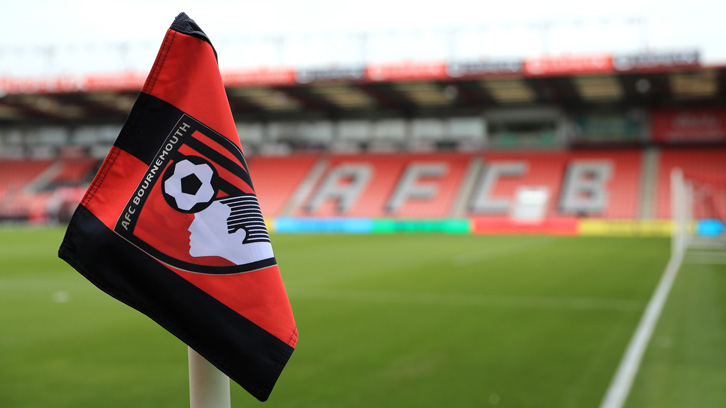 Season Ticket Holders with 24 or more Priority Points can buy their tickets for the Premier League game at AFC Bournemouth from 3pm on Wednesday.
Tickets for the Vitality Stadium clash are currently on sale to Bondholders, with slots for Season Ticket Holders with Priority Points running from Wednesday onwards.
Adult tickets are priced at £30, with concessions - applying to over-65s, under-21s and under-16s - priced at £17.
For full sales dates, ticket pricing and official travel information, click here.