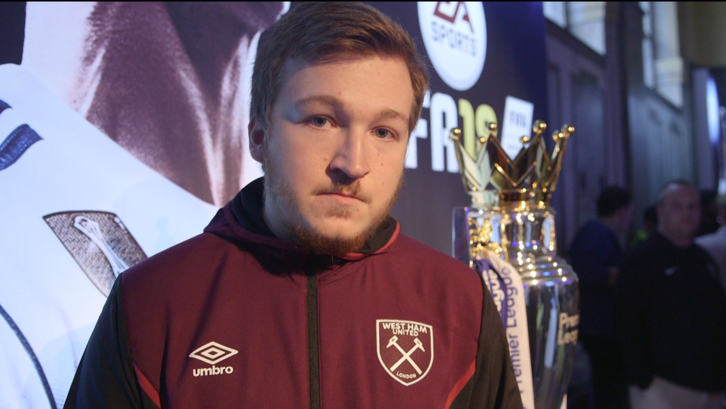 Although FIFA 18 has been on sale since the end of September, the festive holidays is likely to be the first time a number of players get their hand on EA's latest release in the series.
Today's article is for these people; my top five tips and hints for them to quickly catch up when it comes to FIFA 18 Ultimate Team (FUT).
5. Play Divisions first
To build a good side in FUT you're going to need coins, and to earn those there a host of different things to do.
Play generic online matches, mess around in Career mode, head to the training activities – all of these will slowly build your purse, which in turn can be used to invest in better playing options for your Ultimate Team.
4. Go for Gold
For those who don't know, packs and players in FIFA Ultimate Team are available on three levels; Gold, Silver and Bronze.
It seems natural to therefore build a team through the ranks, and spreading your coins across more Bronzes and Silvers, but I would recommend investing in low-end Golds.
Go straight for this level and have that extra bit of quality in your team to start with. Buy two or three to begin and then add more of them as and when you can, giving you a better team at a quicker pace.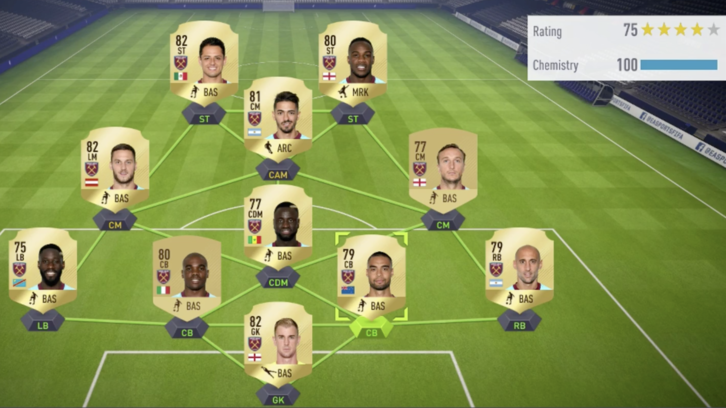 3. Defensive pace
When adding defenders to your team it might seem obvious to consider their interception, tackling and heading statistics, but you must also look at the pace they have.
In real football, defenders are clever and don't all necessarily need to be the quickest, but in FIFA that little extra speed at the back can make all the difference.
I personally don't ever consider a defender that has less than a 70 pace in FUT, and I would recommend you adopt a similar tactic.
2. Customise your tactics
I've mentioned this before but it's worth talking about again simply because so few FIFA players actually bother doing it – customise your team tactics!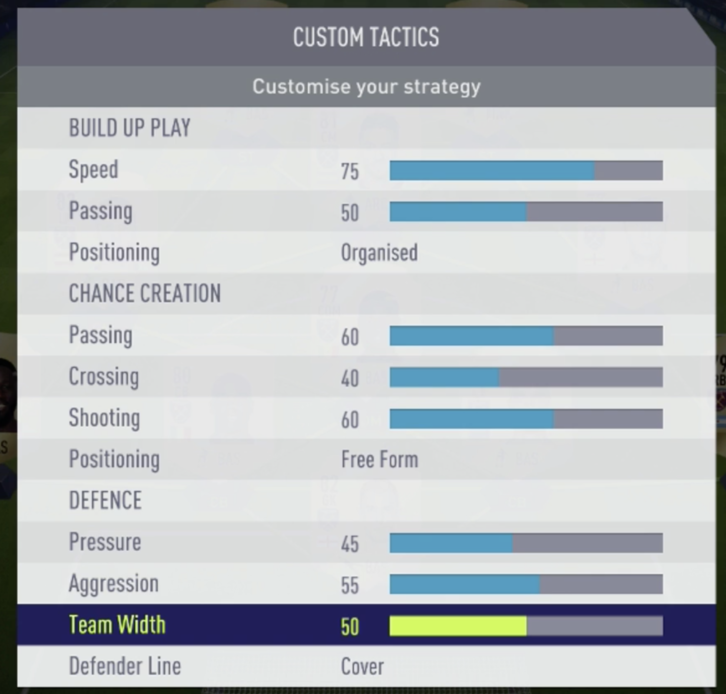 Almost all of the tactical options come with an option of setting the number between 0-100. Simply decide how you want to play FIFA 18 and adjust your numbers to match this.
It sounds obvious but that will instruct your team to follow your desired philosophy, rather than trudging through the default in-game tactics, while you try to implement your system.
1. Investment
There's no denying it – a lot of online games these days come with a pay-to-win element and FIFA 18 is no exception. EA are happy to let you part with real, hard-earned money in exchange for in game coins and tokens.
The game has been out for over three months now and therefore you're going to come up against some quality opposition in FUT. It might therefore be worth considering a small investment, if you are really eager to compete at the highest level of the game.
Use that investment to buy the higher-end packs, which will definitely give your team a massive boost. Just be smart with it and never spend money you don't have.