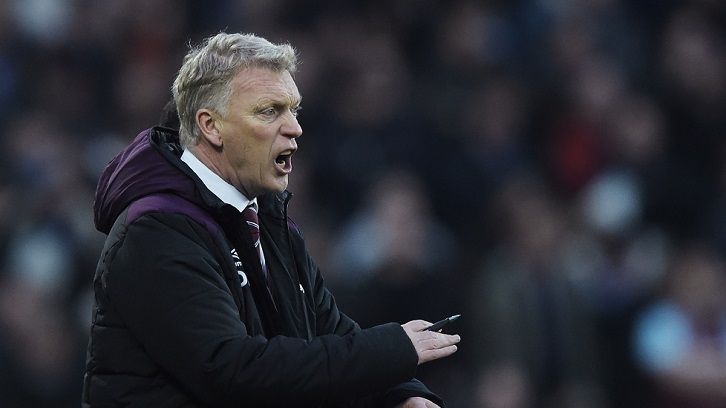 David Moyes has challenged his West Ham United team to rediscover their resilience when they head to AFC Bournemouth on Boxing Day.
The Hammers travel to the Vitality Stadium seeking to bounce back from a surprise 3-2 Premier League defeat by Newcastle United at London Stadium on Saturday.
And on Tuesday, he wants his players to show the same organisation, discipline and creativity they demonstrated in recent wins over Chelsea and Stoke City when they take on a Cherries side without a win in seven top-flight matches.
"I thought Saturday was a big game for us, because a win would have propelled us into a really strong position, but obviously we didn't win and remain in amongst it where we are at the moment," said Moyes.
"I think the team has handled most things well. We've come through a difficult period of games and probably taken more points than was expected. Saturday was the first real disappointment, so we'll have to see how we'll handle it.
"I have to say, we've been down the bottom for most of the season, so Bournemouth becomes really important as it's the next game we have to try and win."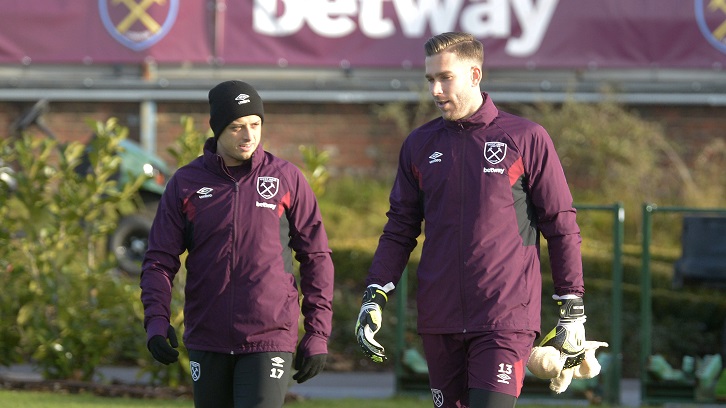 Against Newcastle, Moyes played Marko Arnautovic and Michail Antonio in the two forward positions but, with another game to play just 72 hours later, the Scot may be tempted to hand starts to either Andy Carroll or Chicharito on the south coast.
"Up until Saturday, the players who had been playing had been performing well, and when that happens you reward them and keep playing them. I don't think anybody could question that
"I do know what Andy Carroll and Chicharito's qualities are, but the way the team has been set up has been better suited to the two quicker boys playing up front.
"There will be occasions when we have to change the team and it will better suit Andy or Chicharito at different times.
"Chicharito can start, but we'd like to be giving him service and good balls into the box as he's a good goalscorer who can get on the end of things."
There will be occasions when we have to change the team and it will better suit Andy or Chicharito at different times

David Moyes
Moyes also admitted he would again consider who to start in goal in the Premier League, with Joe Hart pushing hard for a recall at the expense of Adrian.
"I'll need to look at it, as there were things on Saturday I'll need to look at again to see how it was. I've got two really good goalkeepers and good competition and I'll need to see what I think once I've had a review of the video."
Moyes also gave an update on the Club's plans for the January transfer window.
"We talk quite regularly and we've come up with the same sort of stuff that we'd like to add to the squad if we can.
"Obviously if we're in this position then we need to, but finding the right players and getting them are different things. Sometimes the ones you want, you won't get or are maybe unavailable at this time.
"The Club knows the positions we'd like to go for. What changes is when you go for your target and can't get him, then you have to go for another target. I would hope we will have two or three people who will be in consideration."