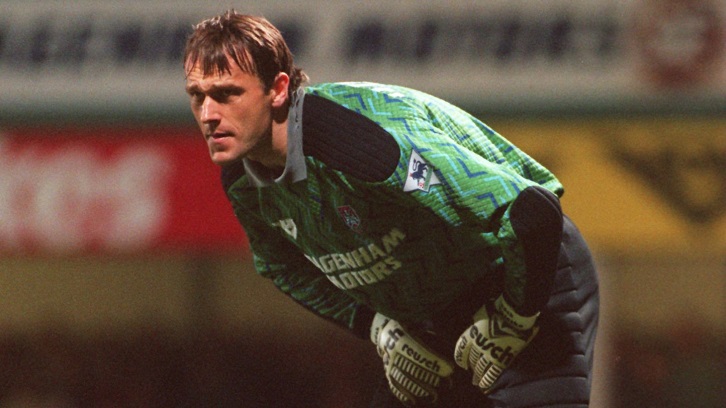 West Ham United great Ludek Miklosko says a win over Chelsea would be the perfect birthday present.
The giant former goalkeeper will be at London Stadium with friends to celebrate turning 56 on Saturday and Miklosko, who tasted victory over the Blues five times during his 373-match Claret and Blue career, would love nothing more than to see his old team put one over their London rivals again.
While Chelsea will go into the lunchtime kick-off as favourites, the Czech says a home win would serve as the catalyst for the Hammers to turn their season around.
"It will be a very, very tough game because Chelsea are doing very well and having a good season but I think our players need to go into the game with clear heads, try to perform and in football anything is possible," Miklosko told whufc.com.
"I believe that they can turn it around because if they can win that game, they can carry on and it will be a massive, massive boost for all of them.
"A win would certainly be the perfect birthday present for me!"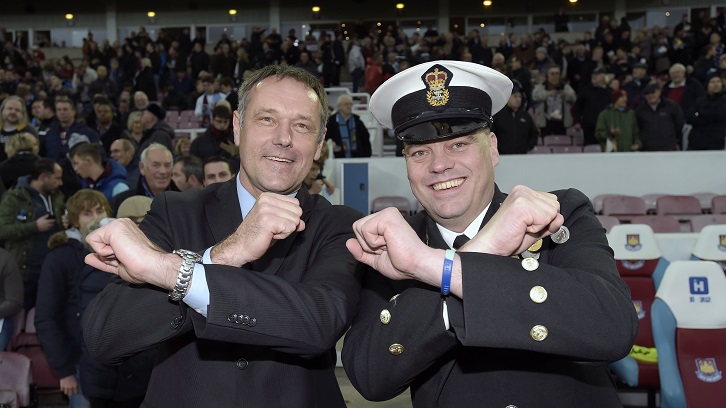 As a fans' favourite during his own eight-year spell between the West Ham sticks, Miklosko knows full well how vociferous support can inspire players to produce their best.
And he says the Claret and Blue Army will have a big part to play before and during Saturday's game, if they want their team to upset the odds and defeat Antonio Conte's Premier League champions.
"I know it is sometimes frustrating for the fans but as players, you need them, especially in the home games. To win these games you need a 12th man and that's the fans. They really need to stay with the team and support them through the whole game.
"At the same time, the players need to give 100 per cent in every game. Sometimes the fans feel the players are not giving it and that frustrates them even more, but that's not the case now.
"If the players show total commitment, the fans will recognise that and support them. That's the only way."
My colleagues know about the song, but they've never heard it live, so hopefully the fans will sing it and they will hear it. Maybe I will even sing along myself!

Ludek Miklosko
Part of that support will almost certainly be a chorus or two of the legendary terrace chant paying homage to 'Ludo'.
Despite the fact this week marks 20 years since Miklosko played his last game for the Club, fans of all ages continue to sing in his honour at every home and away game.
Unsurprisingly, the catchy tune brings a smile to the face of the man himself every time he hears it!
"I can't remember exactly when it started, but I think I heard the fans sing the 'He comes from near Moscow' song for the first time two or three years before I left. It's really amazing that they are still singing it 20 years later!
"On Saturday, for my birthday, I will be in the crowd because I'm bringing my colleagues to London and we're coming to the Chelsea game, which will be great.
"They know about the song, but they've never heard it live, so hopefully the fans will sing it and they will hear it. Maybe I will even sing along myself!"
*Ludek Miklosko recounts his favourite Claret and Blue moments in My West Ham Scrapbook in Saturday's Official Programme, which you can order online now!