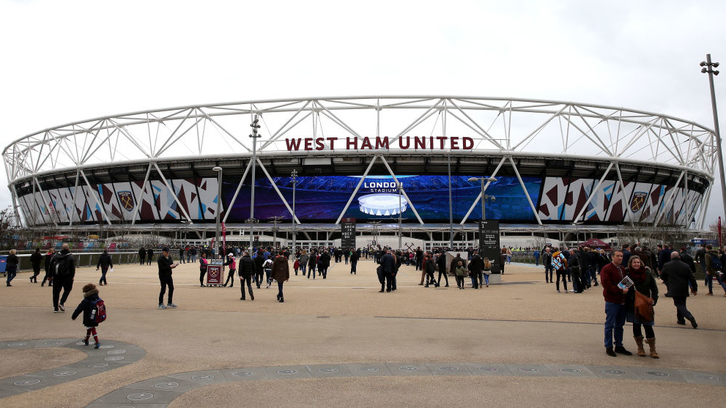 Following the release of the Mayor of London's independent review of London Stadium today, West Ham United have issued the following statement:  
"As the report confirms, the Concession Agreement is a watertight, legally binding contract signed in 2013 in good faith by West Ham United, who remain absolutely committed to its terms for the entire 99-year duration.
"We have delivered everything we committed to within the Concession Agreement, and act as the primary vehicle for London Stadium's legacy, delivering its most watched sporting spectacles, revenue driving events and thousands of jobs for local people.
"It is not in West Ham United's interests for the Stadium to not be performing in line with aspiration and, as we have done ever since moving to Stratford in the summer of 2016, we continue to offer the benefit of our commercial expertise and substantial experience in managing successful stadia. 
"West Ham United will continue to devote our absolute commitment to London Stadium, but our first priority in this sense is always to act in the best interests of our supporters.
"We fully concur that West Ham United has played a significant part in the most successful regeneration programme in the history of the modern Olympics, however the stadium itself craves renewed leadership and direction and we welcome the Mayor's decision to step in and deliver this. West Ham United is firmly behind him."