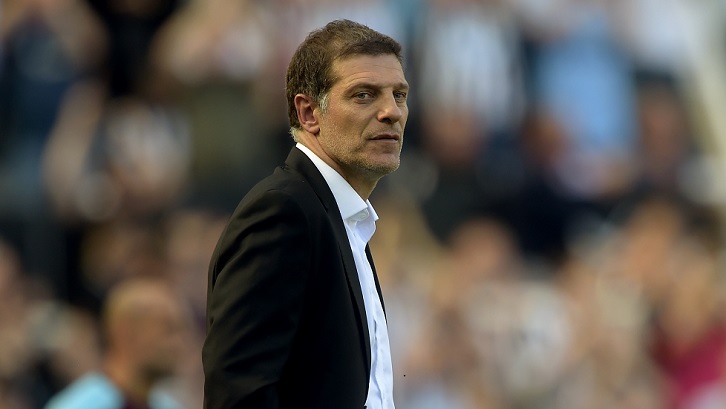 Slaven Bilic says 'bad times' like West Ham United's current predicament need to bring out the best in his management.
The Hammers sit bottom of the Premier League table after three consecutive defeats to start the season at Manchester United, Southampton and Newcastle United.
Speaking after Saturday's 3-0 reverse at St James' Park, Bilic again lamented the mistakes that led to the opponents' goals, but knows actions on the training pitch and in the home opener with Huddersfield Town on Monday 11 September will speak louder than words.
"We have had three games and three defeats," he began. "Again, we conceded three goals so of course I feel pressure. Of course, we can say they were three away games but we have no points and we don't look good.
"I hate it [when we make mistakes] but this is a job about good times and bad times, and you have to show your quality as a manager more in the bad times than in the good times. So, we have to work very hard to come out of this situation. I've done it before, of course, and I have to do it again."
"I talked to the guys after the game and I said 'Nobody can take us out of this situation but ourselves'. There is no other thing to do than to work hard, to dig in and for us to show the quality we have got on paper, on the pitch."
This is a job about good times and bad times, and you have to show your quality as a manager more in the bad times than in the good times

Slaven Bilic
Bilic was asked if he will try to remedy the situation by delving into the transfer market, which closes on Thursday, but he insisted a last-gasp recruitment drive was not necessarily the answer.
"It's not about the transfer window," he said. "OK, we were looking for one more player, but we had done a good job on paper in the transfer window.
"We made a good squad, a squad which looked good enough to have a good season. OK, it's still early in the season, but it's not about the transfer window. It wasn't because of one player – we didn't look good as a team."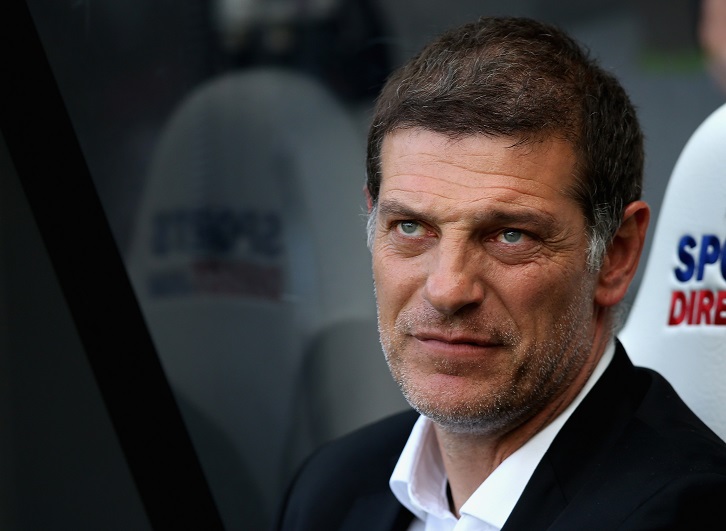 Reflecting further on Saturday's loss, Bilic pointed to defensive errors and the Magpies' counter-attacking abilities as the major reasons for Newcastle's victory.
"They were better in the second balls and the transitions and they were hurting us, to be fair. Then, in the second half, we looked good up until the second goal and we had a chance and it maybe looked like we were going to score a goal and turn the game around.
"Then we made another mistake in an area where it is dangerous and they were better than us. The whole game they were better than us, even though they didn't create anything up until the first goal.
"We knew they didn't have magicians in the middle of the park, but they were getting second balls and were really good in the transitions after they were getting them. They totally deserved it."
West Ham return to Premier League action after the international break at London Stadium on Monday 11 September at 8pm.