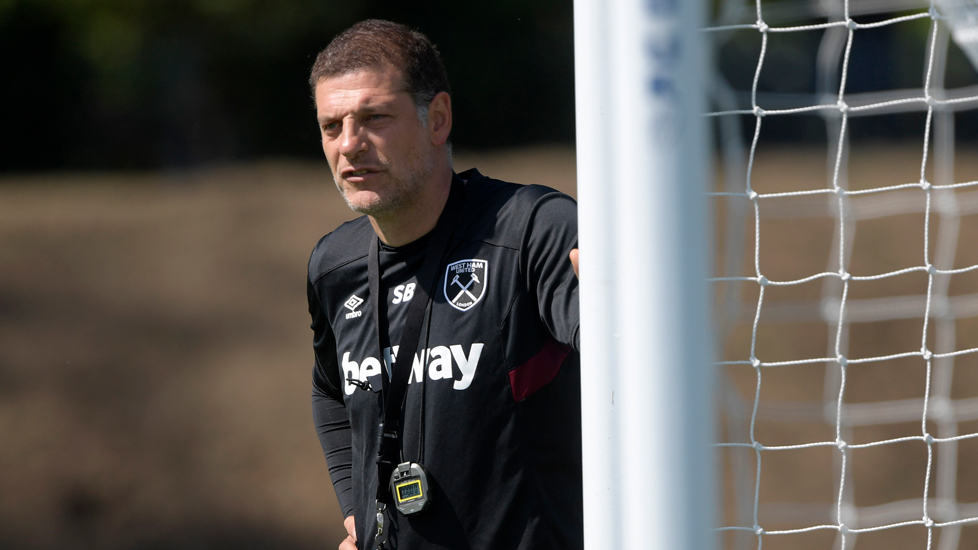 The Hammers boss writes his exclusive pre-match weekly column for ‪whufc.com ahead of Saturday's Premier League clash at Southampton…
As you can imagine, there was huge disappointment in the dressing-room after our first game of the season at Manchester United last week.
It was always going to be tough to get a result up at Old Trafford, especially when we were missing the likes of Manuel Lanzini, Cheikou Kouyate and Michail Antonio – arguably our three most consistent players last season. But that is not an excuse for the defeat.
This is the Premier League. Nobody gives you anything for free, not even a throw-in. You have to earn everything you get, and we didn't deserve anything on Sunday.
The result and the performance has an impact, of course it does. However, one of the greatest things about football is that you don't have to wait long for the opportunity to bounce back and put things right.
It's not like boxing, where you have to wait six months for your next fight. You have that chance in a few days' time.
After Sunday's game, the players were gutted. I was gutted. But when we came back into training, the focus immediately turned to Saturday and how we needed to react.
I believe in my players. They showed on many occasions last season a good reaction when it was needed during tough times, and I have confidence that we will see that reaction again on Saturday.
They have shown me the right attitude in training this week, and have worked extremely hard to prepare for this game.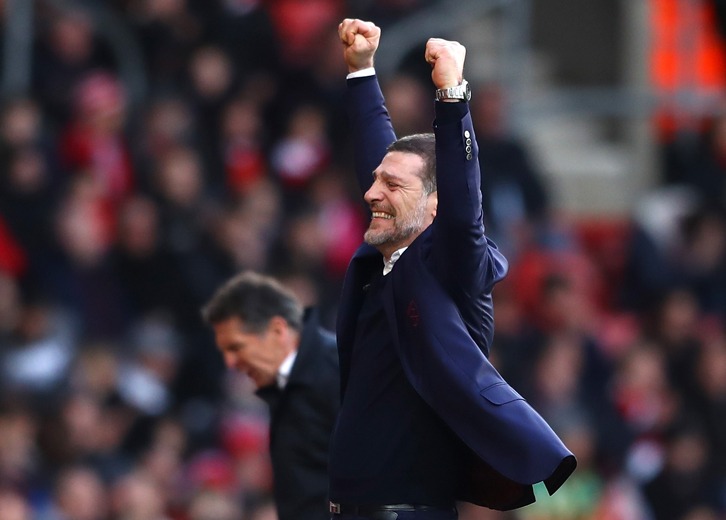 Southampton are a good side. They have a new manager in Mauricio Pellegrino, but despite a few changes of manager in recent years, they keep the same model and the same system.
For me, they play good football. I heard a few people say last year that they were boring, but I don't agree with that. They have some dangerous attacking players
They didn't score against Swansea last week but they played well and should have won the game. They are a good team, and they were a good team last season, but we beat them 3-1 at their place and we have to find that level of performance again this weekend.
Our supporters up at Old Trafford were magnificent as always, and I know they will be fully behind us again at St Mary's.
Believe me, the players feel and appreciate that support, and they know that they have to give you more in return on Saturday.