West Ham Tv
Antonio: I'm back and raring to go
Hammer of the Year Michail Antonio is back in West Ham United's matchday squad for Saturday's Premier League fixture at Southampton after four months out injured.
The winger has recovered from a hamstring problem and is 'raring to go' ahead of this weekend's visit to his former club.
The No30 sat down to talk about his comeback, the Hammers' improved attacking options and his World Cup dream. Here is what he had to say…
It's great to be back
It's great to be back after four months out and I'm really looking forward to getting out there and being involved this weekend.
I played in an Under-23s game last week against Everton and really enjoyed it, so I'm buzzing and really looking forward to my first Premier League game of the season.
It was frustrating personally to miss the final few games of last season, because I didn't reach the goals I had set myself. When I got injured we were still in a tough spot so it was a case of relying on the boys, but they pulled us through in the end.
Nobody likes to be injured, particularly for four months, but now I'm back and raring to go.
Our aspirations for this season are just to play it as it goes, really. It's one of those things where we are not looking ahead at where we need to finish and things like that, because you can get distracted by it.
The year before last we came seventh, then last year everyone was saying 'Let's finish in the top six' and all that and this year, with the way things went last year, we need to concentrate on each game as it comes and make sure we win the next game.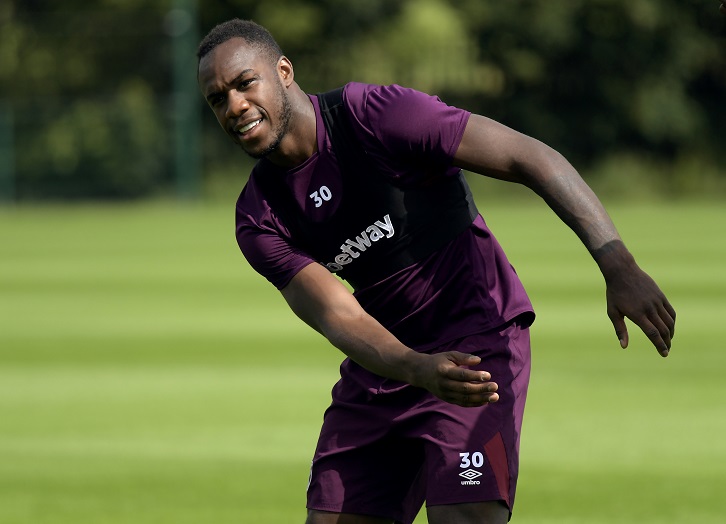 Southampton is where my story began
Our next game is against Southampton on Saturday and it's special for me because, even though I had been on loan from Reading a couple of times before, that was my breakthrough year in 2009/10 and people started to know the Antonio name.
I was there when Southampton were deducted ten points to start the League One season, but we finished the season three points outside the Play-Offs, so it was an amazing season.
I managed to start about 37 games and score at Wembley as we won the Johnstone's Paint Trophy final, so that was the season where the Antonio name kind of stemmed from.
We had a quality team at Southampton, with me, Rickie Lambert, Jason Puncheon, Morgan Schneiderlin, Dean Hammond, Adam Lallana and Alex Oxlade-Chamberlain, who was breaking through at the time.
We definitely had quality players and players who have reached the Holy Grail of the Premier League. I'll definitely enjoy going back there on Saturday.
I love scoring goals and I hope I score but I don't normally celebrate against my old clubs, so we shall see!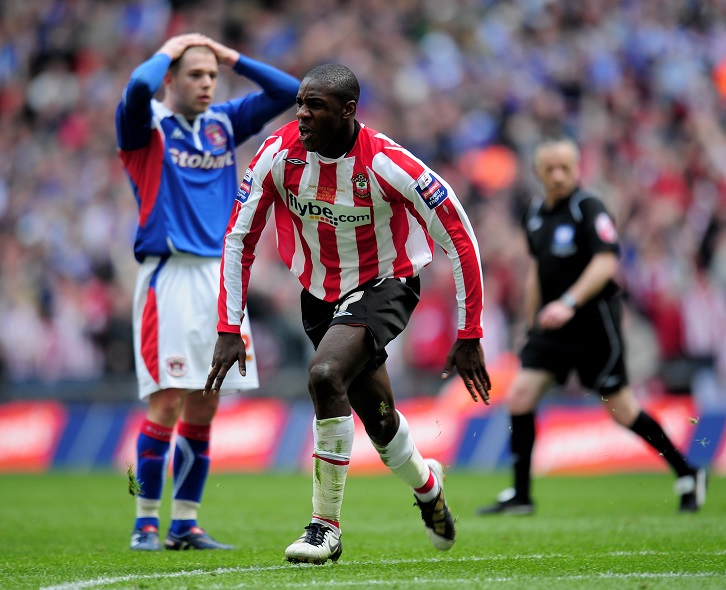 Our new boys will add quality and goals
I've got some new teammates alongside me now as we've signed five players this summer, including Marko Arnautovic and Javier Hernandez, both of whom have got experience in the Premier League.
Hernandez is a known goalscorer and that's one thing West Ham have definitely needed over the last few years. He is someone who can get 15 or 20 goals and he is someone who can definitely do that.
Marko has been in the Premier League for the last four years and he's a quality player, so it's one of the things where we've added quality into the team and that will get us higher in the table.
I've always scored goals and had goals in me myself, wherever I have played, so it was about whether I could make the step up to the Prem and keep on doing it, and I have by scoring nine goals in each of my two seasons here.
Hopefully I can get better this year because I am going for double digits, that's my plan.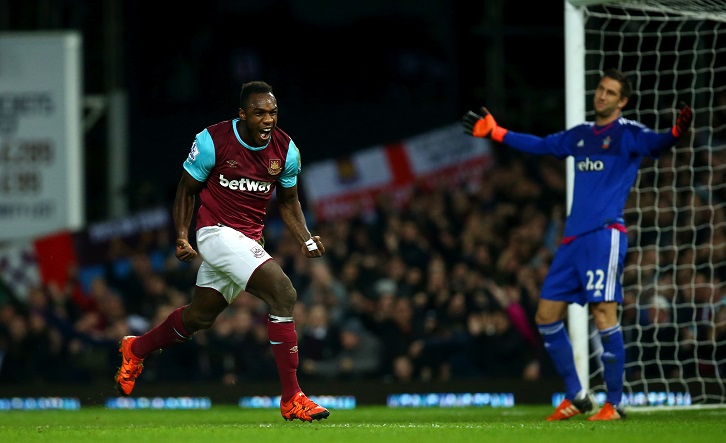 I'd love to go to the World Cup
The World Cup takes place in Russia next summer and that's definitely a target of mine. I got called up twice by England last year and a third time in the summer, when I couldn't go because I was injured.
With it being a World Cup year, I definitely want to be involved in that because it's every boy's dream to play in a World Cup. That is my mission this season.