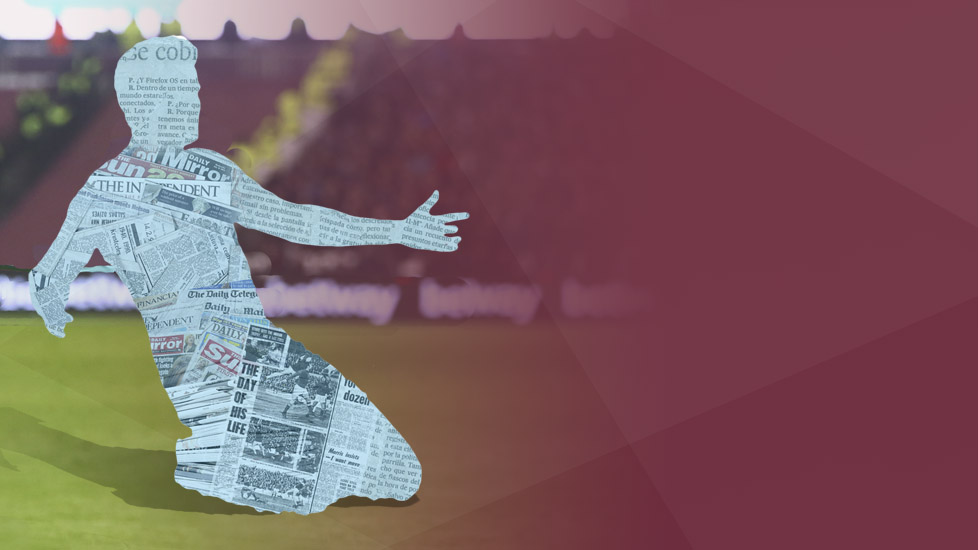 Our daily look at the West Ham United stories in the news...
Monday morning's papers reflect on yesterday's defeat at Old Trafford, with Slaven Bilic saying he expected more from his side.
He told the Evening Standard: "I expected more of course, but I have to admit they were a much better side in every aspect of the game.
"We knew they had a strong side of course, but I expected us to do much better. We started okay but then it was missing, we were much slower than them."
Meanwhile, in transfer speculation, the Mirror carry the story that West Ham are hopeful that a deal for Sporting Lisbon midfielder William Carvalho could be completed this week.
Carvalho, 25, is said to be interested in the move after being linked to a host of Premier League clubs.