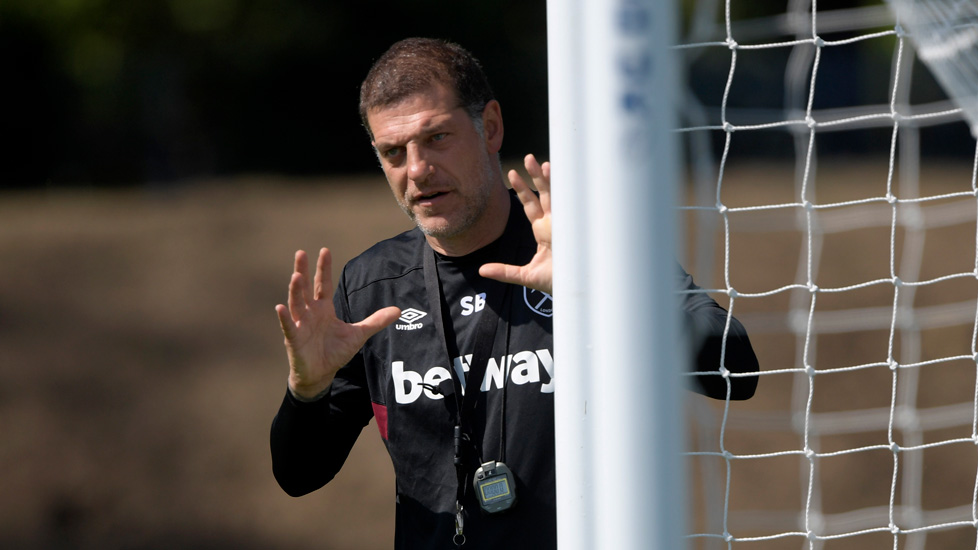 The Hammers boss writes his exclusive new pre-match weekly column for whufc.com ahead of Sunday's 2017/18 Premier League opener against Manchester United at Old Trafford…
For a manager, there is always a unique and special feeling before the first Premier League game of the new season. It is the one time of the year when everything is in front of you, on a blank canvas, and everyone starts level.
We are all optimistic, and we have good reason to be so. We have been training well, we have kept the players at the Club that we wanted to keep, and we added to our squad some real quality.
We also learned a lot from last season that I believe will be of help to us in this campaign. And I said that a few times last year. That pressure and those difficult situations, which makes you stronger as an individual and, more importantly as a team.
So we are confident of a good season. We have big plans, big expectations, and we want to achieve our targets.
This is the start of my third season as manager, and our opening matches in those three years have been Arsenal away, Chelsea away and Manchester United away – I think I must have done something to upset the fixture computer!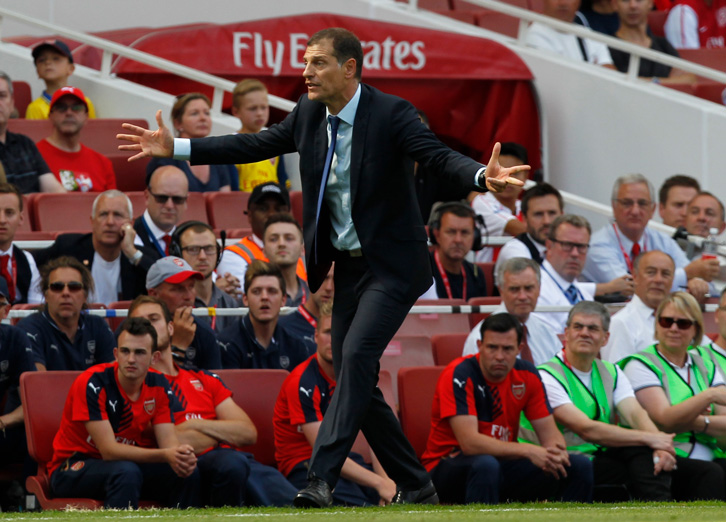 Seriously, though, we have to relish these big occasions against big teams. You can say 'we have to play them at some stage so why not play them now'. We beat Arsenal two years ago and were very close to getting a draw at Chelsea last year, so we do not approach this game with fear.
United will be a big test for us. They have brought Lukaku in, but that will not change their style – Mourinho has brought in players to fit his style and his shape…only better than what they had.
But we can also say that we are stronger. We have managed to sign the targets first on our list this summer – players with a winning mentality and winning experience, who are still hungry and have something to prove.
Their presence in the dressing-room and on the pitch can already be felt, but we still have to give them time to reach their peak and to gel into the team, so we know that once again the first requirement on Sunday is to be solid, to work hard as a team and to fight for every ball.
It is a process, and you don't expect your team to be at their very best – in terms of rhythm and consistency – in the first match. But there is no getting away from the excitement that surrounds the opening game and the players feel that too – they can't wait for it and they are fully motivated.
Look at Arsenal against Leicester last night – there is no playing at 60% and easing yourself into it, this is the Premier League and it is 100% from the very start.
So we have to be ready, and I am sure we will be. I know our fans will be – they will travel up in their numbers as always, and we will look up at that corner at Old Trafford and gain strength from them