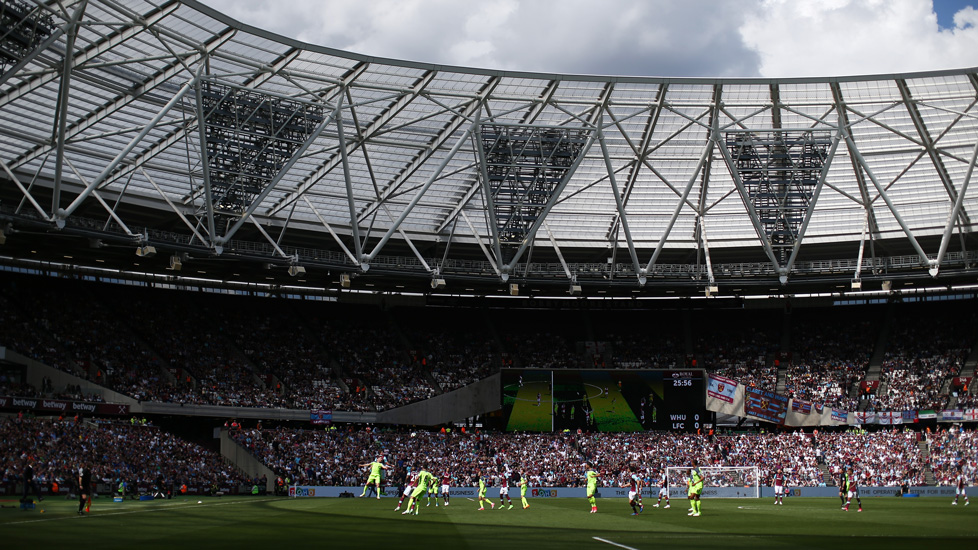 West Ham United work with Ricoh to modernise its IT services and impact business processes.
As one of London's most iconic football clubs and with the recent move to the Queen Elizabeth Olympic Park, the club needed a revamped and fit-for-purpose IT infrastructure.
With an ageing server estate and a greater demand for mobile and flexible working, Ricoh could offer the holistic package needed to modernise.
Ricoh IT services designed a converged IT solution based on a thin-client and cloud-based infrastructure. This provides the club with an IT infrastructure that is more efficient, flexible and scalable to meet demand without compromising on security. Other key features are: simple, quick needs-based disaster recovery plans and centralised and automated application deployment.
400 existing PCs have been replaced with 230 thin-clients and on-site hardware replaced by a virtual server environment. Microsoft System Centre is used for systems management and monitoring. The new IT infrastructure integrates with additional Ricoh services and solutions, including a Ricoh Managed Print Service and Ricoh digital display equipment.
As well as day-to-day business operations of West Ham, the IT infrastructure also supports the club's customer-facing operations, such as the call centre and on-site and remote retail outlets.
Mike Bohndiek, Head of IT, West Ham United commented "The transformation project that Ricoh has helped West Ham deliver is critical to the business and a significant catalyst for change. Staff have seen IT go from a poor relation into something that really works for them day-to-day. It has challenged thinking across the business. Before it was muddling along with an adequate IT service, now it's become an enabler for better, smarter and more productive working."
Chas Moloney, director at Ricoh UK also commented , "Working with West Ham to help create a truly flexible and modernised mobile working environment makes for a rewarding partnership. We are proud to provide the services and solutions that can help the club streamline key business processes."
For further information, please see a video detailing the partnership here