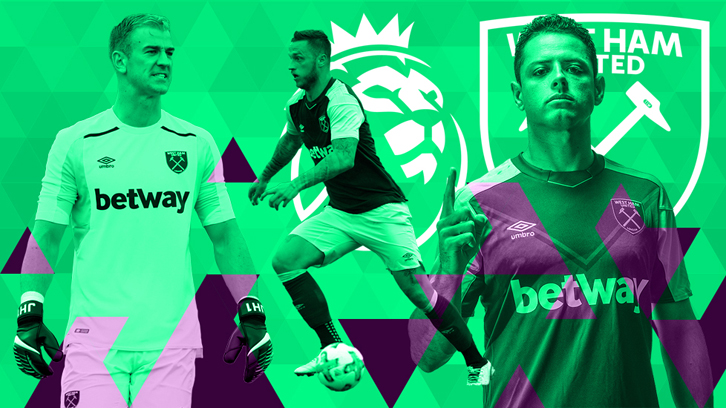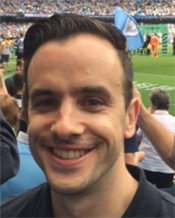 Last season, IT Recruitment Director Jay Egersdorff beat thousands of fellow Hammers to top spot for the West Ham United Fantasy Premier League title.
Jay, who has been a supporter of the east Londoners since he can remember, finished 105th overall in FPL last campaign and aims to break the top 100 this year.
And now, the 33-year-old – who agonisingly finished 101st back in 2009/10 – has some top tips for fellow FPL enthusiasts, including how to make the most of the Hammers' top talents…
The Chicha Effect
Jay says: "If Javier 'Chicharito' Hernandez finds his feet at West Ham, he's bound to score well in FPL this season. He always knew where the goal was at Manchester United, and goalscorers never seem to lose that knack…"
Hammers Tips
Jay says: "There are a number of West Ham players who could do well this season. I think Marko Arnautovic is the same as Chicharito – if he settles quickly, he'll score and set up goals and should be a solid pick for FPL players.
"Winston Reid, if he can stay fit, is a wise choice in my opinion, while Joe Hart and Pablo Zabaleta are no-brainers. If that pair can show their winning mentality at West Ham, everyone will want them in their team."
Learn from the past
Jay says: "Don't ignore the likes of Michail Antonio, who was the big scorer last season. He may miss out at Manchester United on Sunday, but get him in the team after.
"Andy Carroll scored a lot of points for me at a certain point during the season too, but unfortunately I had to sell him when he got injured."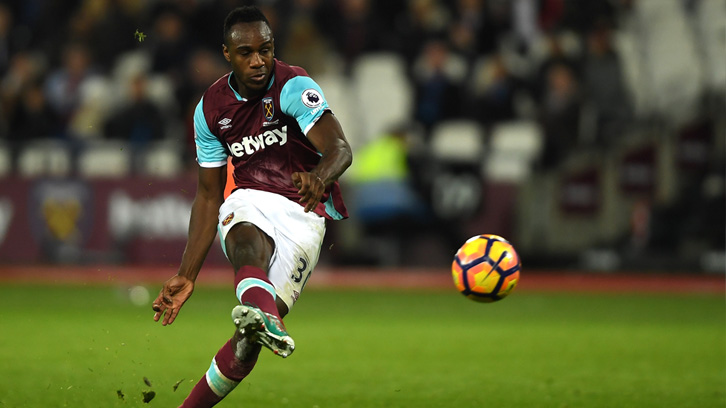 Back to basics
Jay says: "It sounds obvious, but you have to pick players who will start every week. This means that players for the top six clubs are risky, because there is often more competition for spots in the starting XI.
"The real value comes in the mid-table sides, because you're likely to know eight or nine of the players each week who will be starting.
"Another basic tip is to only make transfers as close to deadline as possible. This way, you can understand the latest, up-to-date injury and team news."
FPL bankers
Jay says: "For me, there are four or five must-haves this year for FPL. Harry Kane is obviously the Golden Boot winner – though it may pain many Hammers to put him in their teams!
"Attacking defenders Antonio Valencia, Marcos Alonso and Kyle Walker are smart choices, as is Alexis Sanchez if he stays at Arsenal. Jermain Defoe could be bargain if he starts firing at Bournemouth."
Three at the back
Jay says: "Playing with three defenders is often a good idea because defenders can lose points for conceding too many goals. Having more midfielders is a good idea as they have multiple ways of scoring points."
Save your chips
Jay says: "My advice in terms of chips (using your triple captain or bench boost options) is to wait until nearer the end of the season, when due to cup postponements, teams have two league fixtures in a gameweek.
"Remember that you can only use one or your chips in a single game week though, so plan ahead!"
Hammers fans can follow Jay on Twitter – @jegersdorff – for all the latest FPL tips and ideas.