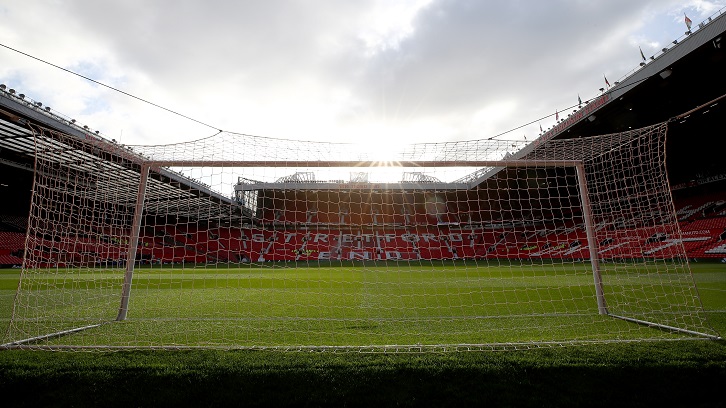 West Ham United supporters heading to Manchester United this Sunday have been urged to arrive at Old Trafford at least an hour before kick-off.
Following recent events in Manchester, London and Paris, enhanced security procedures have been introduced at Old Trafford to help ensure the safety of all supporters, visitors and staff.
These enhanced measures, which have been devised in partnership with Greater Manchester Police, include enhanced searches of supporters at the turnstiles and a restriction on the size of bags supporters can take into the stadium.
Fans cannot bring a bag larger than 20cm x 15cm x 5cm (8" x 6" x 2") to the match. This size equates to a small handbag.
Supporters with accessibility requirements may bring any essential medical equipment or medication but should be aware that bags will still be subject to a full search.
As a result of the above procedures, Hammers fans should bear in mind that searches and queues may take longer than on previous visits.
Further information on Manchester United's matchday searches and bag policy can be found here.
In addition, West Ham supporters planning to drive to Old Trafford should note that significant roadworks have begun on key roads surrounding the stadium which will last until 2020, until the Trafford Park Metrolink extension is completed. These works will increase your journey time to and from the stadium.
For full details of roadworks around the stadium, parking and public transport links, click here.