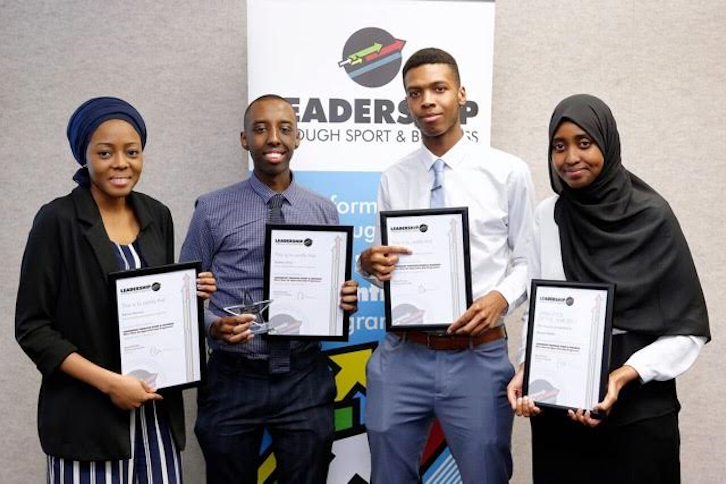 A ground-breaking Leadership Through Sport (LTS) programme that is helping West Ham United Foundation to tackle unemployment in east London is now open for applications.

Supported by Newham College and the West Ham United Foundation, our apprentices study with Newham College for their level two AAT (Association of Accounting Technicians) qualification and are currently on a 12-month work placement at prestigious city firms.
These determined young people acquired and developed their knowledge of accountancy, while simultaneously growing their leadership skills through the FA Level 1 Certificate in Coaching Football and FA Mentoring courses, in addition to a refereeing masterclass.

Each young person works as an apprentice accountant with one of Leadership Through Sport's many blue chip partner organisations, who provide the experience and platform for them to advance. 
To apply for the 2017 cohort, click here.