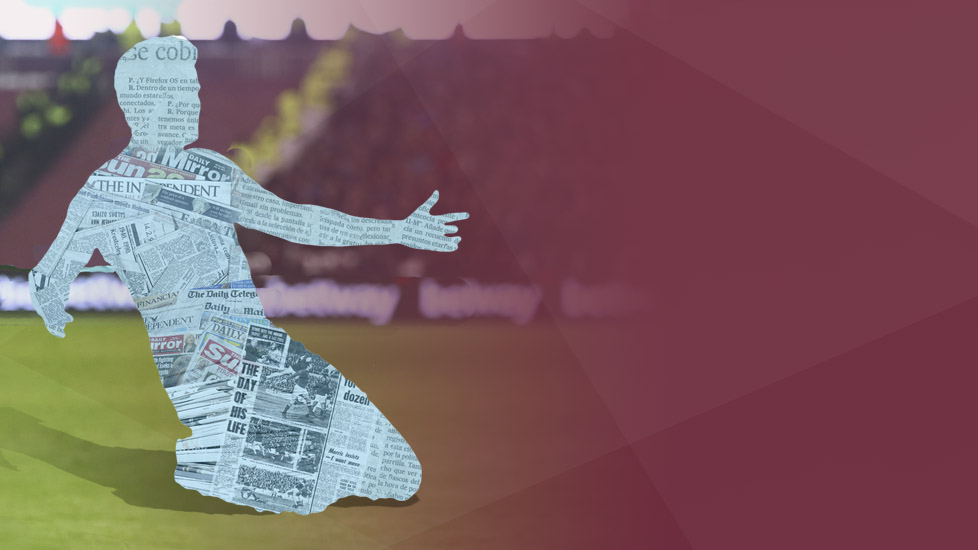 Our daily look at the Hammers stories in the news...
In this morning's Telegraph, Arsenal boss Arsene Wenger suggests that Jack Wilshere may be allowed to leave the Emirates Stadium this summer.
Italian side Sampdoria and the Hammers are said to be interested.
Meanwhile, the Daily Star carry a season preview piece in which they say the signings of Chicharito and Marko Arnautovic could push the Hammers towards a challenge for a top-seven place.