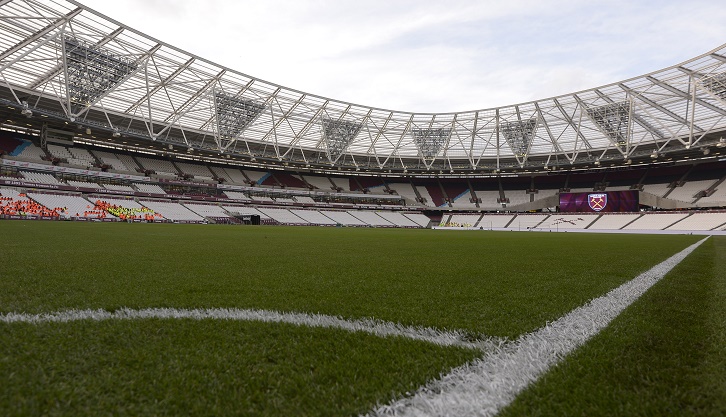 In response to an article in today's Mail on Sunday newspaper, West Ham United would like to clarify the following:
 
1. Dimitri Payet had a £1m annual loyalty payment, which was detailed in his contract submitted to the Premier League and The FA. Payment was made via his normal monthly pay and subject to 45 per cent income tax and National Insurance, which was deducted at source and was paid to his UK bank account along with his normal monthly wages. There is nothing to probe about this payment.
 
2. In contrast to many Premier League clubs, not a single West Ham United player has any part of his salary paid as image rights.