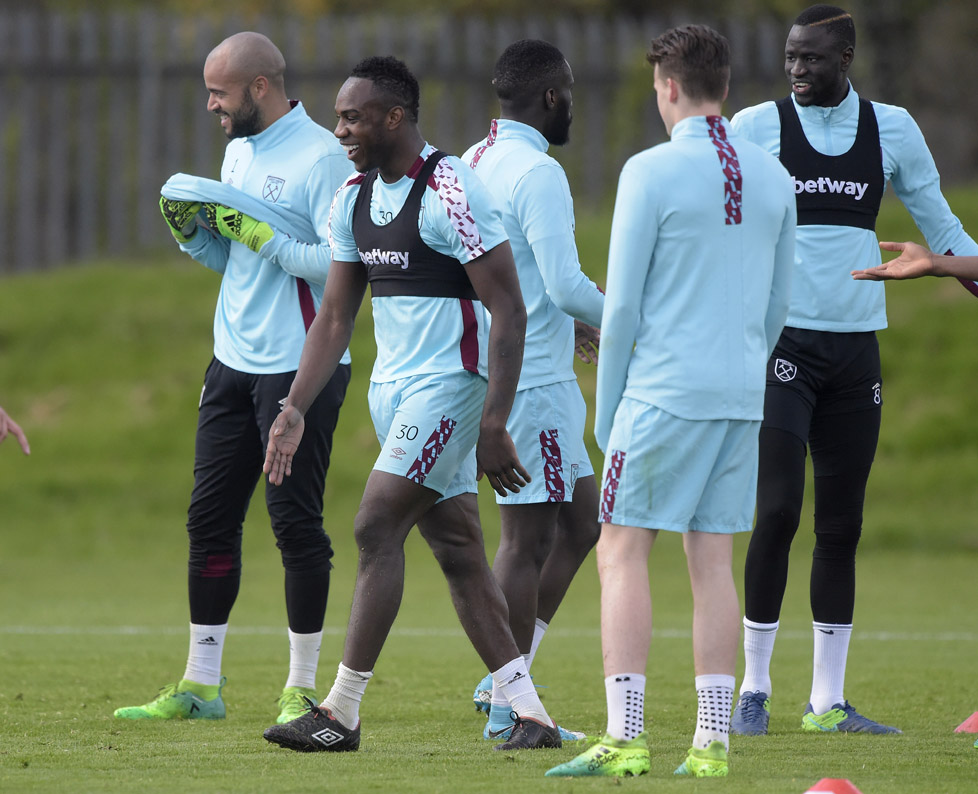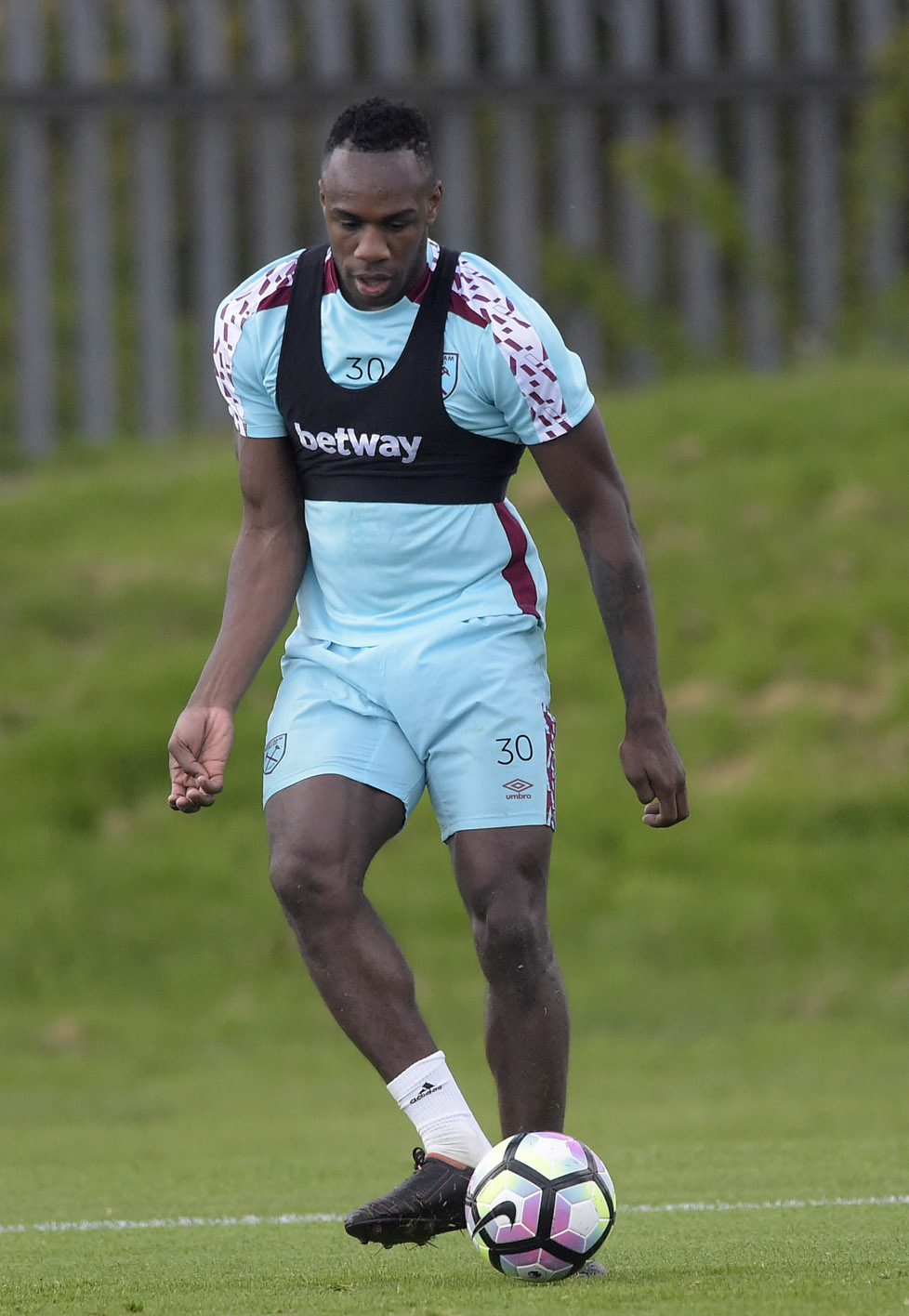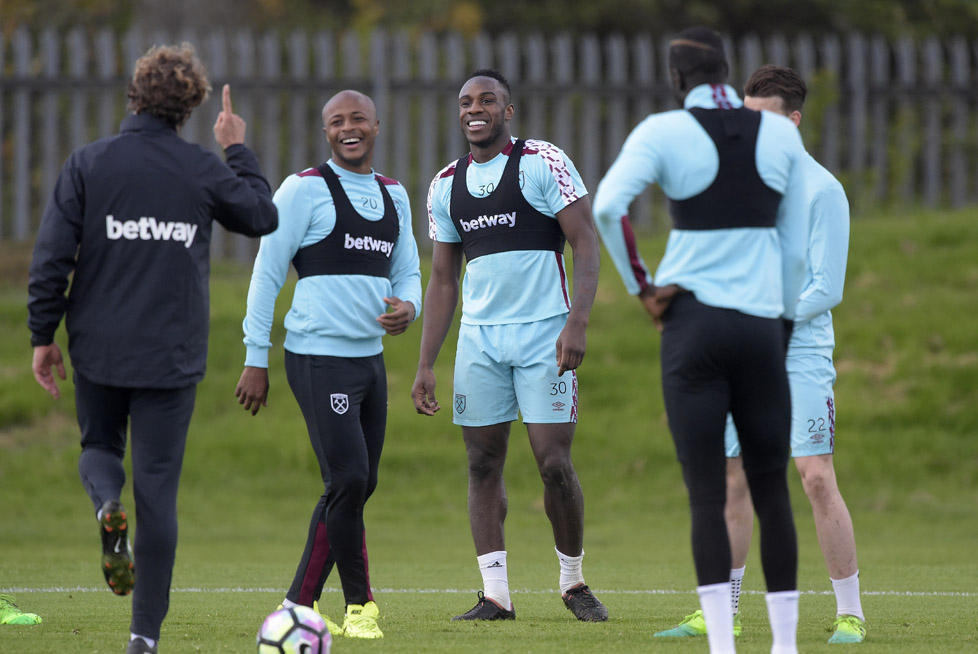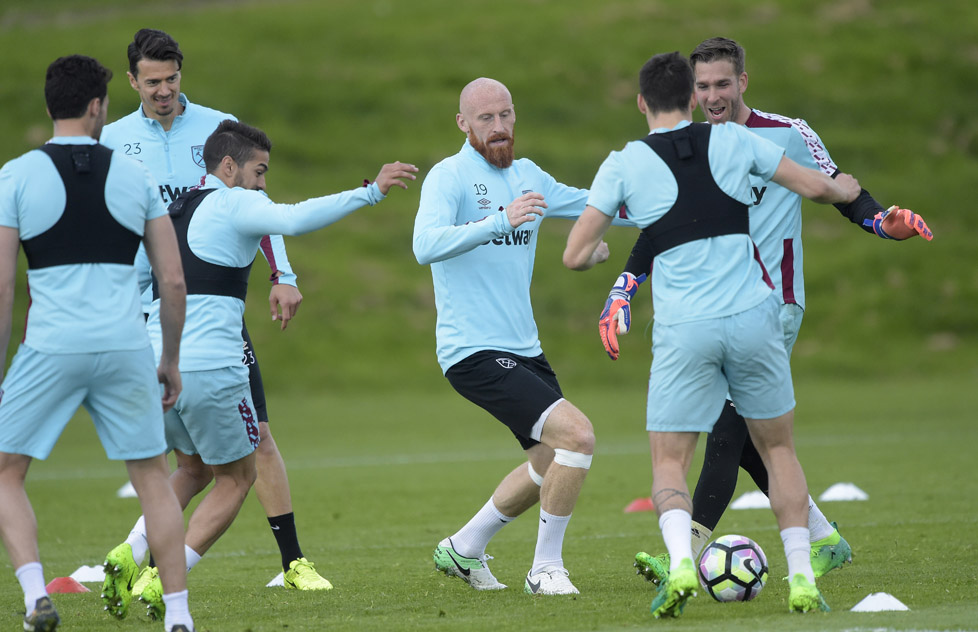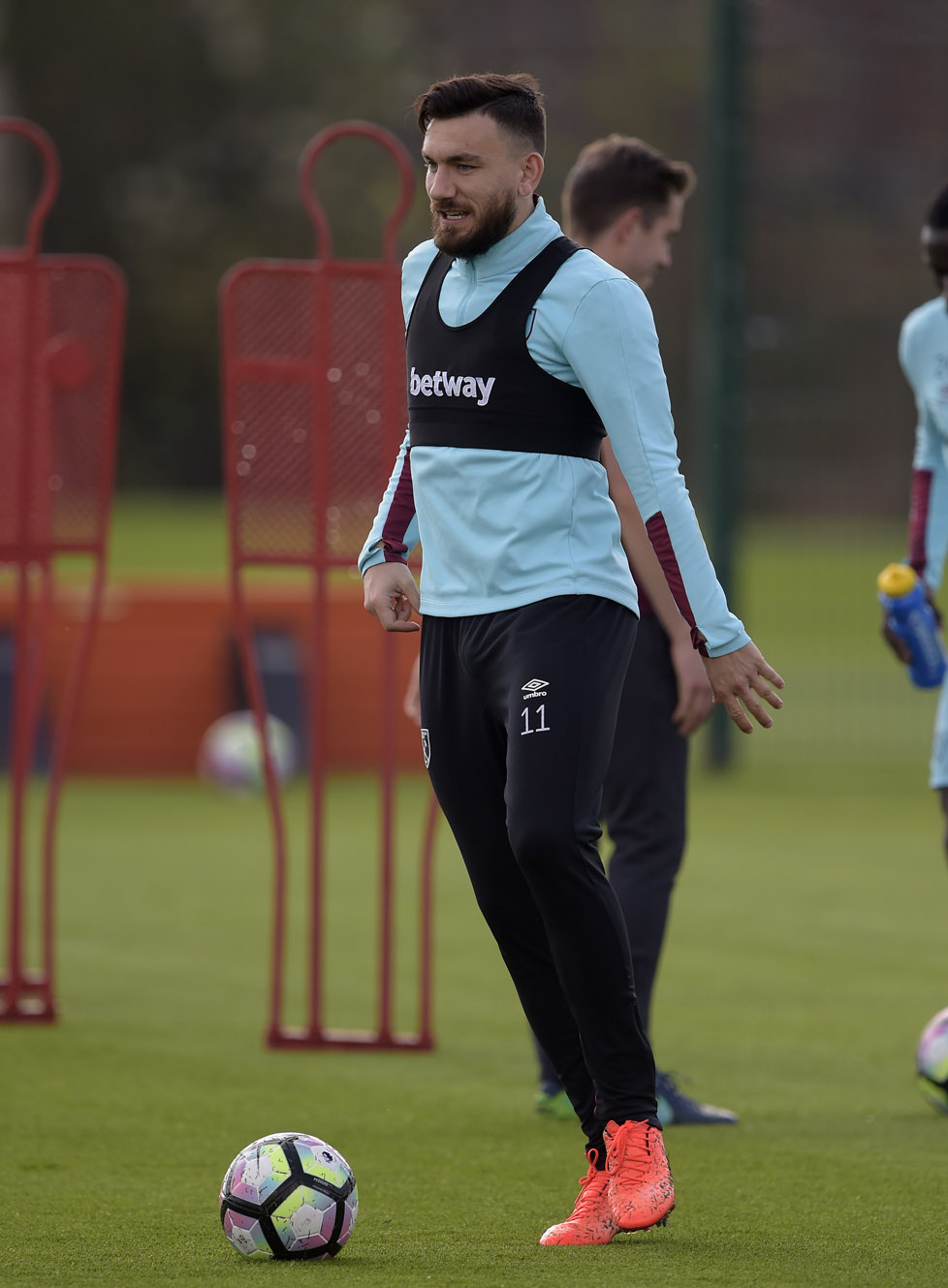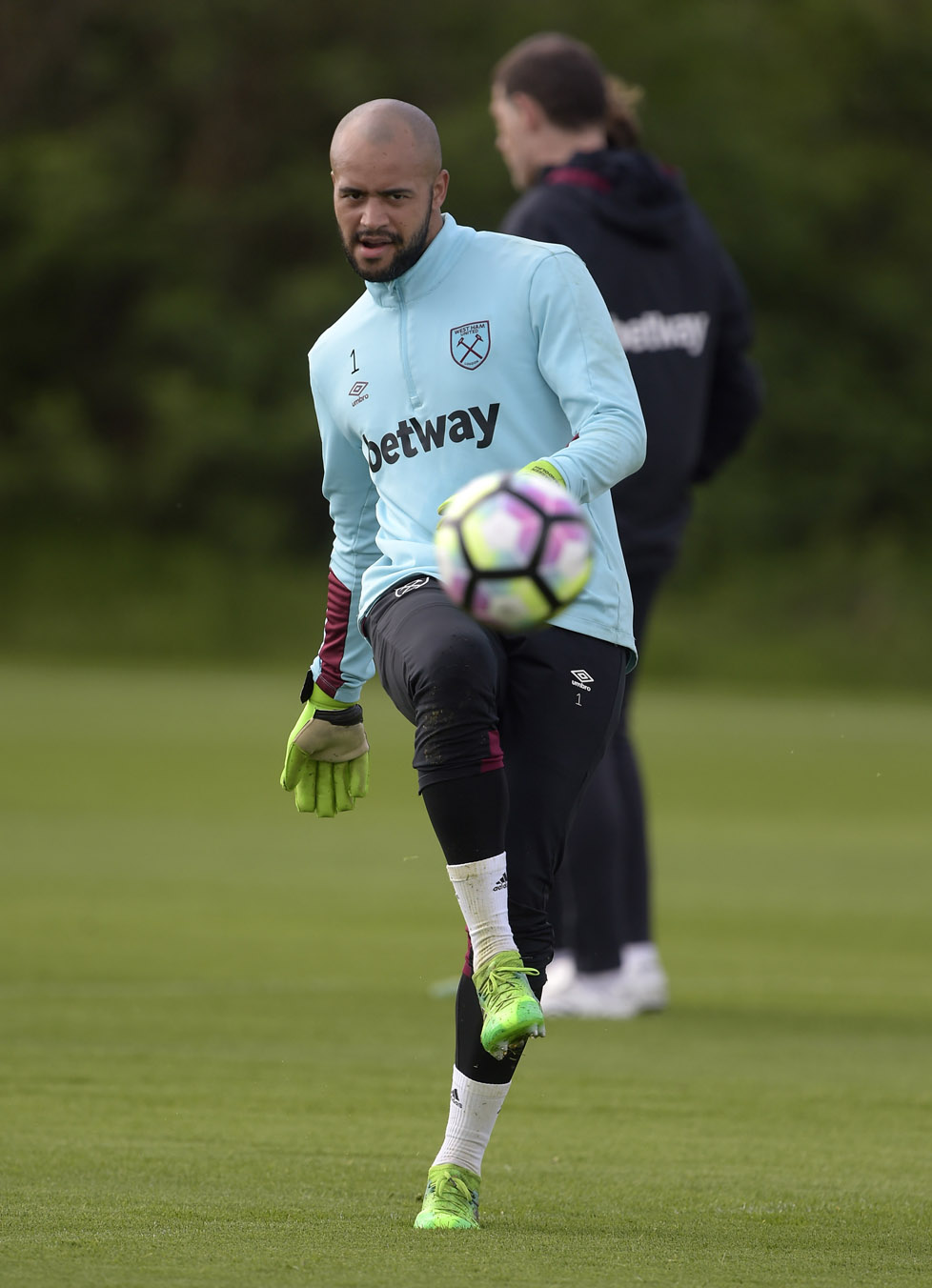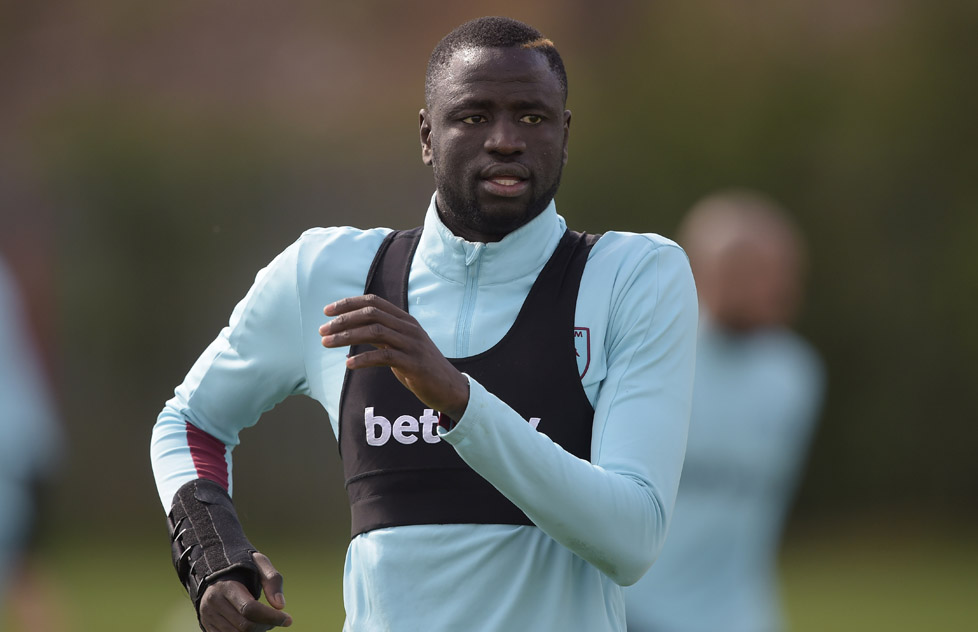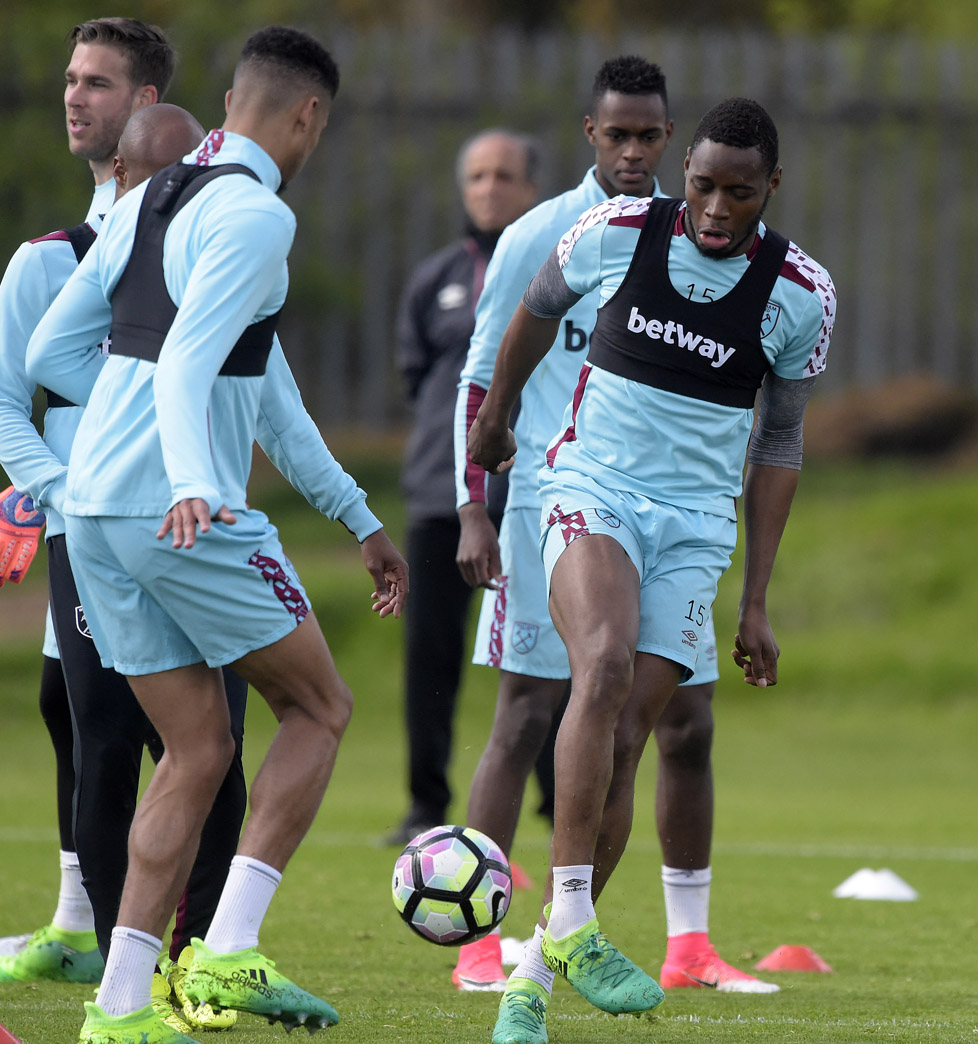 Michail Antonio returned to training on Monday for West Ham United as the Hammers prepared for Wednesday night's clash at the Emirates against Arsenal.
The winger was forced to withdraw from Gareth Southgate's latest England squad with a hamstring problem and also missed Saturday's defeat at Hull City.
Slaven Bilic, in last week's press conference, said his staff will access Antonio's fitness ahead of the game against the Gunners.