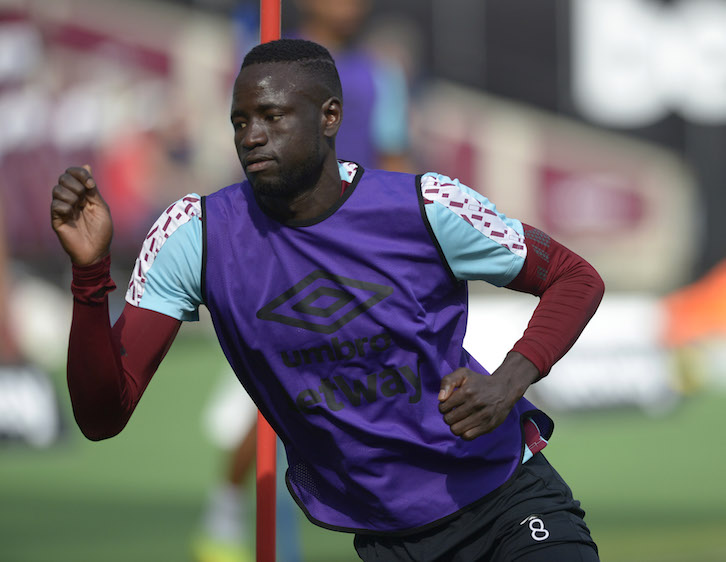 Kouyate says team have learned from mistakes they made against Watford
The Senegal midfielder has a special message for Papa Souare
Kouyate hopes to achieve success for both club and country this season
Cheikhou Kouyate is adamant his team have learned from the mistakes they made against Watford last weekend and hopes they can bounce straight back to winning ways over West Brom.
Kouyate was bitterly disappointed to see his side throw away a two-goal lead at London Stadium, but hopes it is a one-off and his team can re-produce the form which saw them enjoy a memorable final year at the Boleyn Ground.
West Ham enjoyed one of their best away performances at the Hawthorns last season when they came away with an emphatic 3-0 victory.
And Kouyate sees no reason why they cannot enjoy another repeat performance and get their season back on track when they travel to the Midlands on Saturday.
Kouyate said: "We should have been able to take the three points from the Watford game.
"We were leading by two goals, we started really well and I think that we were in control.
"Then when we conceded the goal to take it to 2-1 and then so quickly after that they got the equaliser. We went in at half-time with our heads down slightly.
"We tried to pick ourselves up in the second half, but we were unable to do so and these are errors that we will learn from and won't be committing again in future matches.
"The most important thing for us to do is to go and get the three points when we play West Brom.
"We are in real need of points now. So it doesn't matter if it is me or one of my colleagues that scores, what will please us the most is for us to go and get all three points and then push on in the league."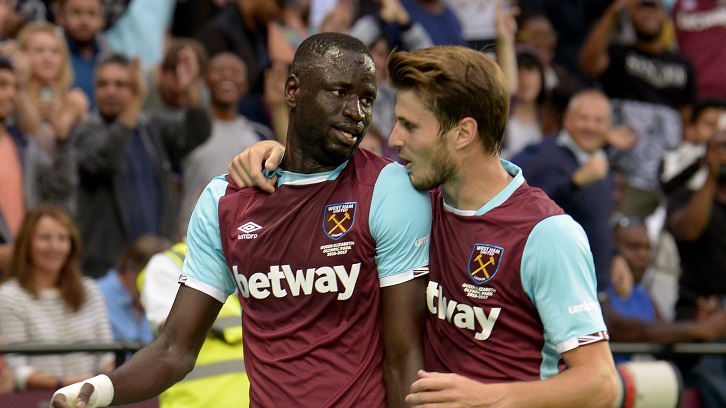 Kouyate has a special message for his Senegalese team-mate Pape Souare who was airlifted to hospital following a crash on the M4 motorway.
The Crystal Palace defender is expected to make a full recovery following surgery and Kouyate hopes he will come back even stronger.
Kouyate added: "My message to Pape is that he needs to stay strong. We are praying for him and hope that he will come back stronger.
"It won't be easy for him and he will need all of our support during his recovery. As a fellow Senegalese player, captain of the Senegalese side and a fellow Muslim, I will be behind him all the way, as will our fellow members of the Senegalese squad."
Kouyate recently returned from another successful trip with Senegal and has big hopes for both club and country this season.
"It was a good international break for our side and the qualifying process has gone very well. We won six out of six and so, we are very happy with the 18 points.
"The most difficult thing for us now is the African Cup of Nations next year, but for the national side, our objective has been achieved."