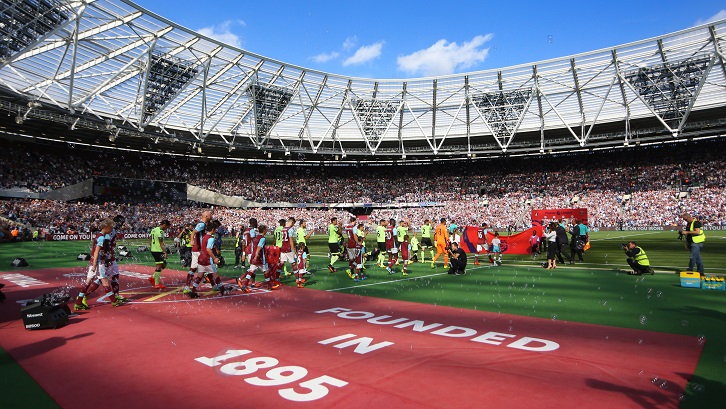 As many West Ham fans will be aware, we are currently in the process of setting up a new format for our Supporter Advisory Board, as we enter into the next crucial phase of life at London Stadium. 
 
The SAB plays a crucial role in the communication between fans and the Club – which is why the Club have reached out to last season's Advisory Board as part of the effort to continue improving the matchday experience at London Stadium. 
 
A representative sample of SAB members who have attended home matches this season - along with a sample of fans who have contacted the Club via our dedicated Founders Feedback channel, will attend a supporters' meeting with the Club on Tuesday 20 September, to discuss their view on the matchday experience at London Stadium so far this season.
 
The Club acknowledge the magnitude of the move to our new home and the inevitable settling in process and appreciate the support of loyal Hammers fans for their help and patience in these early stages.
 
Feedback from our supporters is vital in helping us to identify ways in which we can enhance the stadium experience. 
 
If you wish to enter the selection process and apply for a place on the 2016/17 season SAB, you can find out more here.