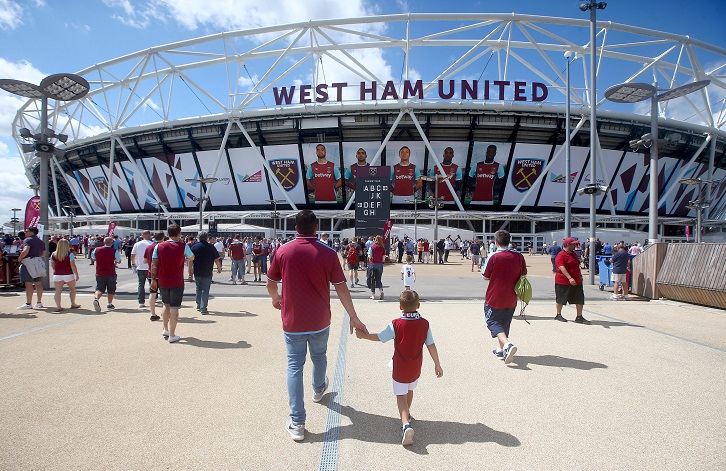 West Ham United unreservedly condemn the behaviour of the individuals involved in incidents during today's fixture against Watford.
 
While these isolated incidents were quickly brought under control, this behaviour has no place in football and West Ham United will work tirelessly to eradicate such incidents.
 
We are currently undertaking an immediate full review with all stakeholders. This includes police, stadium landlord and operator LS185, who are responsible for appointing and managing stewards and security, to ensure we eradicate such incidents moving forward.
 
Our policy on this behaviour remains one of zero tolerance and we will work with the police and other stakeholders to identify the individuals involved. Once identified, they will be banned from attending any West Ham United fixture for life and we will request the courts serve banning orders to prevent these individuals attending any football.