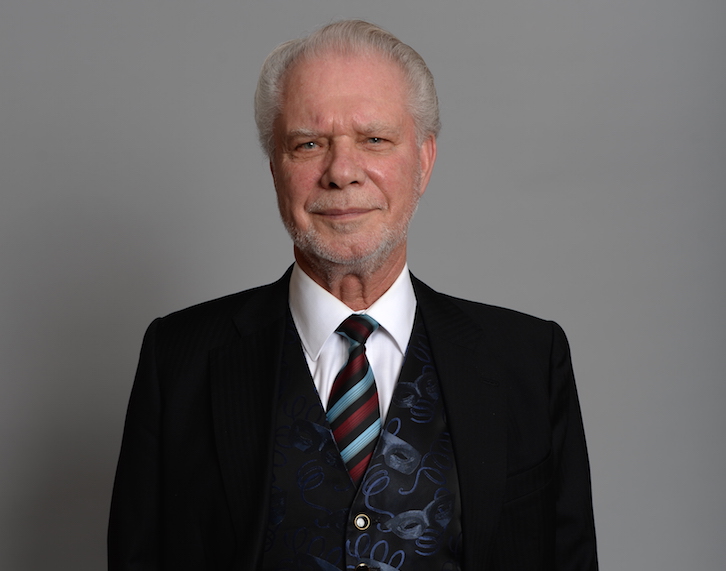 It has been a long summer but finally the transfer window has closed and we are pleased with the players we have brought into the squad over the last few months.

We managed to secure an excellent piece of business on deadline day with the signing of World Cup winner Alvaro Arbeloa.

He provides strong competition for the right back position and gives Slaven the option to play Michail Antonio in a more attacking position where he is such a threat to the opposition.

Alvaro brings with him a wealth of experience and I am sure someone like Sam Byram will relish the chance to learn from one of the best right backs in recent years.

I can remember when we were in charge of Birmingham doing a similar kind of deal when we signed Steven Carr.

Steven turned out to be a fantastic signing and was my player of the season. There is absolutely no reason why Alvaro cannot do the same.

I want to pay tribute once again to David Sullivan, Slaven, Tony Henry and Andrew Pincher for making this deal go through and all the other great signings they have made over the summer.

Apart from the sale of James Tomkins who wanted first-team football and we fully understood his reason for wanting to join Crystal Palace, we have managed to keep hold of all our senior players which is a major bonus for everyone at the Club.

There was obviously a lot of speculation surrounding the future of Dimitri Payet and a number of reports said that he could leave, but that never happened and we wanted him to stay.

The player himself is very happy at West Ham United and we didn't entertain any approaches.

After what he did at the European Championship Finals during the summer, I understand why fans would be apprehensive and worried about his future, but myself and David Sullivan always stated that he would be going nowhere.

When we took over the Club back in 2010, we both promised to try and stop our best players being sold, especially to the other London clubs and we have managed to stop that in recent years.

We have said all along that we are an ambitious club and both myself and David Sullivan put our savings into making sure West Ham United can become one of the biggest Clubs in London and we want to close the gap.

The one area we can become number one is in the capacity of the stadium and I am confident the fans can help us get up to 66,000.

They can do this by refraining from standing throughout the game and not blocking other people's views.

I was so happy to see Michail Antonio earn a call-up to the England squad and I have always been one of his biggest fans.

He is exciting to watch and there is such a great expectation from the crowd everytime he gets the ball.

I know Sam Allardyce well and he likes winners and fighters and Michail fits all the requirements.

I am very excited for him and I know everyone at the football club is fully behind him and wishes him the best of luck ahead of the World Cup Qualifier against Slovakia on Sunday.

At last we have someone back in the England squad and I hope there will be many more to follow this season.

We are all looking forward to the next Premier League game against Watford and hopefully the long-awaited returns of Payet and Lanzini.

We had a great month in September last season and hopefully we can do the same again.