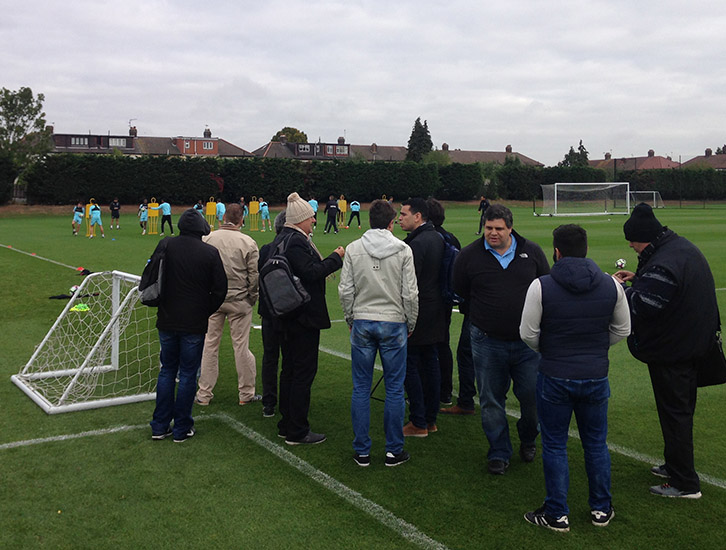 West Ham United was host to a number of Brazilian football delegates on Wednesday
The delegates were representing some of Brazil's top football clubs
The visit was part of an intiative to educate Brazilian clubs on the workings of English football clubs academies and foundations
West Ham United welcomed delegates from some of Brazil's top football clubs, as well as members of the Universidade do Futebol this week. 

The group have been visiting a host of Premier League clubs throughout the week, and viewed many parts of the Hammers' setup on Wednesday.
 
The day began at Chadwell Heath, where the delegates attended a presentation hosted by Academy Director Terry Westley.
 
They then watched on at a U23s training sessions, as they gained an understanding of the workings of the Academy of Football.
 
Then came a trip to London Stadium, where the delegates were given an access all-areas tour of the changing rooms and at pitch side.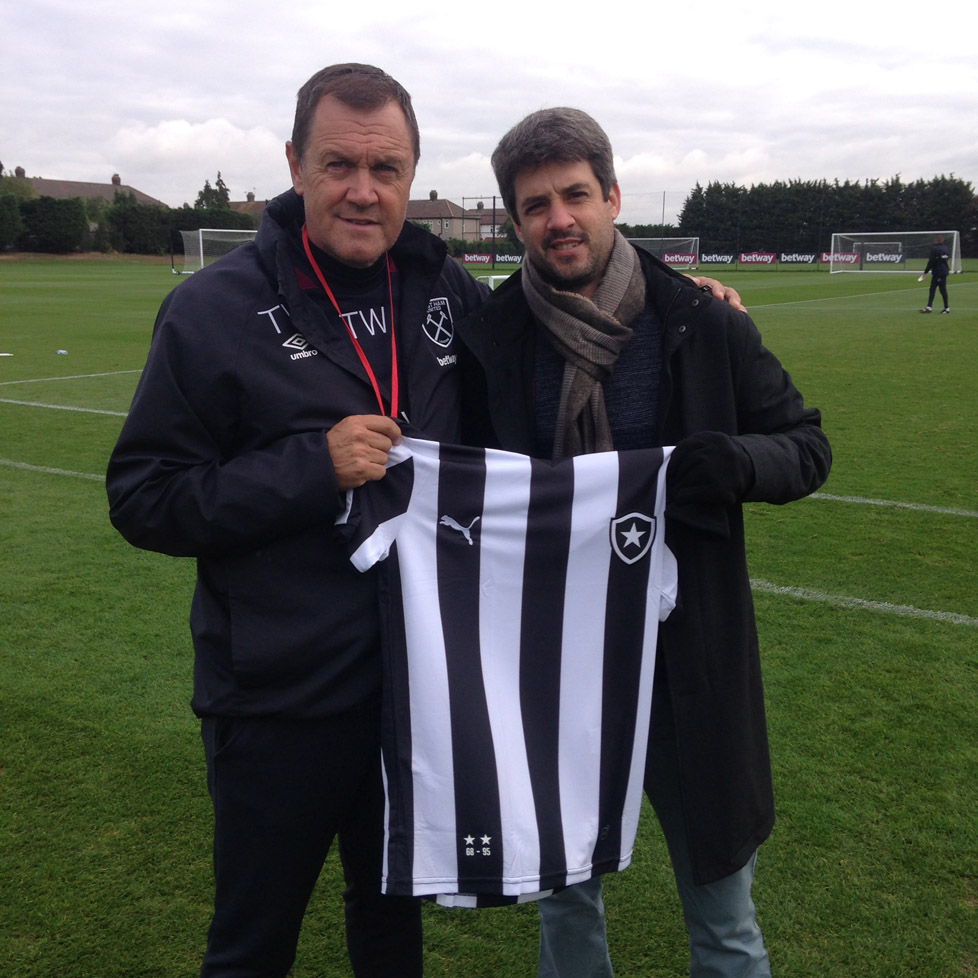 They rounded off their day at the club with an insight into the role of the West Ham United foundation with a visit to Chobham Academy.
 
One of the delegates, Rodrigo Fonseca Ashton, who also works for international children's charity Unicef, said the trip was a real eye-opener.

"We're very honoured that West ham United have hosted us as part of our trip round Premier League clubs this week," he said.
 
"Football clubs in Brazil do not have the same strategy and programmes like the clubs in England do when it comes to academies and foundations.
 
"It's been great to see West Ham's approach to player development and we'll take lots of knowledge back to Brazil.
 
"It's been amazing to see the London Stadium as well. It's one of the best stadiums we've ever been to."