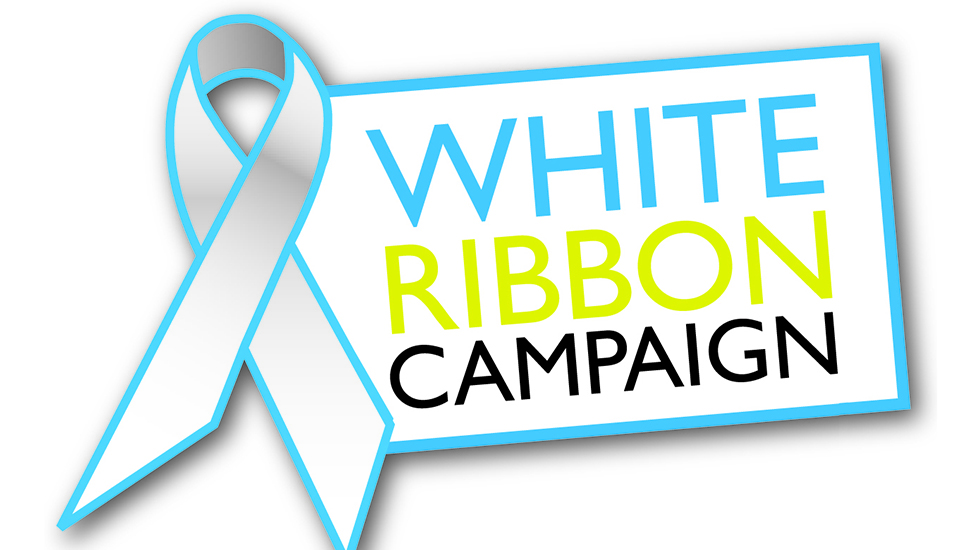 West Ham United Foundation are supporting Barking and Dagenham Council's campaign urging residents to sign up to the White Ribbon pledge as part of a zero tolerance message being promoted to combat domestic violence.
The White Ribbon Campaign, whose strapline is 'Men working to end violence against women', is a national organisation acting as part of a global movement to put a stop to violence against women and girls.
A White Ribbon Campaign spokesperson said: "Men and boys have a crucial role to play in creating a culture where male violence, abuse and harassment against women and girls are simply seen as unacceptable.
"By addressing men directly, they understand the scale of the problem, and become part of the solution, alongside women."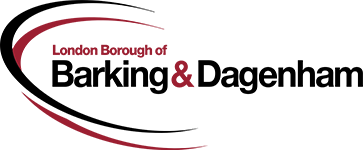 Councillor Darren Rodwell, Leader the Council, said: "I urge residents to sign up to the White Ribbon pledge to send a message out loud and clear – there's no excuse for domestic abuse."
Cllr Rodwell, along with other councillors and partners, raised the White Ribbon Flag, outside Barking Town Hall on 21 November, to start a series of activities that marked White Ribbon week.
Cllr Maureen Worby, Cabinet Member for Social Care and Health Integration, said: "There is no need to suffer in silence, if you have experienced or seen abuse, report it."
To report domestic abuse call 020 8591 3498 or go to www.lbbd.gov.uk/domesticabuse