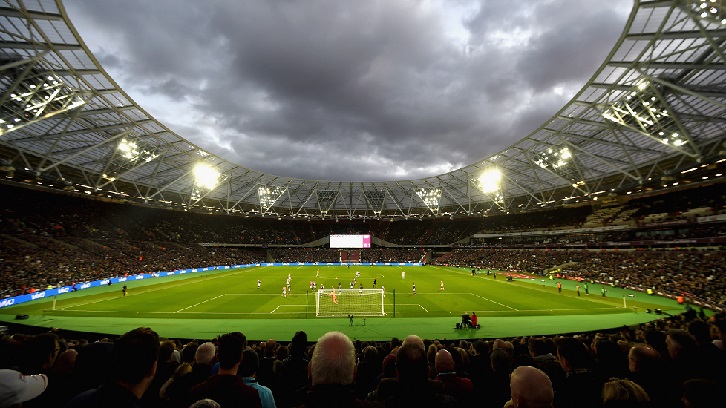 Joint-Chairman David Sullivan responds to Eggert Magnusson's comments about London Stadium...
I was disappointed to read some irresponsible and, quite frankly, incorrect comments made by Eggert Magnusson in one of the Sunday newspapers.
 
Mr Magnusson was Chairman at the Club for little more than a year between 2006 and 2007 and when he left the Club it was saddled with £110m of debt.
 
His tenure, which saw the Club taken to the brink of Administration, threatened the very future of West Ham United.
 
Thankfully, myself and my current Board were able to protect the Club and ensure its future.
 
Now, Eggert has criticised us for helping to fulfil the legacy of the hugely successful London 2012 Olympic Games, providing London and the country with a multi-use Stadium that we can all be proud of.
 
Mr Magnussson has not, to my knowledge, visited London Stadium.
London Stadium has been converted to a UEFA Category 4 football stadium – the highest possible category of stadia deemed capable of hosting a Champions League final by UEFA – and is a venue which has been used for Premier League football, and played host to the Rugby World Cup and concert performances including one of the world's biggest bands.
 
The atmosphere at the opening game through to the Chelsea game has been incredible and you have to have been there to experience it.
 
We appreciate that the Stadium is not yet perfect, but we have solved many of the initial issues we faced and are working closely with our fellow stakeholders to find solutions to those which remain outstanding.
 
We would therefore politely suggest Mr Magnusson's views on the stadium carry as much credibility as his short-lived but hugely flawed tenure as chairman of West Ham United.
 
With the support of our fantastic and loyal supporters, the vast majority of whom are benefiting from the cheaper, affordable tickets we are able to provide at our bigger, better equipped, more modern and superbly situated home. I, my fellow Board members and stakeholders are confident that we will iron out the remaining issues over time.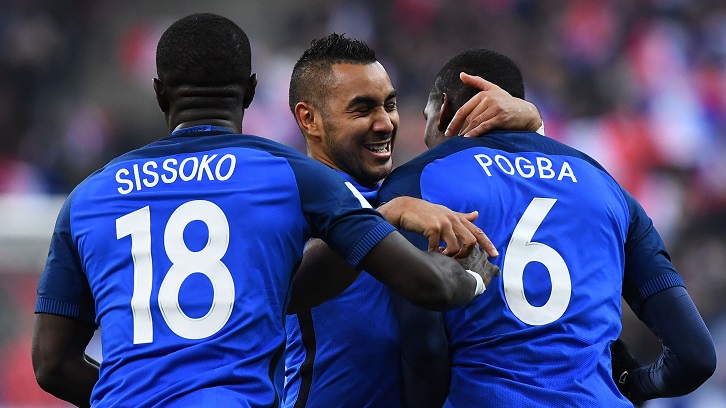 Onto other matters, we at West Ham might be enjoying the final international break of the year, but our players are certainly doing their respective countries proud.
 
I watched the England match with my sons on Friday evening and enjoyed seeing the Three Lions secure a deserved victory over Scotland.
 
We also flicked channels throughout the game to see Dimitri Payet in outstanding form for France – again!
 
Dimitri has had an outstanding year and has become a vital player for France and I am so proud that he is a West Ham player.
 
He has played 16 times for his country in 2016, scoring seven goals and assisting five more, and inspiring them to the final of the European Championship.
 
Dimi signed a new long-term contract in February, pledging his future to this Club, and it is very much our intention that he remains with us for years to come.
 
Sticking with internationals, I would like to congratulate Aaron Cresswell on his first England call-up. 
 
As a Club, we very much hope Aaron is given his debut against Spain at Wembley on Tuesday.
 
And finally on the same subject, congratulations also to our outstanding young midfielder Edimilson Fernandes on making his full Switzerland debut, Darren Randolph on keeping another clean sheet for the Republic of Ireland, and both Andre Ayew and Cheikhou Kouyate on captaining their countries at the weekend.
David Sullivan
Joint-Chairman