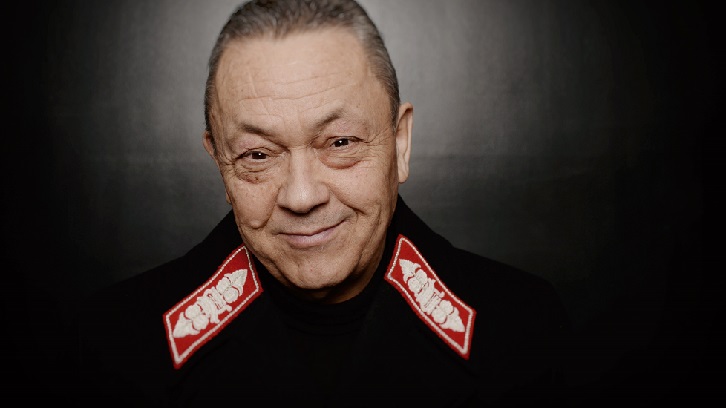 David Sullivan believes West Ham United will enjoy a Happy New Year in 2017.
The Joint-Chairman says the Club will build on a historic 2016 on and off the pitch, strengthening the playing squad and continuing the process of settling into London Stadium.
Speaking to Sky Sports, Mr Sullivan expects the Club to do business in January, but insisted he is 'very confident' Hammer of the Year Dimitri Payet will not leave next month.
"We are a Club that has been growing and progressing in the right direction for some time now, and my hope is that we continue that growth and progress," he said. "Like every West Ham United supporter, I am an optimist and believe that the best times are always ahead!"
Concentrating on the transfer window, the Joint-Chairman said he expects a handful of players to move in and out of east London in January.
"There is no expectation about what we might do, only hope," he explained. "Maybe three players out and three players in, but that is only the hope. In reality, your hopes don't always come true, and we could end up doing no business at all.
"We are always looking for players who could improve any area of the squad but, like almost every club, we are looking for another striker. Diafra Sakho has this week had an operation which will keep him out for a considerable period of time.
"The right player can lift an entire squad and transform a season. I hope we can sign a player who has a similar impact this January."
While he admits three players could leave, the Joint-Chairman is adamant he does not want Ballon d'Or nominee Payet to be one of them.
When asked how confident he was that the France star will still be a West Ham player come February, his response was short and to the point.
"Very confident!" he said.
*You can read the Joint-Chairman's full interview with Sky Sports here.