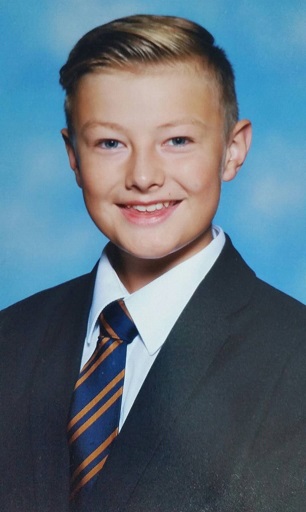 Heroes to be honoured
West Ham United will honour two Hammers heroes before kick-off this evening.
A minute's applause will be held in memory of 1964 FA Cup winner Peter Brabrook and young supporter Jack Howard, both of whom passed away earlier this month.
Peter, who died at the age of 79 after a short illness, was an all-time West Ham great who made 215 appearances between 1962-68 and was part of arguably the Club's greatest squad.
Brave schoolboy Jack was just 12 when he passed following a courageous battle with cancer.
Two heroes who will never been forgotten.
To start or not to start
The big question for Slaven Bilic to answer come 6.45pm is whether or not Andy Carroll will start tonight's game.
The England centre forward has not started a match since the opening weekend of the season at Chelsea.
A knee injury ruled him out for more than three months, but the No9 has looked fit and effective on his return appearances as a substitute.
With a home win much-needed, Bilic may well feel it is time to unleash his attacking talisman from the kick-off.
Home and Away
Burnley have been a force to be reckoned with on home ground at Turf Moor, where they have picked up 16 of their 17 Premier League points so far.
On the road, it has been a different story for Sean Dyche's side, who sit bottom of the Away form table with one point and one goal from six matches played.
For whatever reason, Burnley have been suffering from acute travel sickness, and West Ham don't want to be providing any sort of antidote.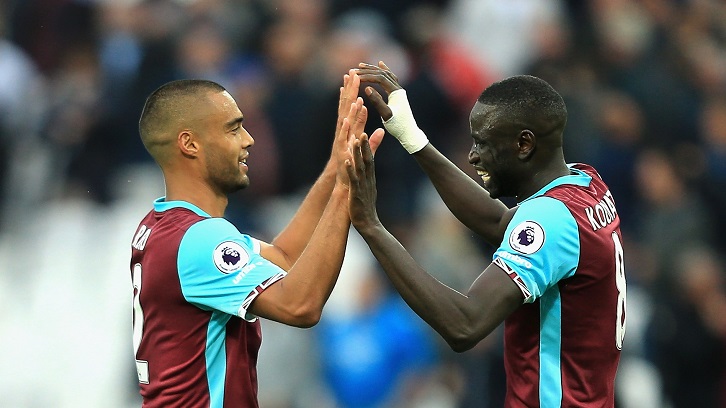 Keep the early doors closed
It's been a regular mention in this column, so here it is again - West Ham could really do with a clean sheet tonight.
Winston Reid made mention at Anfield of the issues the Hammers have had with conceding goals early in halves, putting them on the back foot almost immediately.
Tonight, West Ham need to be focused from the kick-off and gain control of possession and territory, not allowing their opponents to settle.
Should they come through the opening ten minutes unscathed, they will feel far more confident about their chances of keeping that elusive clean sheet.
The big four
Having played four of the Premier League's top guns in the last four fixtures, West Ham now enter a run of four matches against teams in the bottom half.
Burnley and Hull City at home are followed by Swansea City and Leicester City away.
If the Hammers can pick up eight or nine points from those games, they should pull themselves away from the bottom three.
Even a win over Burnley on Wednesday could see Bilic's side rise as high as 14th.
However, nothing can be taken for granted in the Premier League.
West Ham will need to be 100% committed and 100% focused if they are to take advantage of this more friendly run of fixtures.