Opinion
From the Boardroom - David Sullivan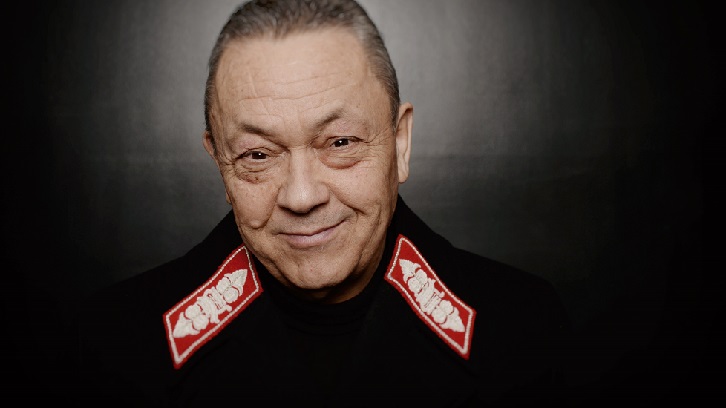 Joint-Chairman David Sullivan is feeling optimistic after a valuable home win for West Ham United...
Make no mistake about it, that was a massive win for our Football Club.
Not only did we secure our first victory in seven Premier League matches, but we also kept our first clean sheet since October and climbed a place to 16th.
While we are nowhere near out of the woods just yet, we cannot underestimate the value of a home win and a clean sheet at London Stadium. The result was by far the most important thing on Wednesday.
The team did what they had to do against determined and organised opponents in Burnley, who arrived in Stratford having beaten AFC Bournemouth at Turf Moor on Saturday.
They had a full day of extra rest compared to us – whereas they had played at home on Saturday, we had travelled up to Liverpool on Sunday – but we showed our own mettle and deserved the three points.
We hit the post twice in the first half through Pedro Obiang and Mark Noble, and Andy Carroll had a couple of chances.
The penalty was a penalty and we deserved our bit of luck when Nobes tucked away the rebound.
Before I move on, I want to thank you all for paying a proper West Ham tribute to Peter Brabrook, who served this Club so well for so long, and young Jack Howard, who sadly passed away earlier this month.
Both families were with us as our guests on Wednesday night and I am sure they were very proud, as was I, with the way in which the supporters, staff and players of both clubs paid their respects.
The fans were superb on Wednesday, the support was magnificent and, on behalf of the Board, I'd like to thank you all for your impeccable conduct and another trouble-free game.
Now the players need to rest, recover and get prepared for Saturday's game against Hull City, when another win could push us up towards mid-table.
Tickets for Saturday's match are available now on our Ticket Exchange, so if you haven't yet secured your seat, please logon now and help us ensure London Stadium is full for our final home match of the year.
We've played 18 home Premier League games in 2016 and we've lost just four of them. Let's work together, create the atmosphere we all know we are capable of and make sure that's still the case come five o'clock on Saturday afternoon.
After that, we will enjoy Christmas and two away games at Swansea City and Leicester City before we start the New Year with the visit of Manchester United.
Our Claret Members' ballot for that home game is open now, so make sure you enter before the deadline on Sunday afternoon to give yourself the best-possible chance of attending what is going to be a massive occasion.
Then, we welcome Pep Guardiola and Manchester City here in the Emirates FA Cup third round. It's a Kid For A Quid game, meaning an Adult and two U16s can attend the game for just £12 – that's our commitment to Affordable Football.
I'm certainly feeling more optimistic about all those games after our draw at Liverpool and win over Burnley, as I am sure many of you are too.
Come on your Irons!
David Sullivan