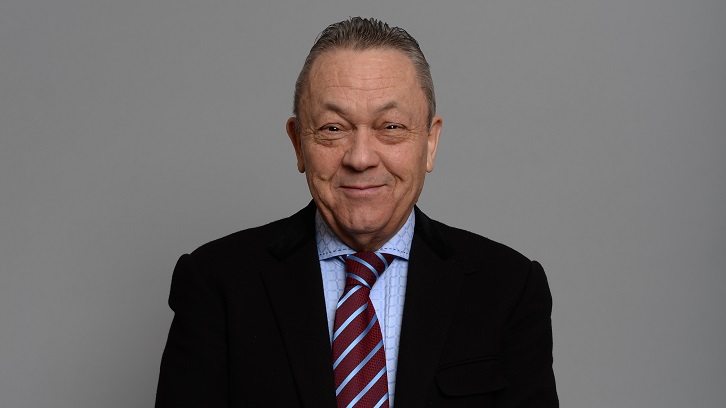 We are elated that a team hit with injuries managed to grind out a 1-0 victory over Bournemouth in our first ever game at London Stadium.

It was certainly a day to remember for everyone connected with the Club and we desperately needed the points.

To win our first Premier League game and second successive competitive game at the new Stadium was equally important.

All the board have been devastated by the injuries that we are suffering at the moment and it has been a difficult spell for Slaven as he looks to name the best possible team.

But the squad showed once again that there is a special spirit among the players and everyone played their part in a memorable victory.

I want to pay special tribute to Michail Antonio. It was great to see him playing in a more attacking position and he stole all the headlines with his late winner.

He was among the highest scorers of headed goals in any top league in Europe last season and once again showed his quality with another superb effort.

He must be the best winger in the Premier League in the air and I was so pleased that he got on the scoresheet once again.

The squad is certainly being tested at the moment but things are looking more positive as Dimitri Payet and Manuel Lanzini look close to making a first-team return.

This is another big week for the Club and we hope to make it another successful night at the new Stadium when we play Astra Giurgiu in the Europa League on Thursday.

Your support was magnificent on Sunday against Bournemouth and with all the adversity we are facing, we need you more than ever to keep getting behind the team because it makes such a difference.